TEC cheerleaders talk about East controversy
Hang on for a minute...we're trying to find some more stories you might like.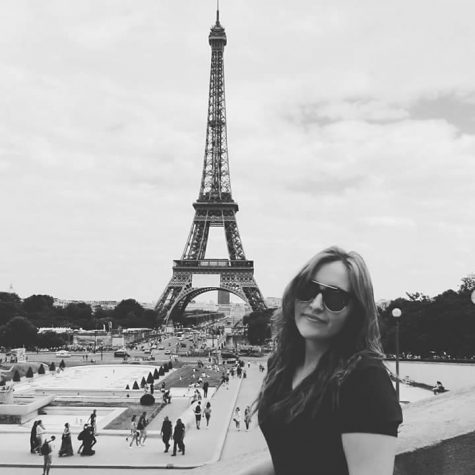 More stories from Allie Hunt
More stories from Riley Jones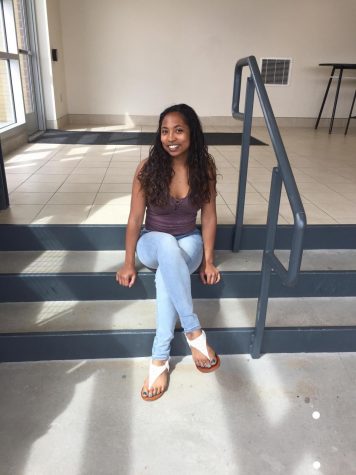 Forcing cheerleaders into positions that injure them would never happen at EHS. Here at Englewood High School students have been talking about the recent controversy and have opinions about how cheer athletes should be treated.
     "Cheer is pretty hard but our coach is pretty good about when we are tired or angry she gives us lot of breaks," Kaylie Carpenter (11) said. Carpenter has been on the cheer squad for two years, "If we do something wrong she immediately makes us do it again but never.. hardcore, just until we get it right."  According to the Denver Post, Denver police are investigating an incident involving East High School cheerleaders and their coach during cheer camp.
     Denver Public Schools superintendent Tom Boasberg said five school officials were placed on administrative leave after he was made aware of videos. A video shows East cheerleader and freshman Ally Wakefield forced into a split by her coach Ozell Williams while screaming in pain and repeatedly asking him to "please stop." 
Englewood cheer coach Ginger Rode says she was shocked when she first heard about it, "I was even more appalled when I saw the video, the first part anyway, honestly I could not even watch the whole thing, I was sick to my stomach over it." Rode says she spoke to the EHS team about their feelings and thoughts over the video, "We briefly talked about, some asked if I saw it, and we talked about our feelings/thoughts over the video and then we talked about how I never even make them do the splits (like at all)." 
She says safety is the number one priority, "As far as safety goes, we start out with basics and work our way up to the harder stuff. Even in practice we warm-up basic stunts. When we try new stunts we always surround the stunt with spotters to help catch if a stunt falls. We also make sure everyone is paying attention, no talking or goofing off.  Once we have mastered the skill we slowly start taking away spotters and just leave the stunt group.  And first, of course, we always make sure our surroundings are appropriate – using the mats we have, space between walls, high enough ceilings, no tables, chairs or other misc. items around." 
Carpenter agrees and says she feels safe, "Our practice is nothing like East high school. A lot of our girls aren't very flexible so we start off with conditioning, which is like running laps around the school, and then we end with more conditioning which is more like cardio, so like push-ups, lunges, and a lot of upper body work. they're are flexible girls on the team but they came into cheer that way so it's not like our coach is forcing it onto them." 
Another cheerleader Casey Kohler (11) says girls at EHS are pushed to get the routines right but never taken out of their comfort zone, "We don't get forced to do anything really, we are forced to do things but not to the point where we are breaking ourselves."