https://www.facebook.com/EnglewoodHighSchool/
Arapahoe Community College
December 17, 2018
Racism has stirred a lot of controversy in today's America and many people say they are treated differently because of the color of their skin. We wanted to take a look at the issue here at Englewood High...
December 17, 2018
Leadership, accountability and lots of practice. It has set the boys basketball team up for a winning season. The team has three wins under its belt and looks to be a solid league contender this year. Seniors...
December 17, 2018
Seniors usually find their classes are harder than lower classmen, "The two most difficult classes I am taking right now is College Prep English, and Economy 1st semester. Econ is hard because we do a...
Sorry, there are no polls available at the moment.
Hello and welcome to the Pirate TV announcements. Im Vivian cedillo and im Carlos Martinez. Peer tutoring should run as usual on Thursday for the FIRST...
(ethan) Hello and welcome to the PirateTV announcements for the week of December 14, 2018, I'm Ethan. () and I'm Elowyn. We are just one week away from...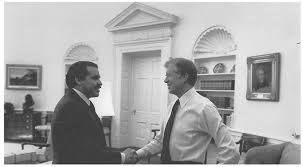 Kay Woodward Howard, Founder of the Englewood Veterans Memorial
January 22, 2019
Update: (Denver Post) FREDERICK, Md. — A former CIA technical operations officer who helped rescue six U.S. diplomats from Iran in 1980 and was portrayed by Ben Affleck...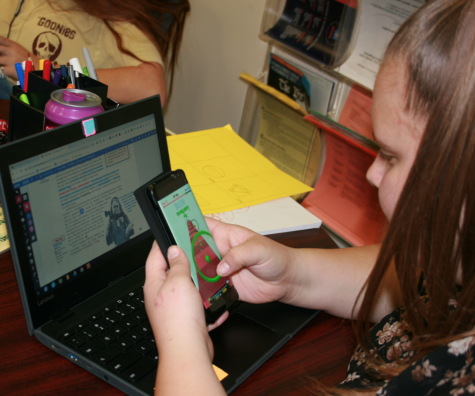 Procrastination Tips and Tools
December 17, 2018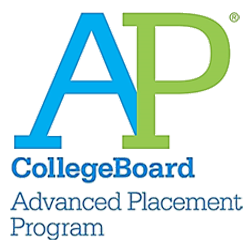 AP Classes tests knowledge and patience
December 17, 2018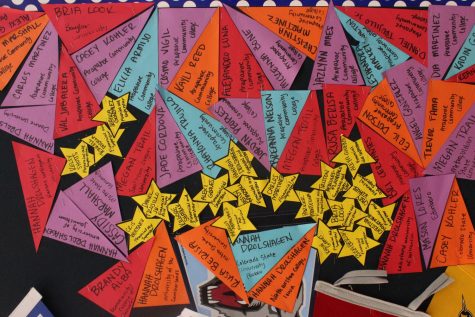 The hunt for the perfect college
December 17, 2018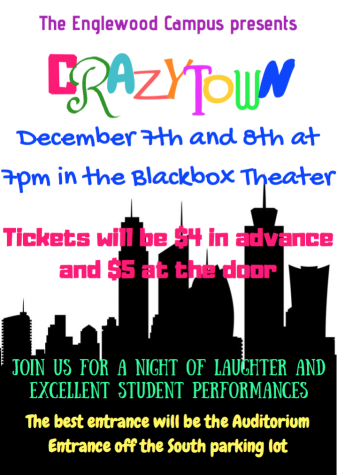 McKenna Bone, Pirateer Staff
December 4, 2018 • No Comments
Englewood High School theater students are going crazy. Many have joined the cast of the latest production of Crazy Town. Practices began two months ago and actors are perfecting their roles in time for...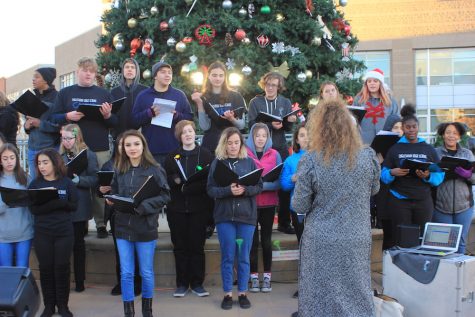 Osvaldo Rascon, Pirateer Staff
December 3, 2018 • No Comments
It was a cold night but a warm community event. The annual Englewood Tree lighting ceremony took place Saturday at Civic Center Park. Former Mayor Randy Penn hosted the event that gathered members of the...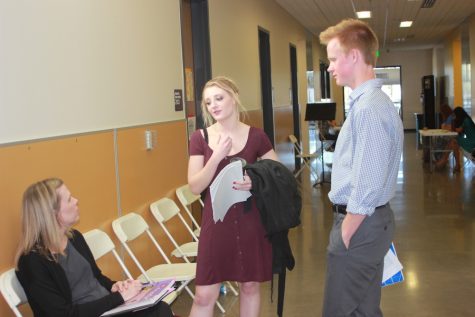 All-State choir competition attracts hundreds of students: One EHS student makes it
November 16, 2018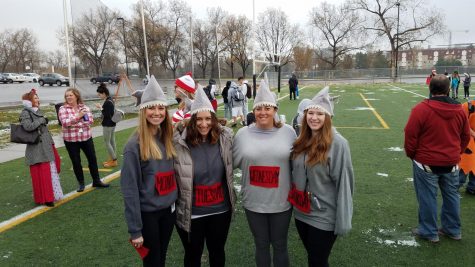 October 31, 2018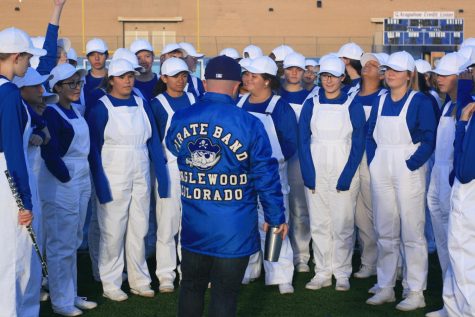 Marching Band: The Road To State
October 29, 2018