Von Miller Training Camp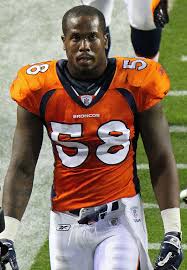 If your child loves football, make sure that they know about the opportunity to take part in a training camp with Von Miller. Miller was the MVP of this years SuperBowl making him a stellar role model for young players. He plays for the Denver Broncos as an outside linebacker. He will have a football pro-camp from June 21-22 and it's happening here at Englewood High School. Many people are very excited for this pro-NFL player to come and show young kids how to improve their skills. This NFL superstar will be at Englewood on June 21 and June 22. Joseph Vasquez (10) says, "I think it is really good because then kids will get the experience to become a good football player."
     It won't hurt to learn from the best.  Daniel Cisneros (10) says, "I think it is good so kids can see that hard work and dedication pays off."
     According to the Denver Post, Miller will be there to give tips on the fundamentals of football, sign autographs for participants and pose in a team photo with the group. Miller will be joined by high school and college coaches in the area.
     The camp is open for both boys and girls of all skill levels from grades 1-8. The cost of the camp is $249.
     If you would like more information, go to http://www.procamps.com/vonmiller
About the Writer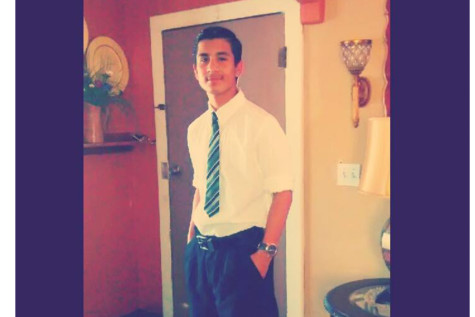 Carlos Martinez, Pirateer Staff
My name is Carlos Martinez. I am a freshman at Englewood High School. I play Soccer and Boxing. I was born in Denver, Colorado but when I was about one...