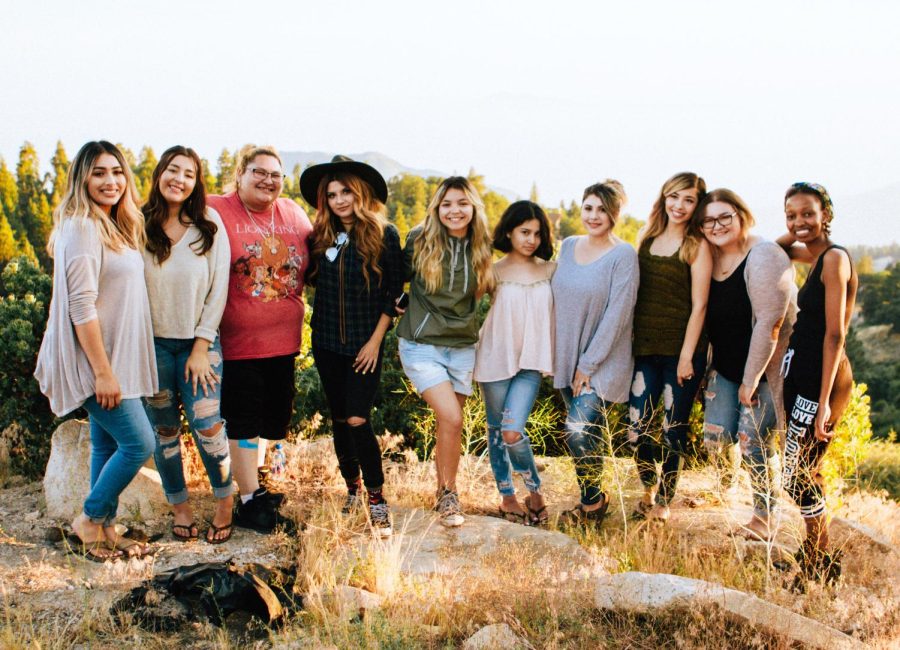 Everything Fall Fashion
As the cold weather approaches, students change their fashion to better accommodate the changing season. But where are the top places? Where do they get their inspiration from? We surveyed high school students in order to answer these questions. 
Of all the people asked, the top answer was Target. Target offers clothes for all ages and genders offering shoes, accessories and all the clothing you need.
Another top option for clothes is to actually shop online. We are gifted with surreal online shopping where you can find any type of clothing for cheap. While online has a much larger catalog of clothes you may also run the risk of getting the wrong fit. Make sure to verify measurements before shopping online in order to get the best clothes.
But where should we get a good sense of fashion? Many students said they find their inspiration for clothing from online resources like Tik Tok, Pinterest, and Instagram. Or other students just prefer to observe other people's fashion to find what they like.
What's the current clothing trends for students though? Just from walking through the school you see consistent trends. The modern trends include crew neck sweaters, hoodies and jean jackets. These clothes are both practical and fashionable. If the clothing isn't a plain color it has a fun design that helps students express themselves.