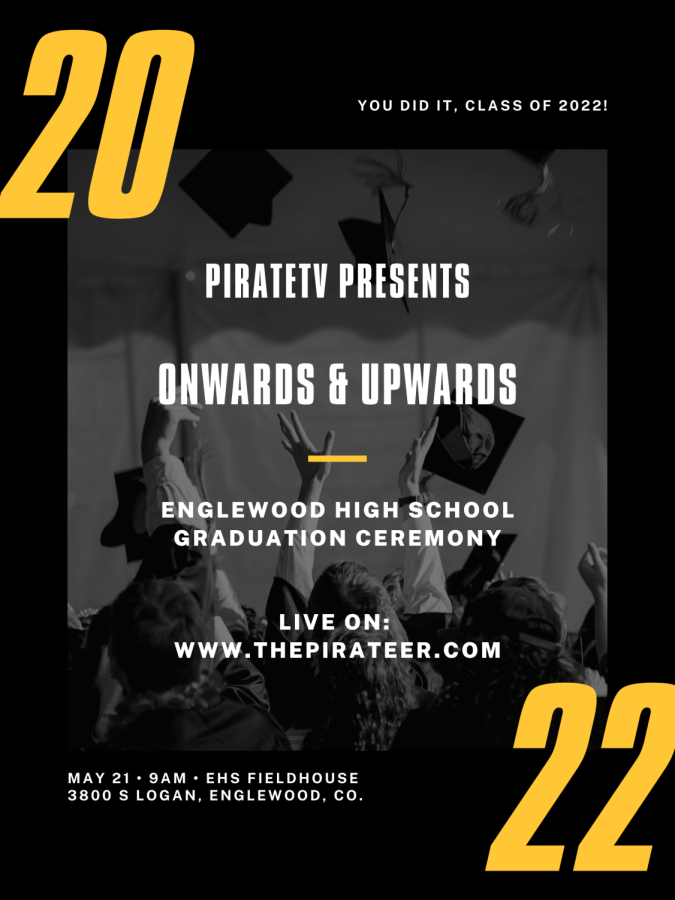 Click on the Pirate logo to start the stream. The live event will begin approx. 10 minutes ahead of the ceremony.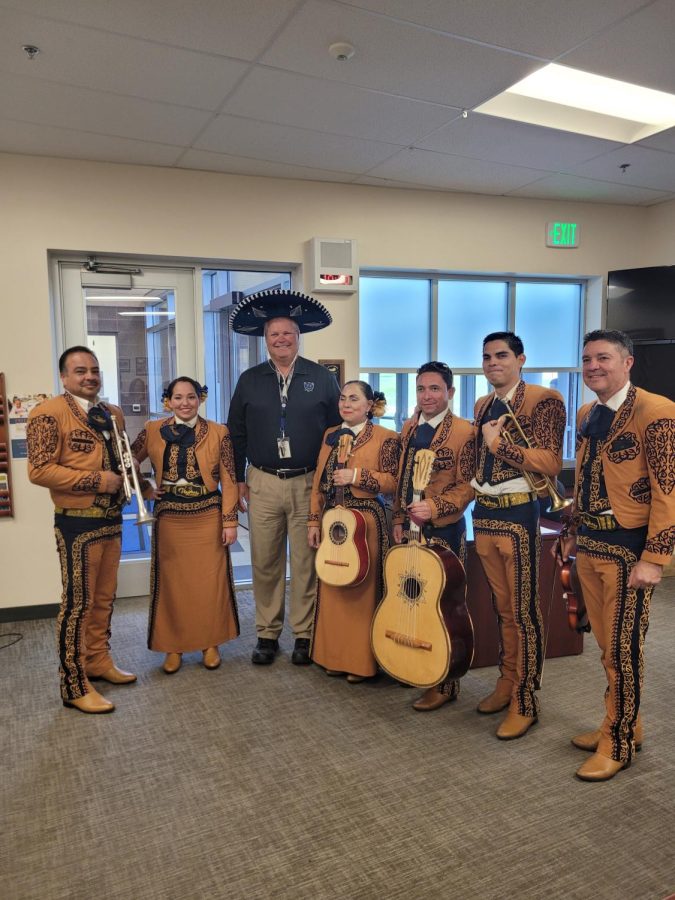 Senior student government pulled off the 2022 senior prank in style. The mariachi band, "Los Viajeros De Denver," followed administrators around...
All Hands On Deck! You can support the baseball team this Tuesday, April 26, 2022, at 4 pm as they take on Aurora Central.  Both teams will enter this game with a 3-0 record in the league. The winner of this game...
PirateTV presents a live-stream event on Saturday, April 2, 2022. This baseball game begins at 10 am. The live stream begins just ahead of the event.
How do failing grades affect you?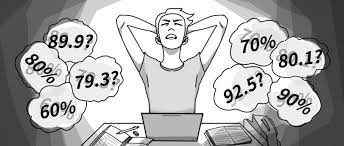 Loading...
Sorry, there was an error loading this poll.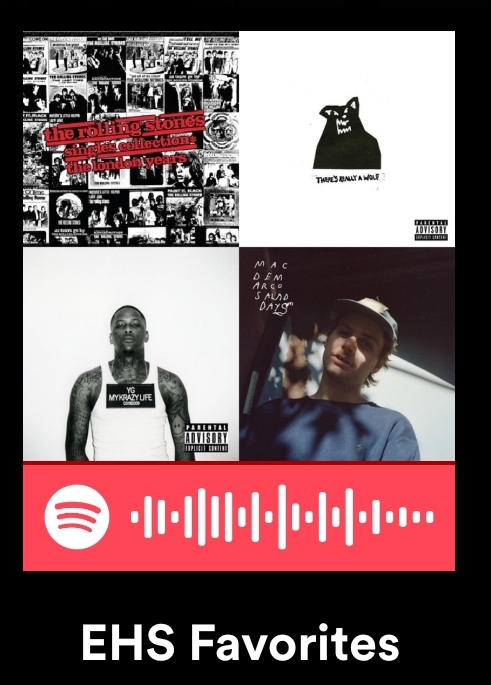 Reggae, rap, indie, banda, and country. The music tastes of students at EHS are as...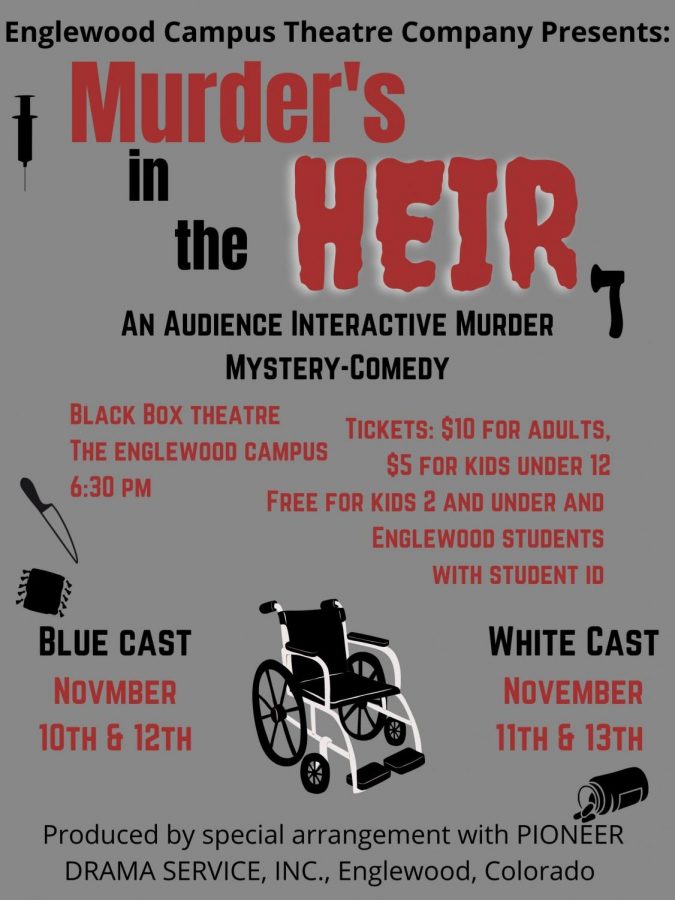 EHS theater students are turning the game of Clue into a play.  Murder's in the...
Hello and welcome to PirateTV. I'm Alina And I'm Cooper. We've got a lot of news to get to today. We start with...
Hello and welcome to PirateTV. I'm Joe Moraja. And I'm Julian Stell, thanks for joining us for the weekly announcements.  This...