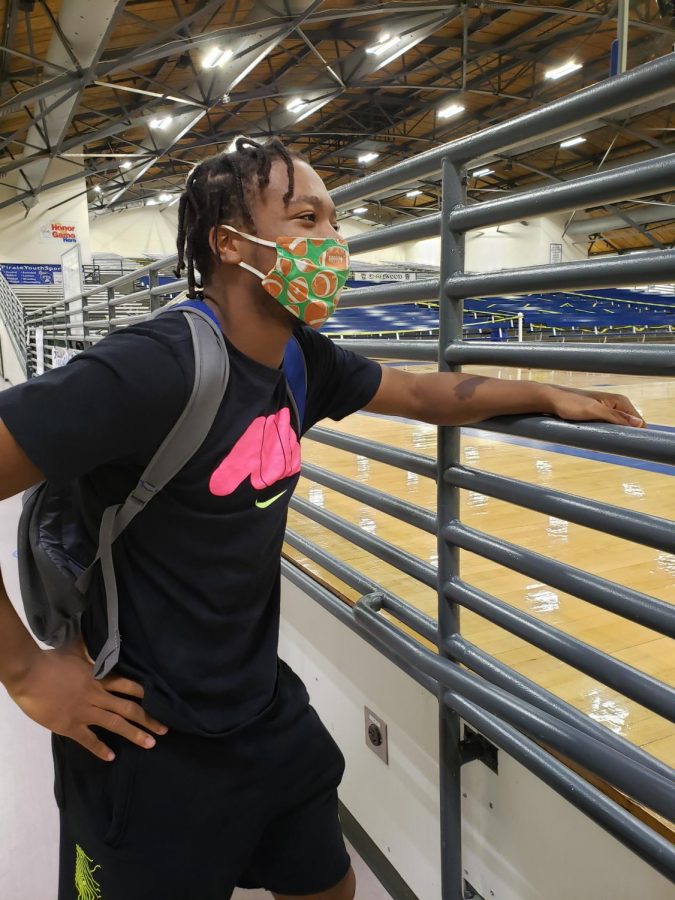 "I think there are positives and negatives to playing now. I think one negative is that there is very little time to prepare for the season," said senior Zack Cave who plays running back and safety for the Englewood Pirates....
@TECPirates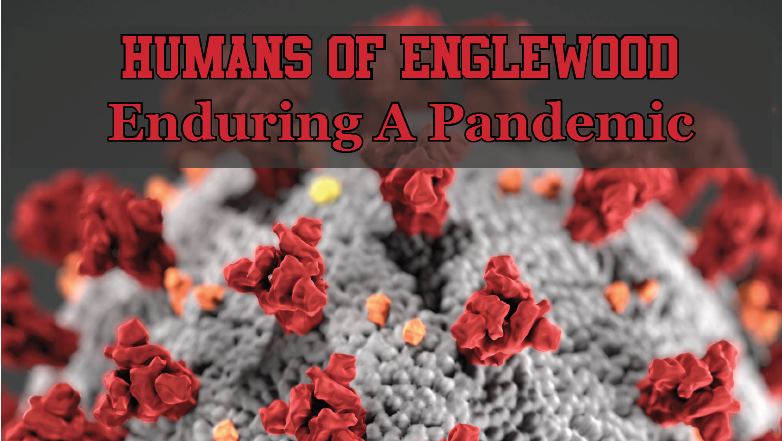 Based on the "Humans Of New York" project, EHS Broadcast Journalism, Journalism, and Yearbook students set out to get reaction from students,...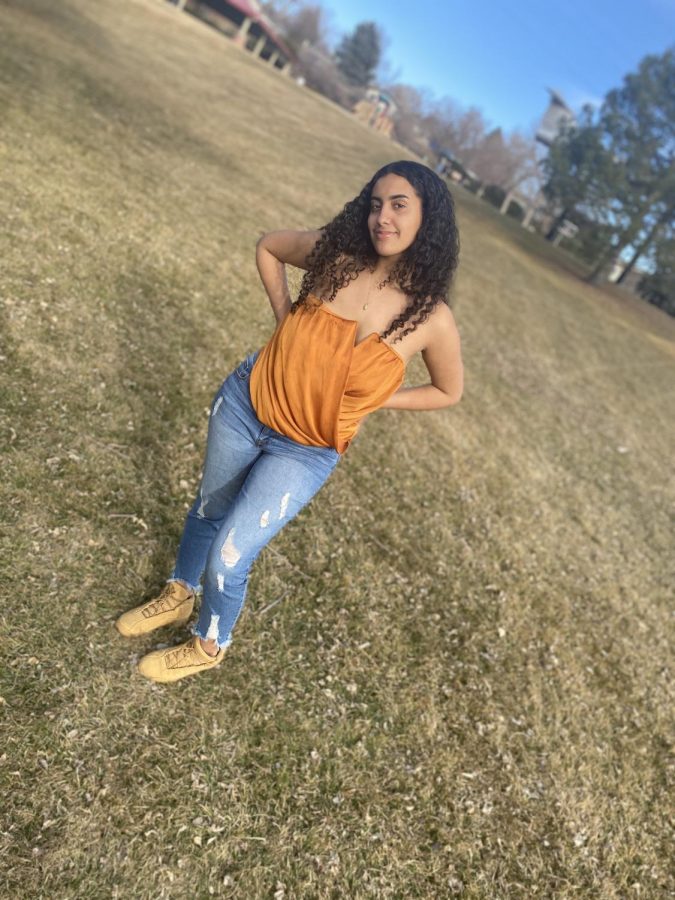 Get to know this year's Daniels Fund winner, Aniah Minelik. According to the scholarship program website, Minelik is one...
https://www.facebook.com/EnglewoodHighSchool/
Arapahoe Community College
Walk The Plank - Campus Beautification
Walk The Plank Broadcast Journalism 2019
Walk The Plank-Thomas Rode/Dean of students
Walk the Plank Journalism Podcasts
Walk The Plank Podcast-U.S. Representative Diana DeGette
Walk The Plank Podcasts-Governor Polis
Walk The Plank Podcasts-Discussion with EPD
Walk The Plank Podcasts-Englewood, Co. history
Sorry, there are no polls available at the moment.
Archives: Stories from the past













The student news site of Englewood High School

The student news site of Englewood High School