Sep 16 / Varsity Football

Sep 2 / Boys Varsity Soccer

Aug 31 / Boys Varsity Soccer
Englewood football hosts its first home match up Friday, September 10 in front of a home crowd for the first time in two years. Covid restrictions cut down on the number of fans in Penn Stadium, but this year, with safety...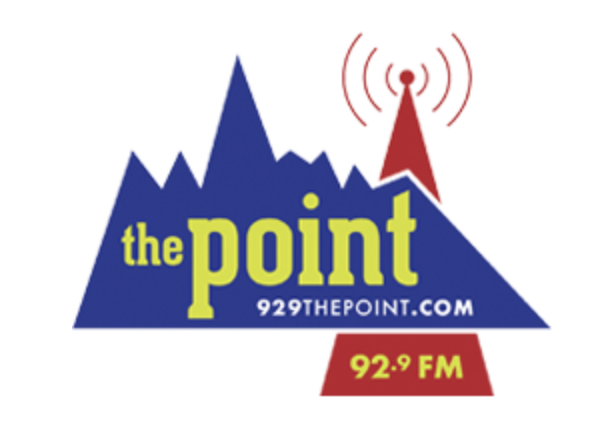 A six-hour drive from Englewood to Bayfield for Saturday's football game may not be in the cards for many Pirate fans. You can, however, listen to the game on a website being provided to EHS by a sportscaster in Bayfield. Click...
Do you like the Blue/White/Pirate schedule this year?
Loading...
Sorry, there was an error loading this poll.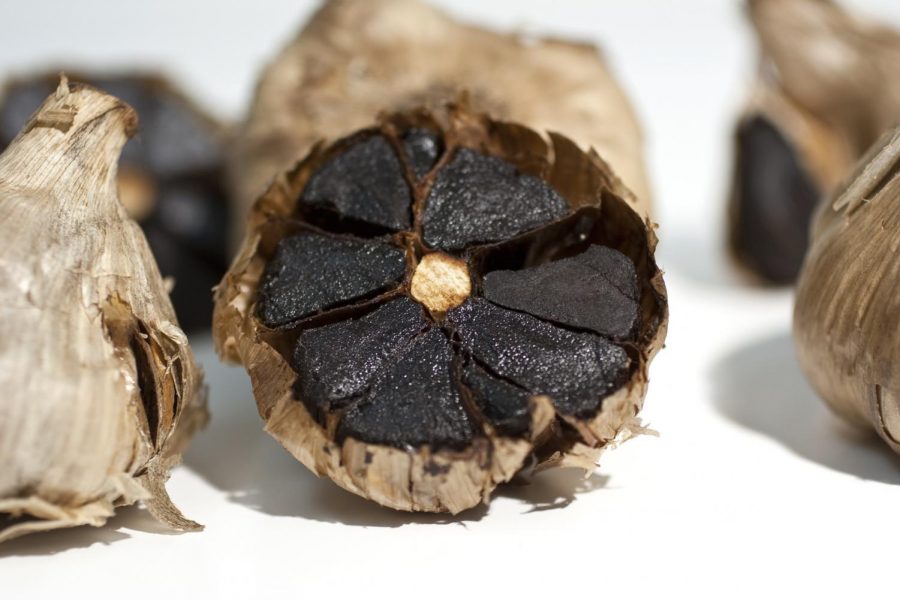 One of the most unique culinary experiments is happening in the kitchen at Englewood...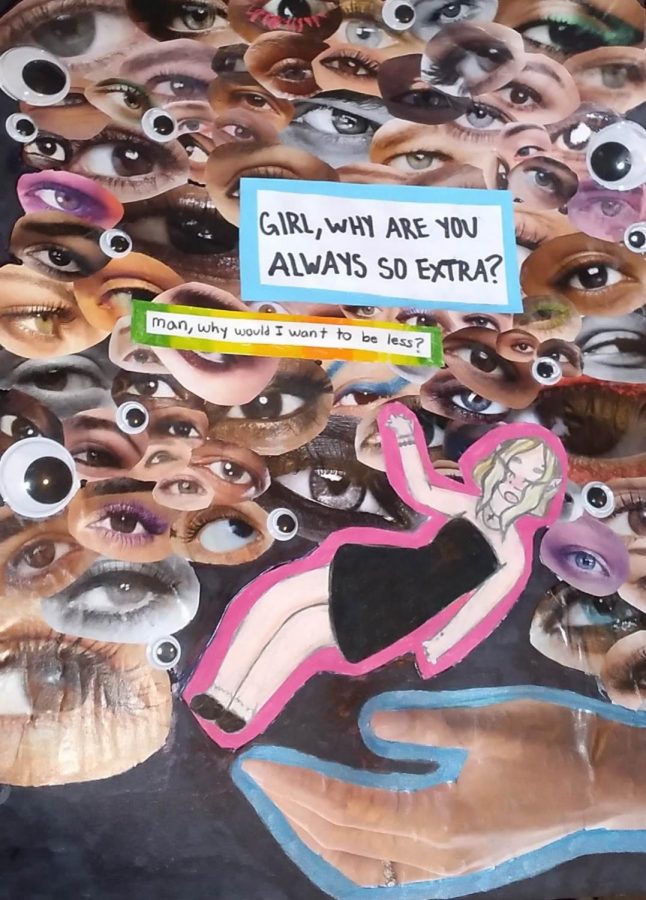 Logan is a jack of all trades when it comes to art, "I'm going to art school for...
Englewood High School, Co. choirs sing pop, musicals, and movie hits. Featuring EHS & ELA Vocal Ensembles. Videography by Bob Siemens.