Jan 28 / Girls Basketball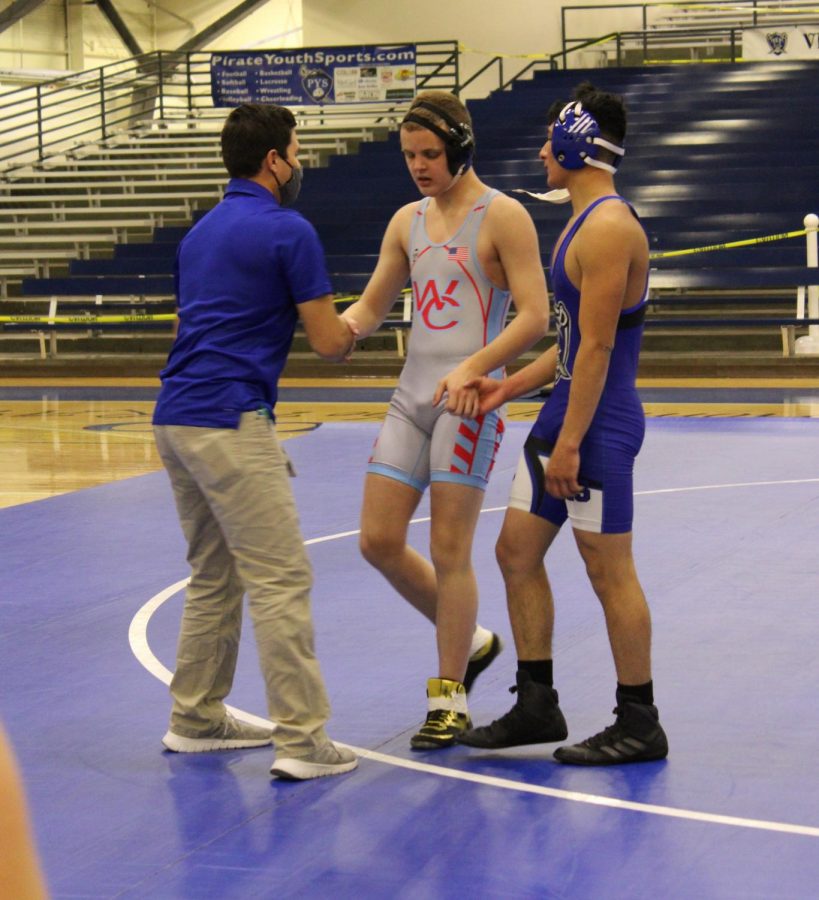 "When I found out who I was wrestling, I was weighing in with my coach and theirs. After weighing in he said that their 145 pounder was blind and we could decide what we would want to do," said Senior wrestler Joey...
Jan 28 / Girls Basketball
@TECPirates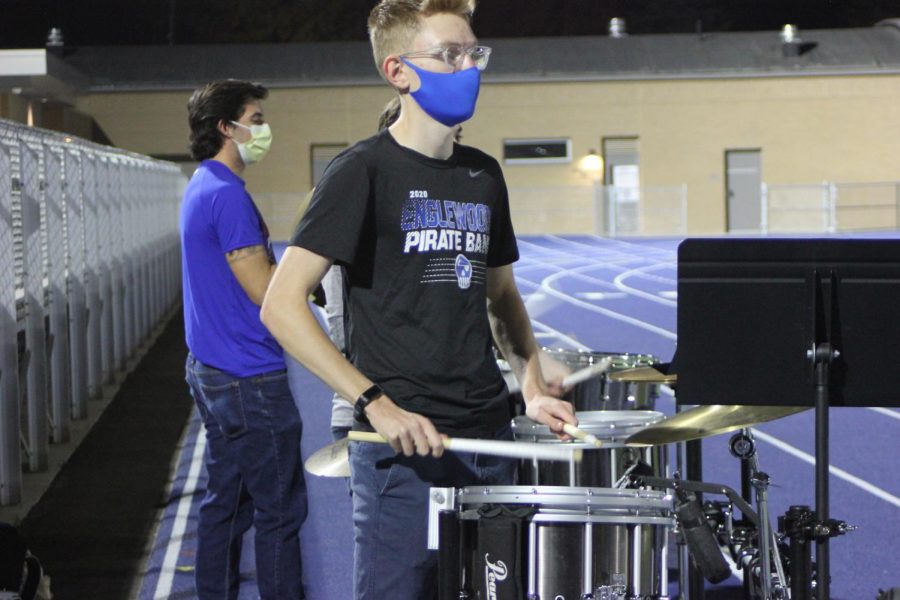 I'm Logan Owens joining you for this half time presentation. During this time, you would normally hear the band playing songs that pump up...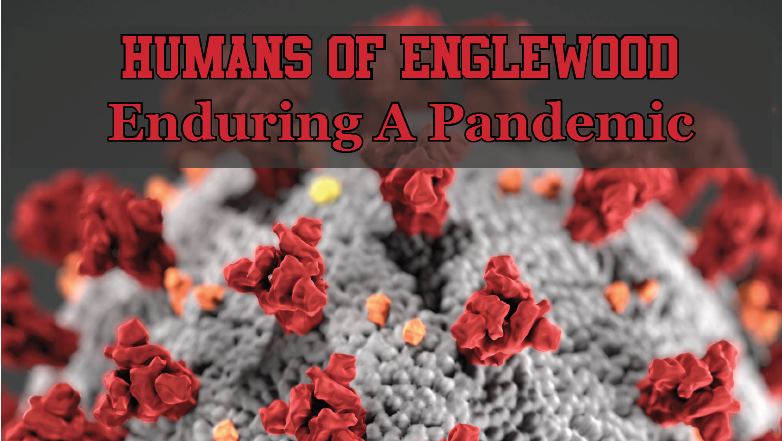 Based on the "Humans Of New York" project, EHS Broadcast Journalism, Journalism, and Yearbook students set out to get reaction from students,...
https://www.facebook.com/EnglewoodHighSchool/
Arapahoe Community College
Walk The Plank - Campus Beautification
Walk The Plank Broadcast Journalism 2019
Walk The Plank-Thomas Rode/Dean of students
Walk the Plank Journalism Podcasts
Walk The Plank Podcast-U.S. Representative Diana DeGette
Walk The Plank Podcasts-Governor Polis
Walk The Plank Podcasts-Discussion with EPD
Walk The Plank Podcasts-Englewood, Co. history
Sorry, there are no polls available at the moment.
Archives: Stories from the past













The student news site of Englewood High School

The student news site of Englewood High School