Sep 16 / Varsity Football

Sep 2 / Boys Varsity Soccer

Aug 31 / Boys Varsity Soccer
Questions for the panel If you would like to ask a question during the live event, please send it to [email protected] Outline...
Do you like the Blue/White/Pirate schedule this year?
Loading...
Sorry, there was an error loading this poll.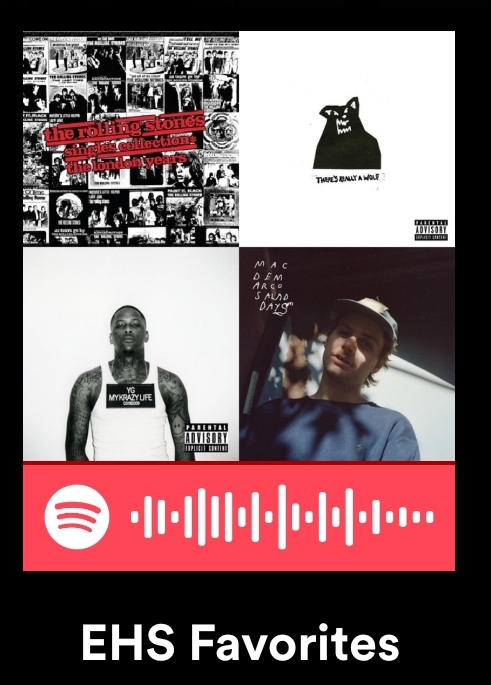 Reggae, rap, indie, banda, and country. The music tastes of students at EHS are as...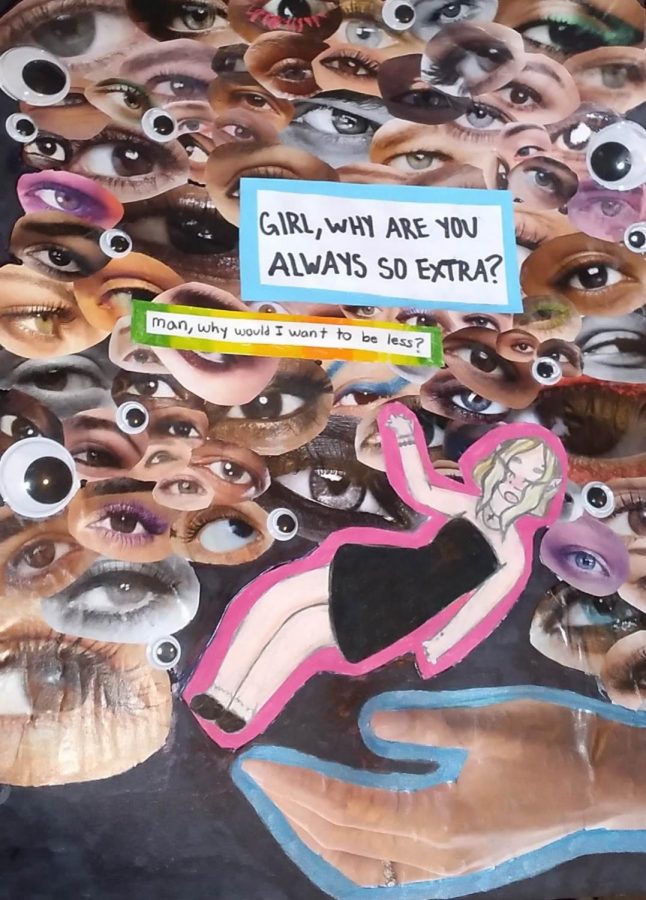 Logan is a jack of all trades when it comes to art, "I'm going to art school for...
Hello and welcome to the halftime show during homecoming week, 2021. We are PirateTV.  I'm Elowyn Fahnstock And I'm  Cooper...
Englewood High School, Co. choirs sing pop, musicals, and movie hits. Featuring EHS & ELA Vocal Ensembles. Videography by Bob Siemens.