Jan 31 / Girls Basketball

Jan 30 / Girls Basketball

Jan 26 / Girls Basketball
Do you know where the gender-neutral bathrooms are on the TEC campus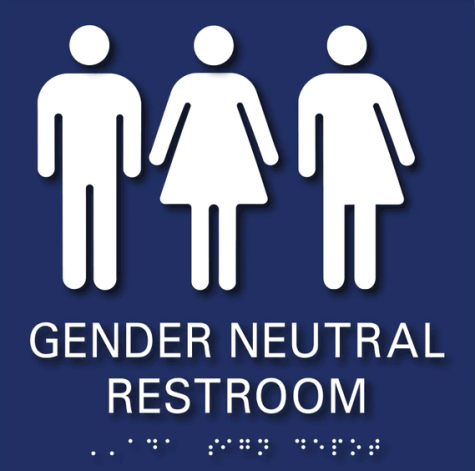 Loading...
Sorry, there was an error loading this poll.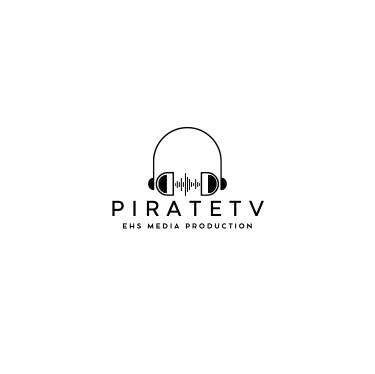 (M)Hello and welcome to Pirate TV, I'm Miguel Rodriguez. (J)And I'm Abby Norejko (J)We share some important news and...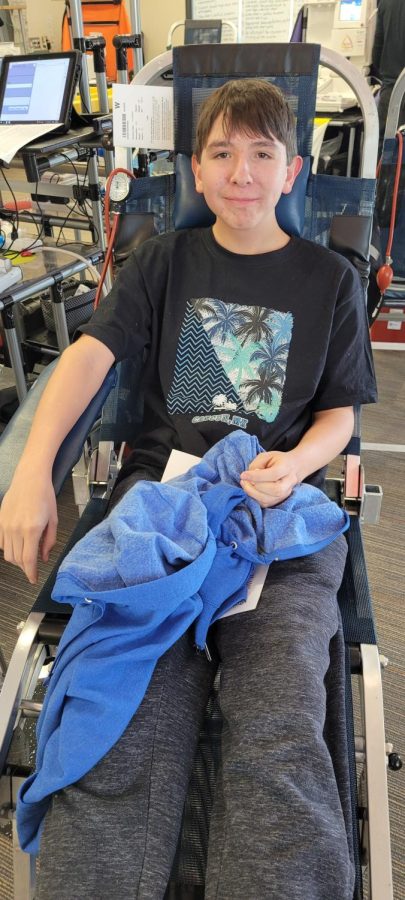 The EHS library turns into a medical facility for one day. On November 16, 2022,...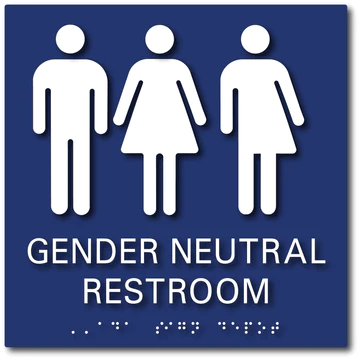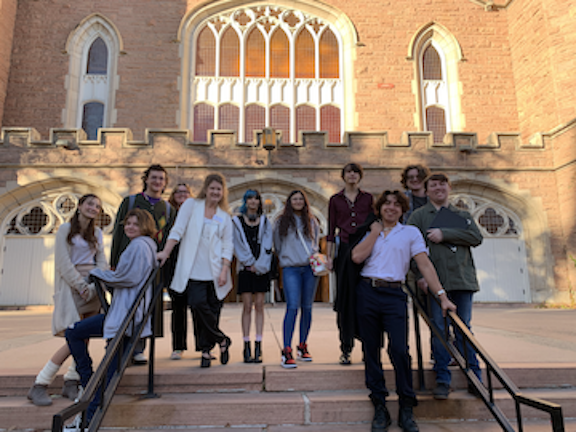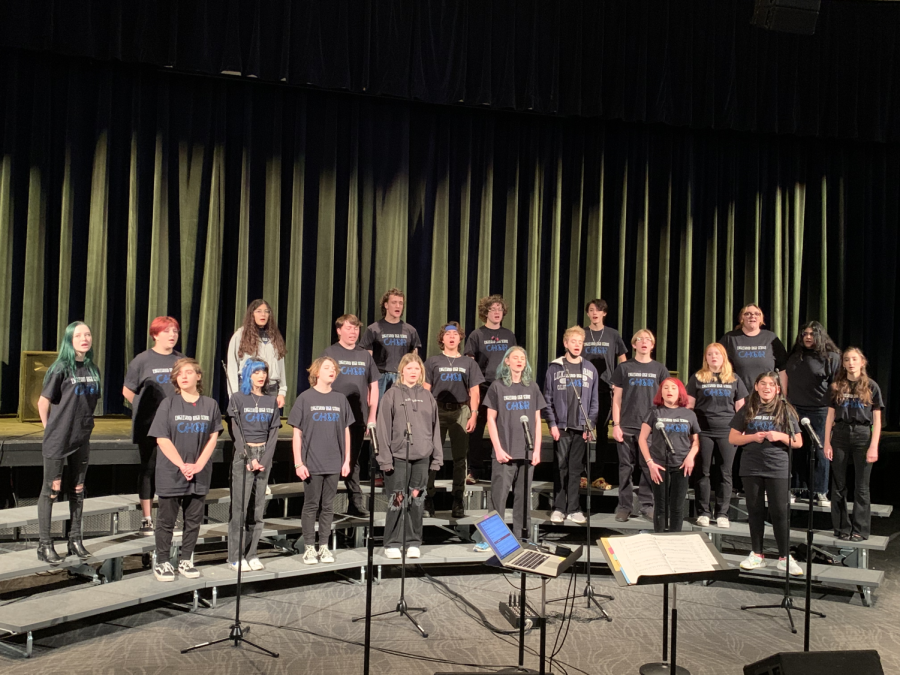 Calling all singers... and those wanting to learn how!  Did you know that while...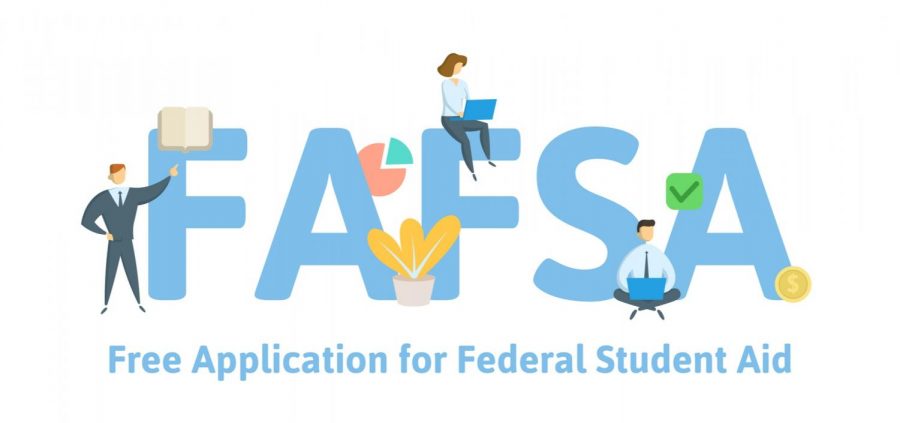 EHS FAFSA Night 12/15/2021 Future Center (Room 2118m) 2:00pm-4:00pm 5:00pm-7:00pm Materials Needed Social Security Numbers (If applicable) Student's Alien...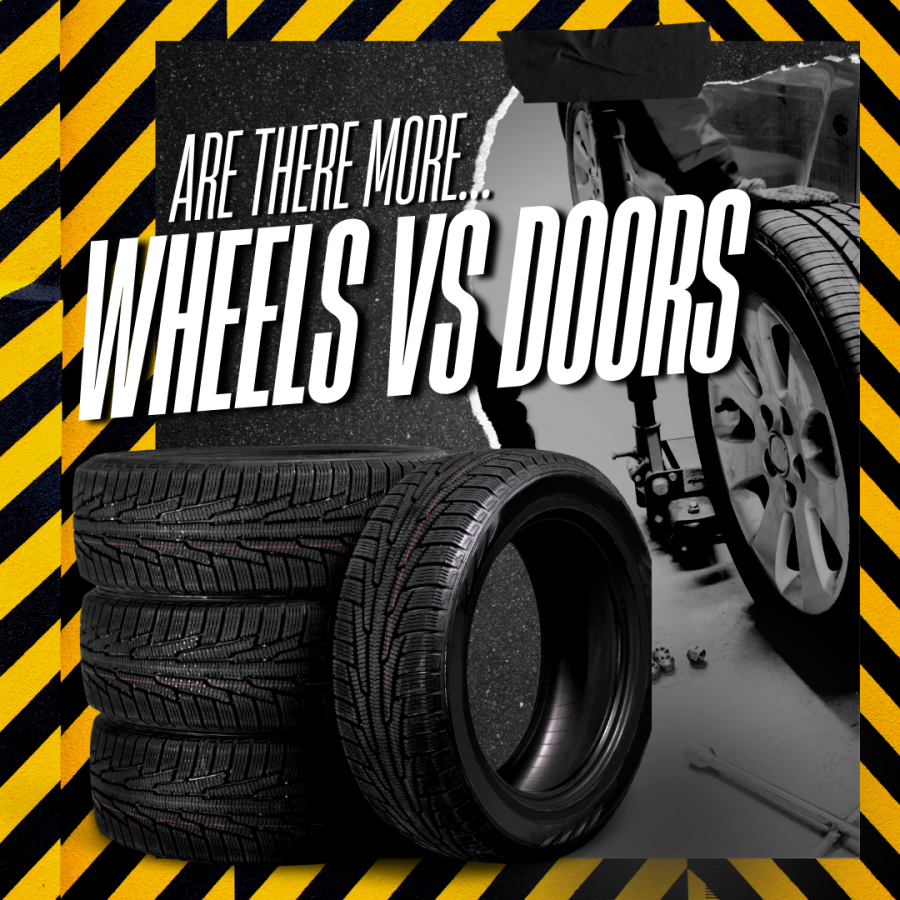 Are there more doors or wheels? Over the past half year, the question popped up on the internet. It asks, "are there more doors or wheels in...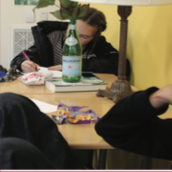 Many of our student-athletes travel from school to school for their activities and some are jealous of what they see in other schools. Vending...