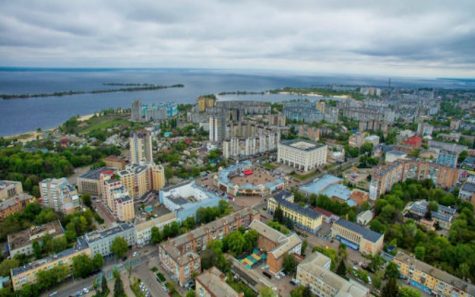 June 1, 2018 • No Comments
One of Englewood's favorite and long-time subs is trading adventures in the classroom here, to adventures in a classroom halfway around the world. Captain Hensley has spent hours in EHS classrooms over the last four years....
April 26, 2018 • No Comments
Capturing our teachers in their natural habitat takes skill and a bit of time. Here, photographers with the Pirateer set out to show how teachers go about their day and show their passion for their subject and their students.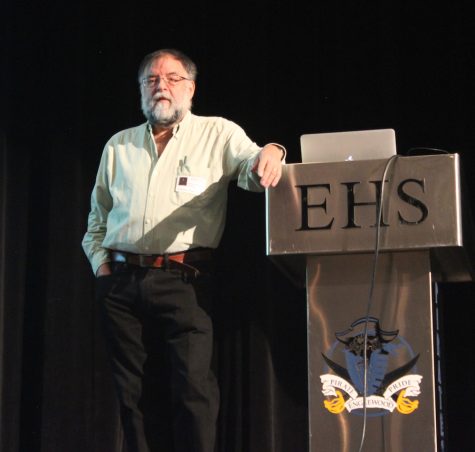 Jaydin Webb, Editor-In-Chief
April 23, 2018 • 1 Comment
Gravitational pull, black holes, and Einstein's theory are topics you would normally hear in science class. Monday, it was discussed in front of the entire school. A special assembly was hosted by Physics teacher Rosemary...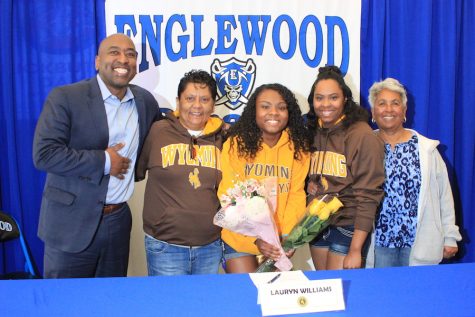 Jaydin Webb, Editor in chief
March 15, 2018
The halls of Englewood high school filled with joy and excitement as friends and family gathered to watch a lifetime goal achieved.  Lauryn Williams (12) is going to University of Wyoming but more than that, she will get...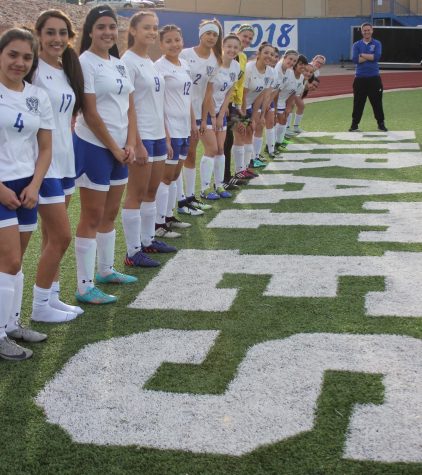 March 15, 2018
JV girls won 3-0 over St. Mary's Academy. Varsity girls fought hard and were up 2-0 at the half, but St. Mary's came back to win 3-2.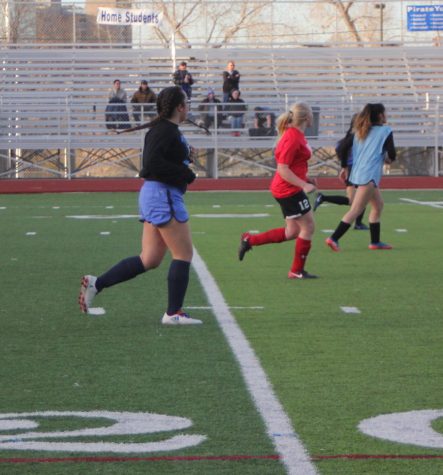 Girls soccer plays scrimmage against Alameda
March 8, 2018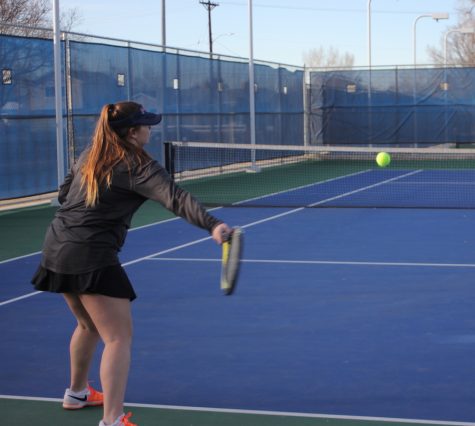 Large tennis team starts season
March 8, 2018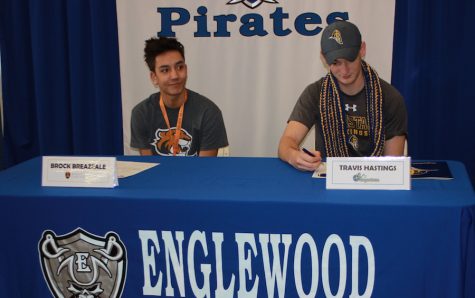 Hard work pays off: It's signing day!
February 22, 2018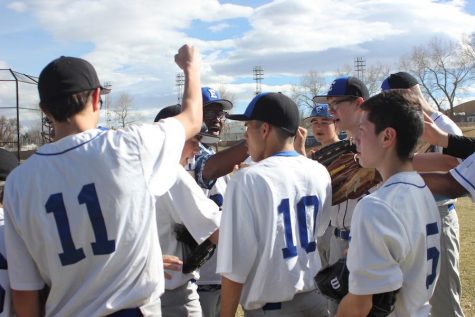 New Outlook for Pirates Baseball
February 15, 2018
https://www.facebook.com/EnglewoodHighSchool/