Homecoming Spirit Days
Dress-up days for Homecoming week kicked off Monday with Celebrity Look alike day. Many students dressed as Adam Sandler, Nelly, and Pit Bull. Teachers dressed as Bill Nye the Science Guy and Soulja Boy.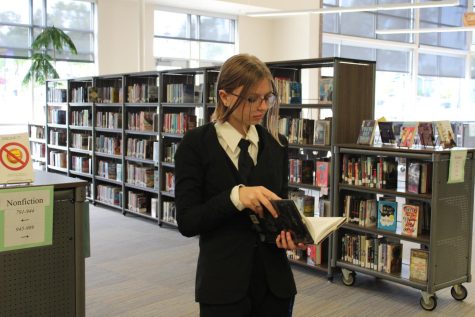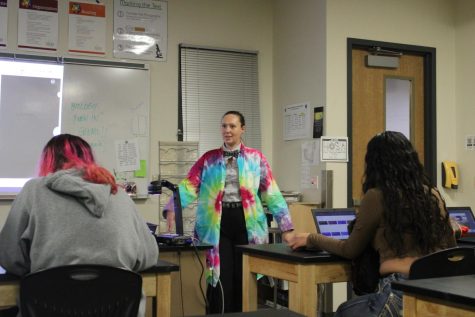 On Tuesday, it was BBQ dads, VS Soccer Moms. Walking around school, it was pretty evenly matched between the two costumes.
There was at least one student who expressed disappointment that no one brought a grill or a little cooler.