Humans of Englewood High School 2023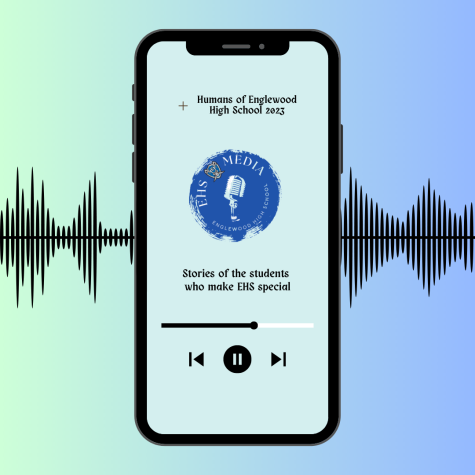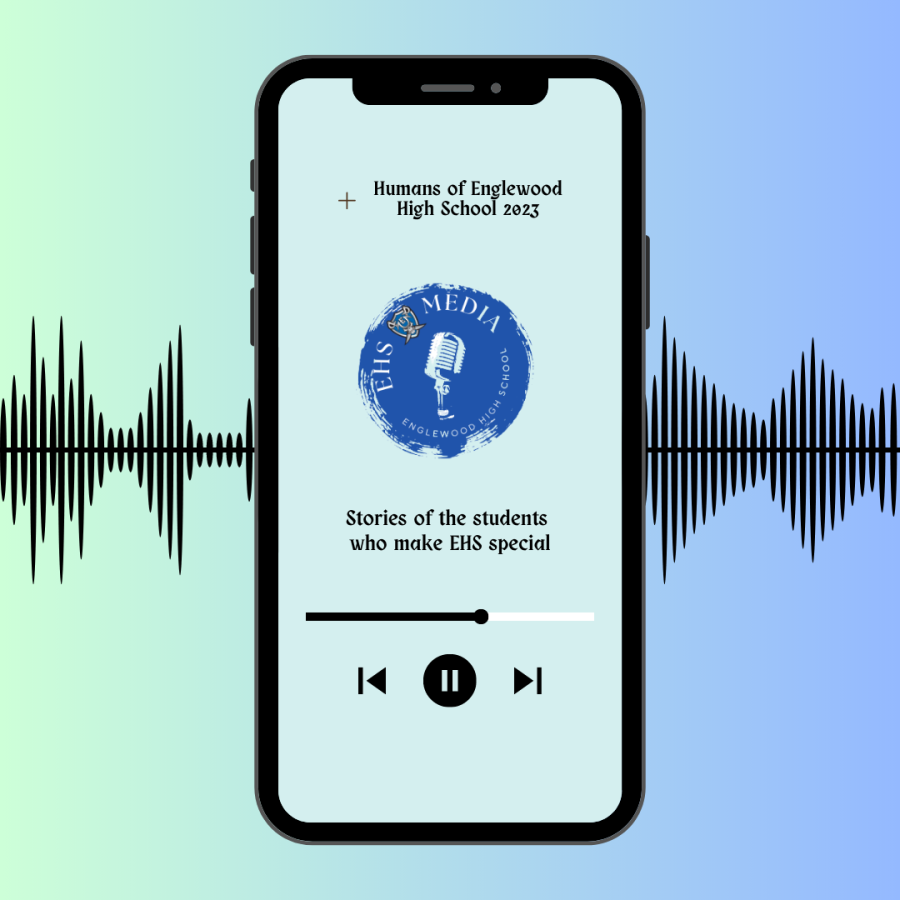 Have you grown? Have you changed? How well to you deal with adversary?
This is the third installment in as many years of the Humans of Englewood project. Based on the "Humans of New York" project, EHS Journalism ACC 1006 students set out to get a deeper understanding of the student population.
We asked, "Explain in detail, "How has your Englewood High School experience changed the type of person you are today?" and "What advice would you give to someone who is struggling?"
The answers were intimate, deep and well thought out. Click on each story to learn more about the students.