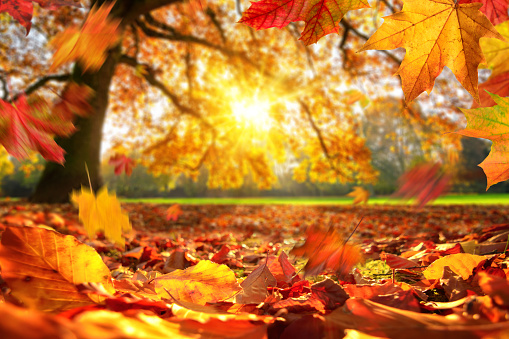 Fall Colors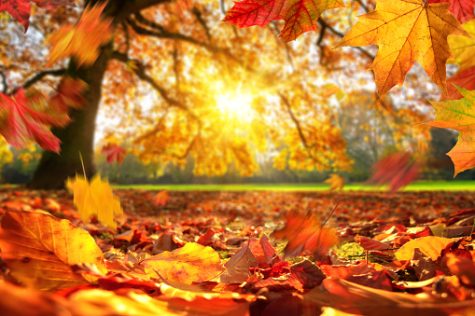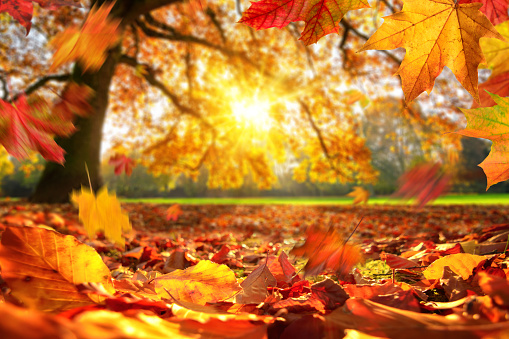 As the temperatures start to change, so do the leaves around Colorado. From bright green to yellow to orange and red, leaves have different colors and textures. Like rain drops dripping off a gutter, leaves fall one by one and could take weeks before they all fall to the ground.  
Right now is the perfect time to head to the mountains to see the leaves change.
Here are some places where you can walk and see the changes in the fall leaves.
https://www.colorado.com/articles/10-places-see-colorados-fall-color 
https://www.uncovercolorado.com/best-fall-color-colorado/