Let's take a closer look at our seniors for the class of 2023-2024.
This week, Stephanie Montoya is in the spotlight.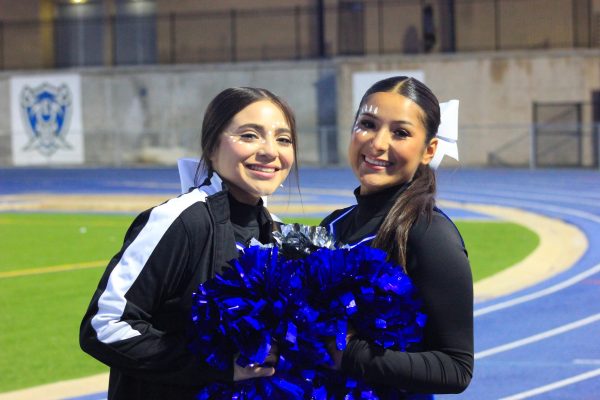 Stephanie Montoya, a senior student at Englewood High School takes part in the leadership group, volleyball, and cheer, "What motivates me to keep my grades up is to graduate." 
Montoya has been playing varsity sports all four years of high school and continues to maintain her grades while being a multisport athlete.
Montoya is the volleyball team's captain this fall season. She believes it's important to be a solid example of how it looks to be a good athlete and all-around student. She feels optimistic, "I am proud to be a captain and happy to let the newer athletes learn from me." 
For the week of September 25- 29, she was recognized as Cheerleader of the Week. She is also involved in FCA. Montoya has been an All-Conference athlete for all of her sports and Player of the Year for the 2022 soccer season.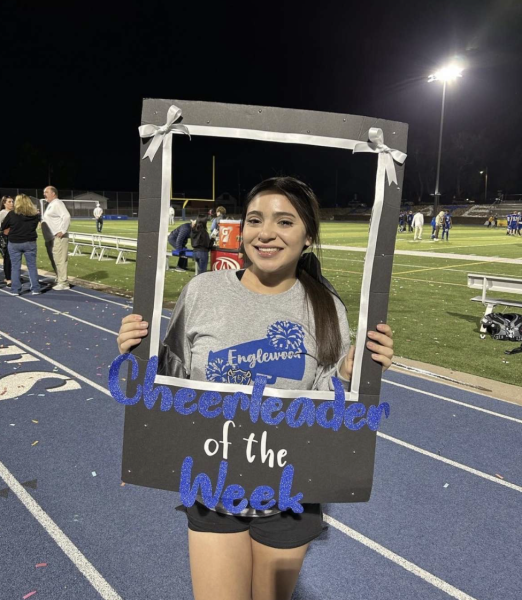 After high school, Montoya plans to head to college and major in Psychology. Senior night for cheer is October 12 during the football game against The Classical Academy. She says she is sad that it is all coming to an end, "but I'm happy for what is coming next."