Drowsy Chaperone tickets available
Tickets available at the box office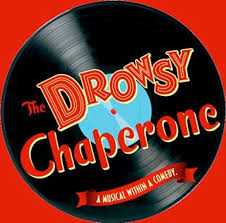 TEC students got a sneak peak at the show theater students have been working on for six weeks. "Rehearsal has really been paying off. It's going to be hilarious, and it will be a great performance," says Talia Liccardello, the drama teacher. She is talking about the upcoming play The Drowsy Chaperone. The Englewood drama cast has been working hard on the play.
The show is making fun of American musical comedies of the 1920s. The story is about a middle-aged fan who has a hard time being around people. But he loves musical theater. He plays the record of his favorite musical, the (pretend)1928 hit The Drowsy Chaperone. While he listens, the show comes to life onstage. He's got a lot to say about the music and the story.
It will be presented March 2nd through the 4th. The show will start at 7:00 pm on Thursday and Friday and at both 1:00 pm and 7:00 pm on Saturday. Tickets start at $5 for TEC students and will be $8 for general admission.  Ms. L says it is a fun show, "Come see the show! It will make you laugh and you won't regret it."
About the Writer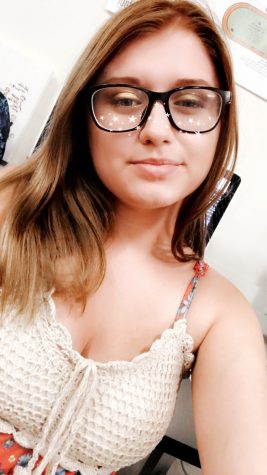 Jaydin Webb, Editor in Chief
I am part of the senior class of 2020. I hope to continue my career in journalism and leave a legacy for the next Editor. I have put my all into making...