All-state band members shine


     "It was really cool because the kids there are really efficient with their instruments and know what they're doing," says Junior Joseph Westerfield after taking part in the prestigious All-state band and All-state orchestra groups. Westerfield and Junior Jakob Garcia were two of Englewood High Schools band members awarded percussion spots.
     Westerfield (11), started with piano then trumpet for 3 years, then percussion. He has been playing for a total of 11 years. He loves playing percussion, "it's kinda the color of a song." He says it adds to what the other instruments are doing, It is not one instrument, he plays a lot of instruments, "snare drum, mallets, tympani, auxiliary which are little things like cowbell and tambourine."
     He loved the challenge that came with the All-state spot, "It was really cool because it was more of a challenge than here, it's cool to play music that was well done."
     Jakob Garcia (11) can't believe he was sharing the stage with such accomplished musicians, "Everyone there was really disciplined and mature." Garcia has been playing for years, "I started in 5th grade," he loves the multiple instruments of percussion, "I feel it is more demanding than the other instruments like if you play the flute, you get to know one instrument, but if you are percussionist, you need to master several different things to play them successfully." Garcia says taking part in All-state was a learning environment, "The environment was cooperative and enjoyable."
About the Contributor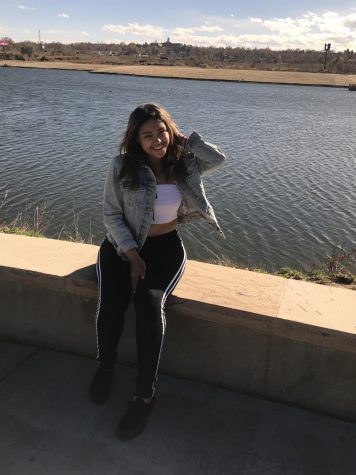 Carmen Rich, Pirateer Staff
I love getting to learn about different stories happening in our school. Especially the ones I didn't know about. I really like taking pictures and have...