Pizza Thursday
Hang on for a minute...we're trying to find some more stories you might like.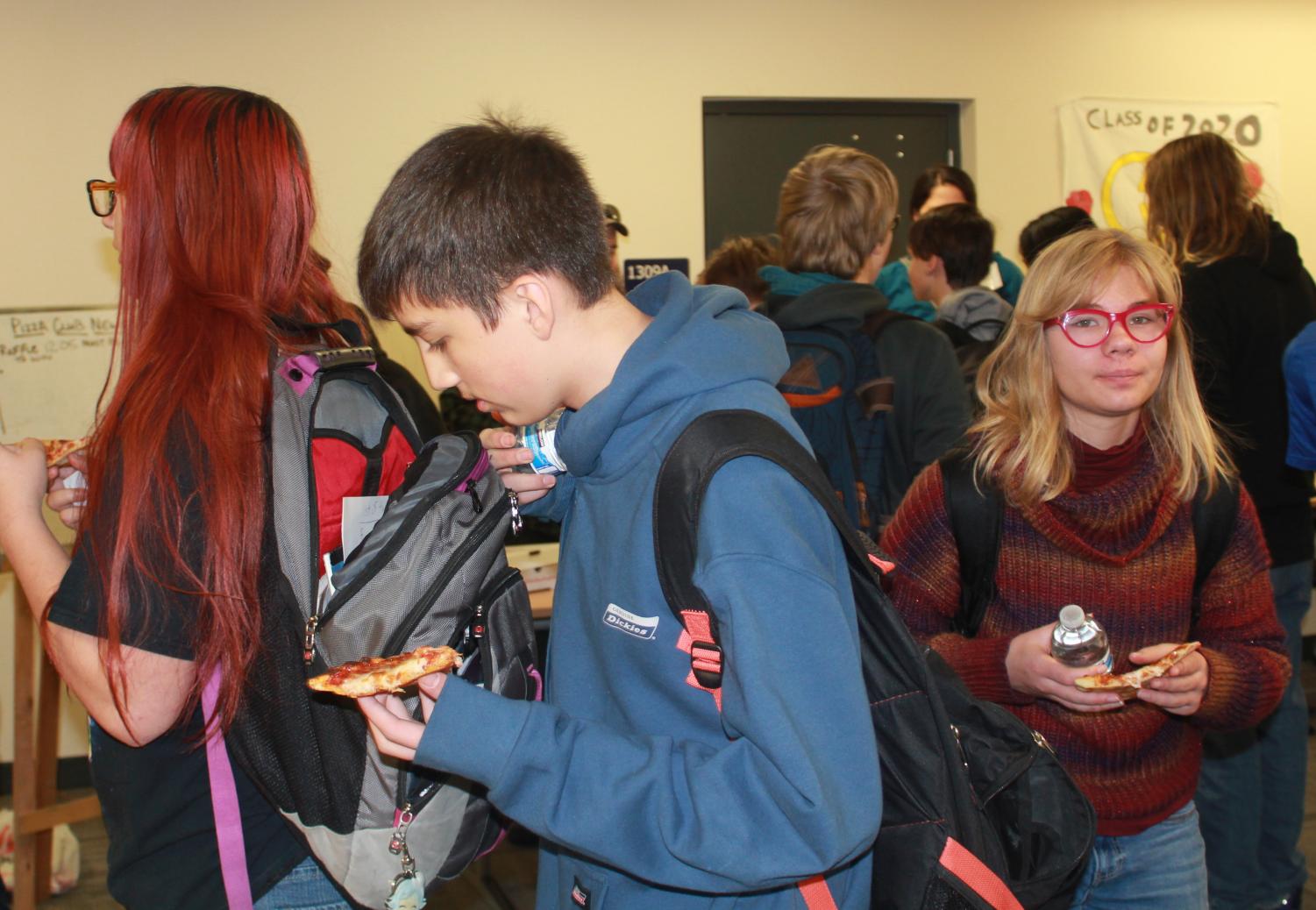 Dozens of people line up for free pizza each Thursday near the cafeteria. While a lot of people take advantage of the lunch event, very few know why it happens at all. "Pizza Thursday is all about having positive engagement," said Tim Vargo with Young Life.
Young Life is a high school focused group with a mission of adults who are concerned about kids enough to go them on their turf and their culture building bridges of authentic friendship. Well Spring is a community church. David Malouf is with Well Spring, and Time Vargo is with Young Life.
"We are here to give students positive adult engagement," Tim Vargo said. He says often there are "negative feelings between adults and teens. Rub shoulders with teens and give them a safe space."