New kids on the block
The Englewood swim team is having a great season. It is not that they have won every meet, and it's not that every swimmer will someday be in the Olympics. What is happening, as the team celebrates 45 years in Englewood, is an enthusiasm for the sport and the team that has returned with a vengeance. The team boasts its largest membership in years and their enthusiasm for each other and the sport is contagious. At a recent even against Thomas Jefferson, the team showed that each member has a special place and the yells heard poolside were encouraging.
Coach Tracey Lonn is excited about the season, not only because the swimmers have great attitudes, it is because the team has its largest group of freshmen this year. That means it is a building year and swimmers will just continue to improve year after year.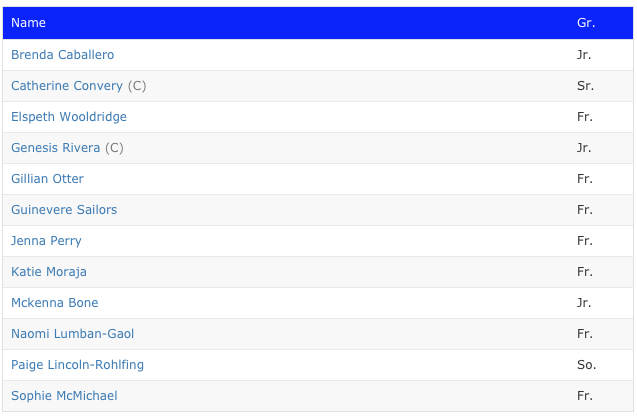 Leave a Comment