Second Chances: A 79-year-old Veteran will walk during EHS graduation
What if you could relive one moment of your life. Would you do it? Which moment would you pick? 79-year-old Gregory Womeldorff is choosing graduation day from Englewood High School. A day he missed because he joined the military.
"I spent 22 years in the Navy. I left Englewood High School when I was in the 11th grade." Womeldorff had dreamed of a life in the military from a very young age. "Life was getting to the point where I had problems in Englewood and I thought if I stayed around I was going to get into a lot of trouble. I needed to get away." When times got tough, he signed up. "I didn't make very many friends, I only had one really good friend. I committed the capital crime of the time. My girlfriend was from South High and nobody liked me having a girlfriend from South High School." He felt as if he wasn't making connections inside the school and was struggling at home, "I was having family problems too, so I decided in the 11th grade, that was enough for me."
He turned 17 and enlisted in the Navy, "I needed to get out of town."  The first thing he did in the Navy? Finish his GED.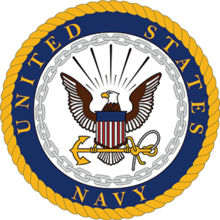 Most of his military career was spent in California with stints in San Diego, San Francisco and one year in Hawaii. In the mid 60's, he was stationed back at Naval Air Station Point Mugu, "I went to a radar squadron and was on the USS Ranger which was my first trip to Vietnam in 1965."
After that, it was Jacksonville, Florida for a few weeks of schooling and back to Naval Air Station Lemoore in California. Womeldorff was trained as an Industrial Engineer and an Aircraft Electrician. Over the years, he made education a priority.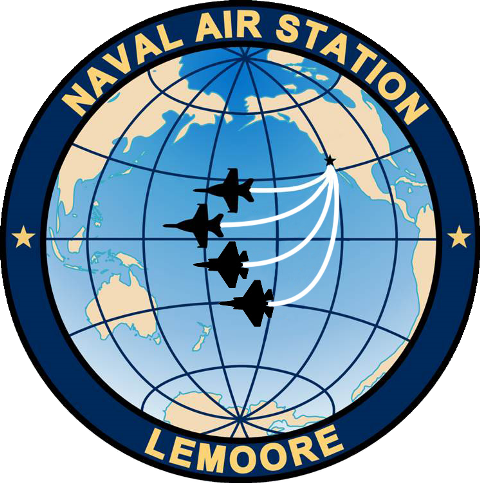 "In the 22 years I was in the Navy, I did a lot of different schools, and training. My job in the Navy was as an aircraft electrician. I went to various schools for that, and after the Navy, I went to college and got two degrees in college." He retired and is proud of his service. But he says something was missing. "I always thought there was a hole missing there."  He never regretted going in the Navy, but he missed walking with his fellow students across the stage in a cap and gown. "I have a son who lives two blocks south of the school and sometimes when I drive past the school, I wonder what it would have been like to graduate and get my diploma. It was always a little point in life I missed."
He has advice for students who may feel like the finish line of graduation is too far away or too hard.  "Get with it and make the best of it. You've got your whole life coming up and I know there are a lot of people in life who don't think if you graduate it is a big deal. Even though I did it on my own, there were times I regretted quitting school."
He says it is a milestone in your life that is hard to recreate. "You are at a point in your life where you are approaching adulthood, and if you go ahead and get your diploma it will give you a nice feeling of accomplishment. They should all strive to stay in and finish. I guarantee when they finish they are going to feel really good about it. I would really suggest they stick with it and get the job done."  It has been more than 60 years. Womeldorff will be dressed in a cap and gown, walking across the Englewood High School stage May 19th. He will join 110  seniors for the ceremony. It begins at 9 a.m.