Acid/Base reaction lesson in full color
Science comes to life at TEC
Teacher Cassandra Weason took advantage of the beautiful day Wednesday to make a mess. The lesson on acid and base reactions is a favorite for students who bring a white t-shirt from home and use colors in buckets to create art.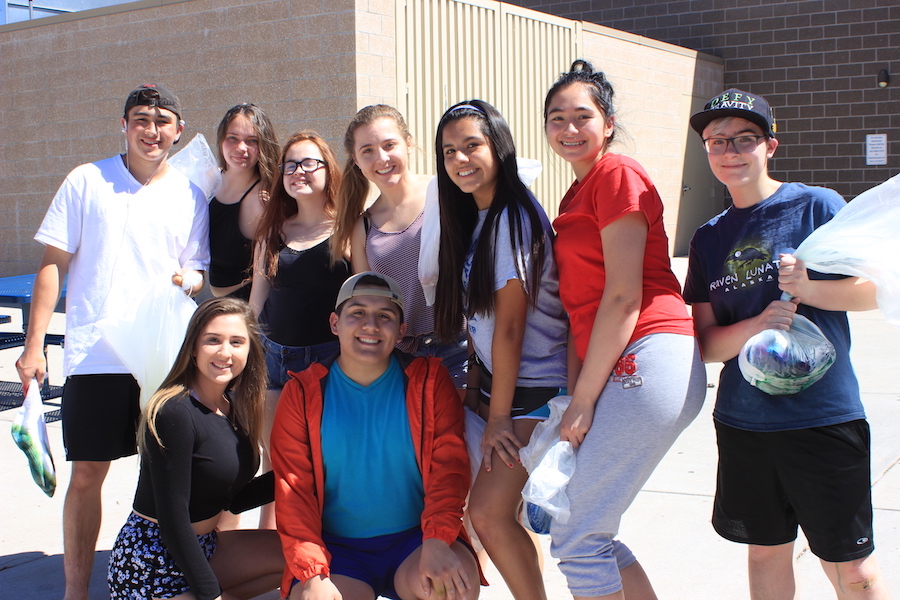 The chemical process of tie-dying relies on dyes that are called fiber-reactive. A chemical reaction takes place between the dye molecules and the fabric molecules. The dye bonds to the cotton and actually becomes a part of the fabric. In this manner, the dyes are permanent and vibrant even after several washings.
Students took part in the project Wednesday and will see the results Thursday.
Leave a Comment