All-State choir competition attracts hundreds of students: One EHS student makes it
Englewood, Co.-Pick a note, any note! You will hear it clear as a bell through the halls of Englewood High School this weekend as hundreds of students from up and down the front range sing their hearts out for a spot on the All-State Choir. Competition is stiff. Singers have spent months preparing to wow the judges.  "I've been preparing for two to three months," Albert Lee (12) said. "You need the practice or you'll be undercooked." "The nerves of it. There is always the possibility you might mess up. Your throat might seize up, you might sneeze. Anything could go wrong." Lee is a senior at EHS. He prepared "Blow High, Blow Low" by Charles Dibdin, "The massive change in intervals is the hardest part. You have to jump from the bottom of the staff to the top of the staff."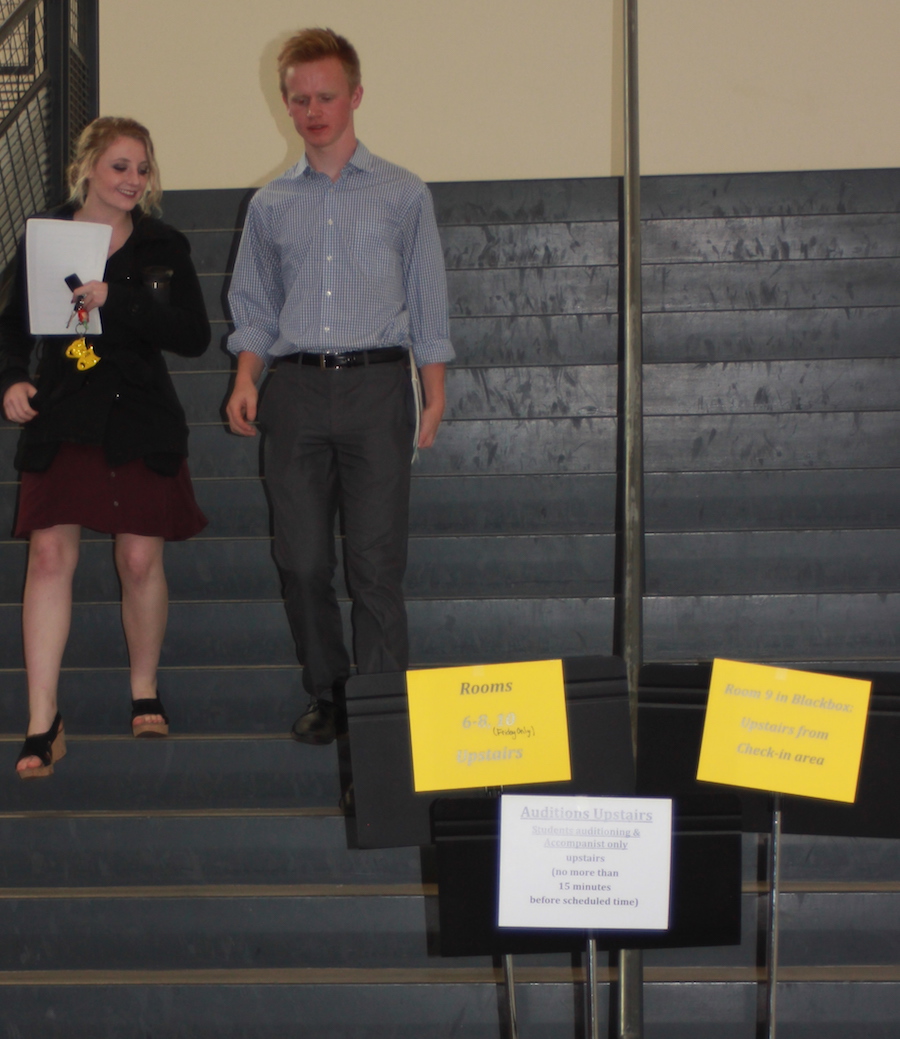 It takes a lot to get to this point. In order to audition for Colorado All-State Choir, students must be a junior or senior and must be currently enrolled in their high school vocal music program. They only get one shot at a spot in one of three choirs performing in the spring. "I'm hoping to make it since this is my last shot, it looks good on a resume," says Lee.
Warm-up room
When they arrive at the audition location, students head straight to the warm-up room. When you open the door, there are two pianos dueling and dozens of students tuning their instruments. Now is not the time to perfect the solo song they picked. That should have happened over the last few weeks. What is happening in the warm-up room is dusting off the morning cobwebs from their vocal pipes, shaking off some last minute jitters and working on sections of their song that have tripped them up.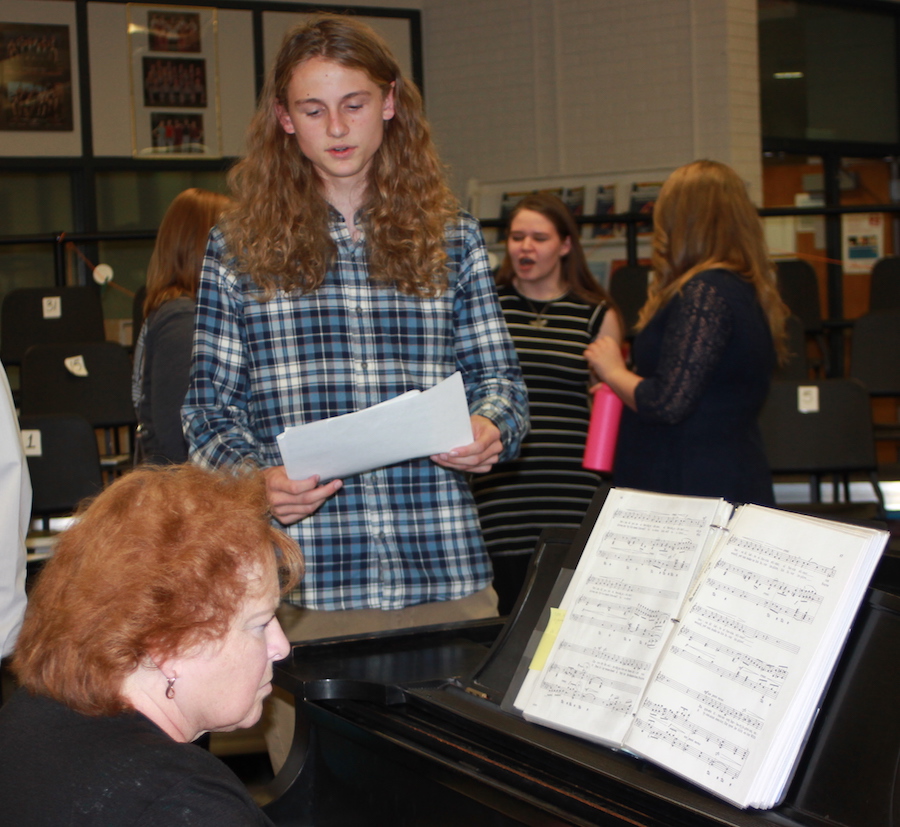 Then, students move to audition rooms scattered around the school and wait their turn. Each student gets up to nine minutes with a highly qualified judge. That's it. Nine minutes to show they've got what it takes to represent their state.
Audition Order & Scoring Card
Now it gets tense. There are strict rules as soon as you enter the audition room. No cell phones, no personal belongings and no articles of clothing that say your school name. You should also have a paid copy of your song.
Then, it's just you, the accompanist, and the judge. First, you sing your solo. It's worth 50 points. Judges are looking for tone, intonation, accuracy, diction, and musicality. Next, you run intervals. The judge plays notes and you must name them. You also need to show a sense of tonality. Can you run musical scales? That's 10 points.  Can you sight-read? That's worth 10 points.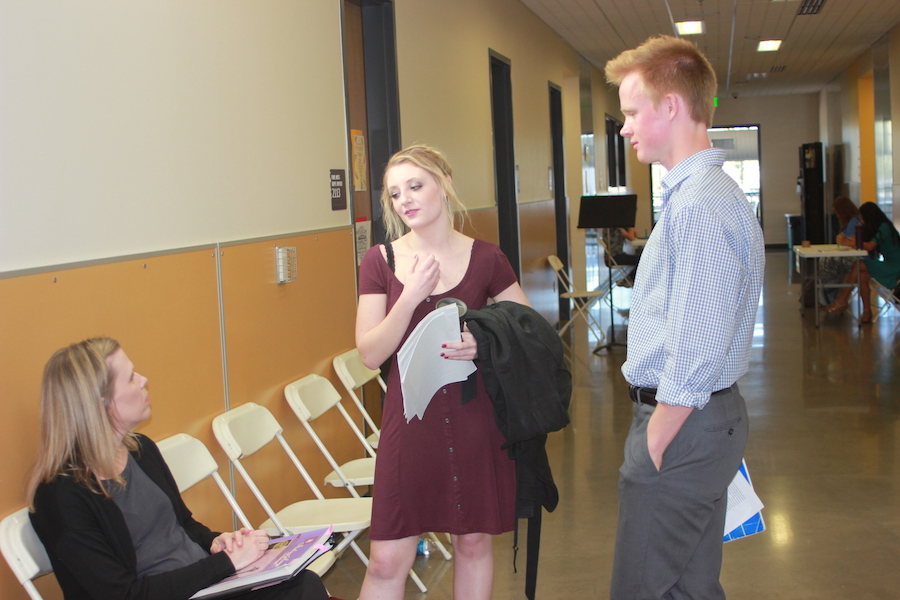 According to the Colorado All-State Choir website, "each student will receive a RAW SCORE out of 100 possible points. That score will then be calculated into a "Z-Score" to account for the different judges, their averages, and the number of students that are needed for each choir. The "Z-Score" cut off is different for each voice part, and will change every year."
Students who try out now will find out around Thanksgiving if they made the cut.
UPDATE: AJ LEE made the All-State choir. His story is in the video at the top of this story. 
Leave a Comment