Live Stream Football game 10/26/2018
Prepspotlight.tv joins the PirateTV staff to broadcast the final EHS football game of the season on October 26th, 2018. The game vs. Ridgeview ended with a final score of 42-0.
http://www.prepspotlight.tv/CHSAA
Leave a Comment
About the Contributors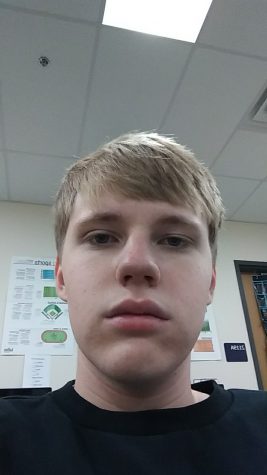 Casey Cheatum, PirateTV Livestreamer
I am a senior at Englewood High School. My love for sports helped draw my interest for broadcast Journalism. I wrote Colorado Avalanche news articles on...