Varsity basketball teams take down Denver West
Englewood varsity basketball teams got off to a great start. The Boys Basketball season took home a win in its first home game against Denver West. EHS players say it was clear the team is stronger this season. The final score was 66-40. For the last three years, the team has come close but has never won a match-up against Denver West.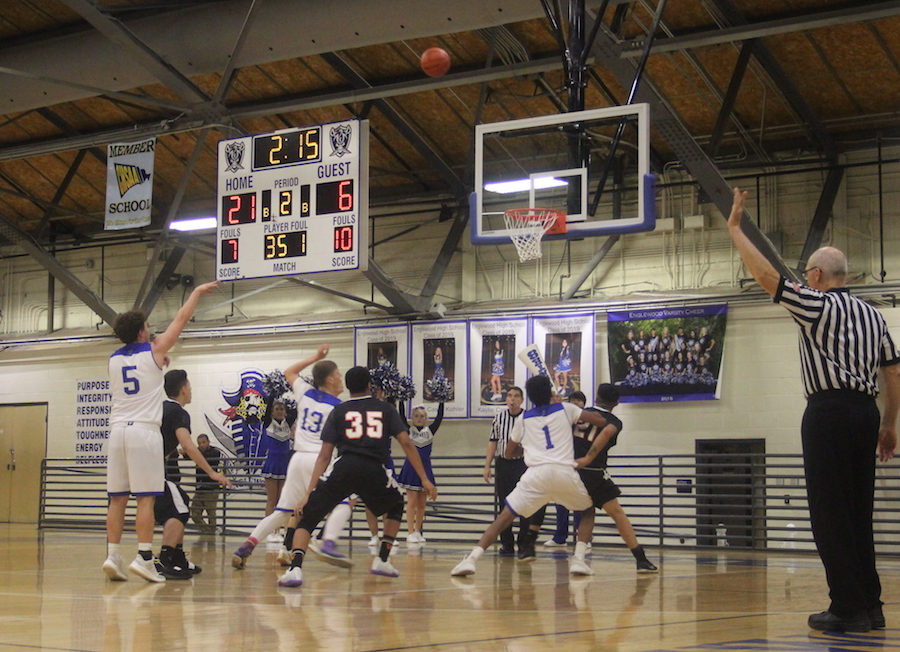 Four players scored in the double digits; Ti'Rick Ivory, Thomas O'Connor, Nate Gravagno, and Isaac Medrano helped to secure the win, "Everybody contributed. It was a great game from start to finish, and the best part was that we scored 26 points in the 3rd quarter. Tylor (Balderrama) and Mason (Robertson) also played well because they moved the ball with efficiency and played excellent defense," said Senior Thomas O'Connor.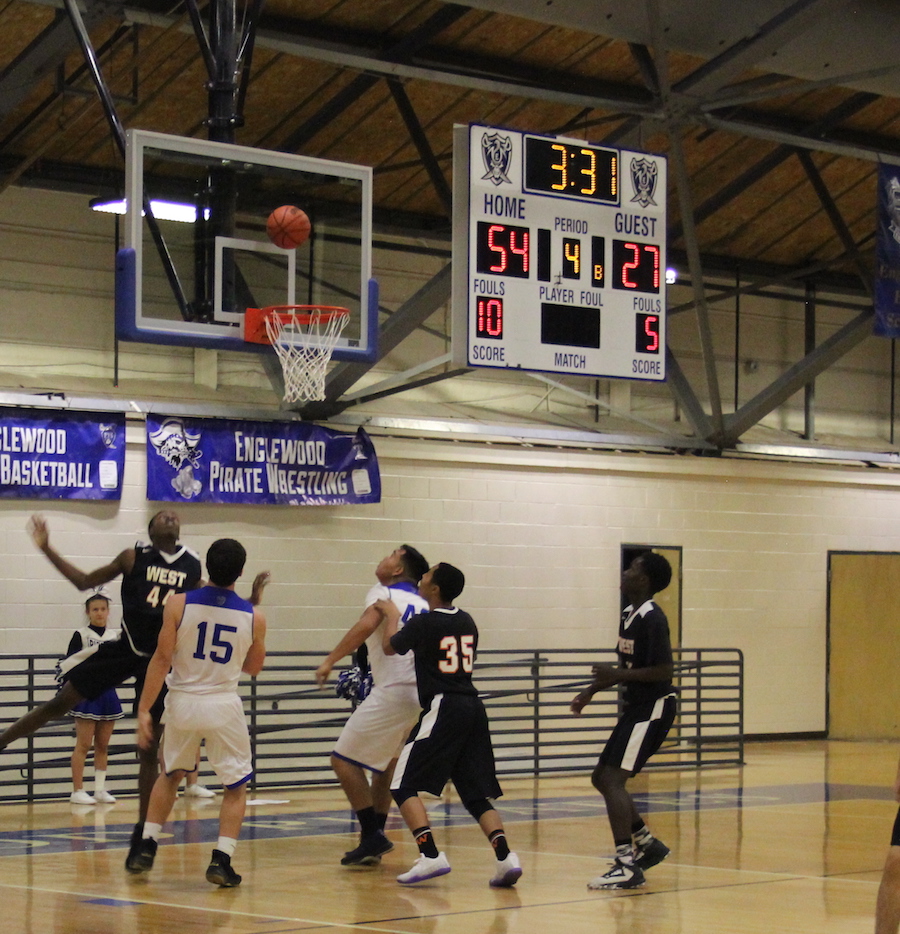 The boys will be on the road tonight but back home Wednesday night to face William Smith.
The girls took home a win as well, beating Denver West 43-42. Alexis Casas got two free throws to win in the last 10-seconds of the game. "The first game was tough but we still managed to work hard to win the game," said Girls Varsity player Ashley Munoz (11).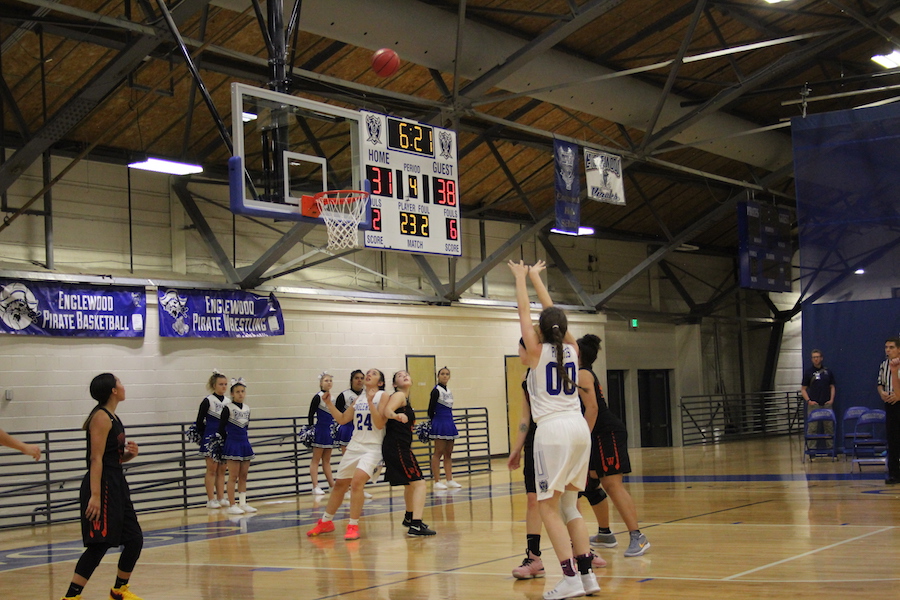 JV girls lost 12-27. "Playing on JV for the second year is fun and even though we didn't win, I think if we work harder it will give us a chance to win," Lin Alsubhi (10) said.