EHS choir lights up the holidays
It was a cold night but a warm community event. The annual Englewood Tree lighting ceremony took place Saturday at Civic Center Park. Former Mayor Randy Penn hosted the event that gathered members of the Englewood High School Choir, Bishop Elementary choir and a choir from a local church.  "It was a beautiful community event. I am so proud of our Englewood students who sang for us. My children had a blast," said Mandy Miller, the Restorative Justice coordinator.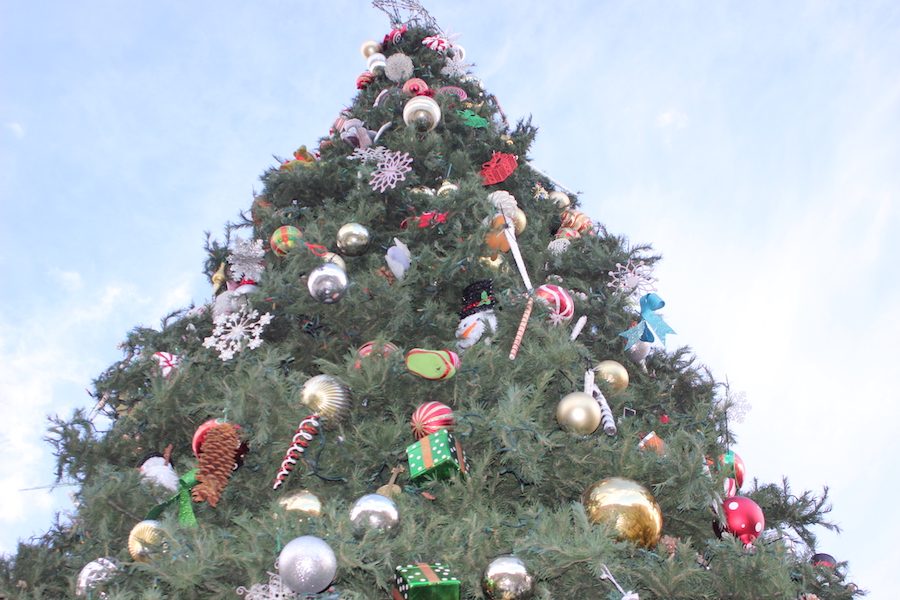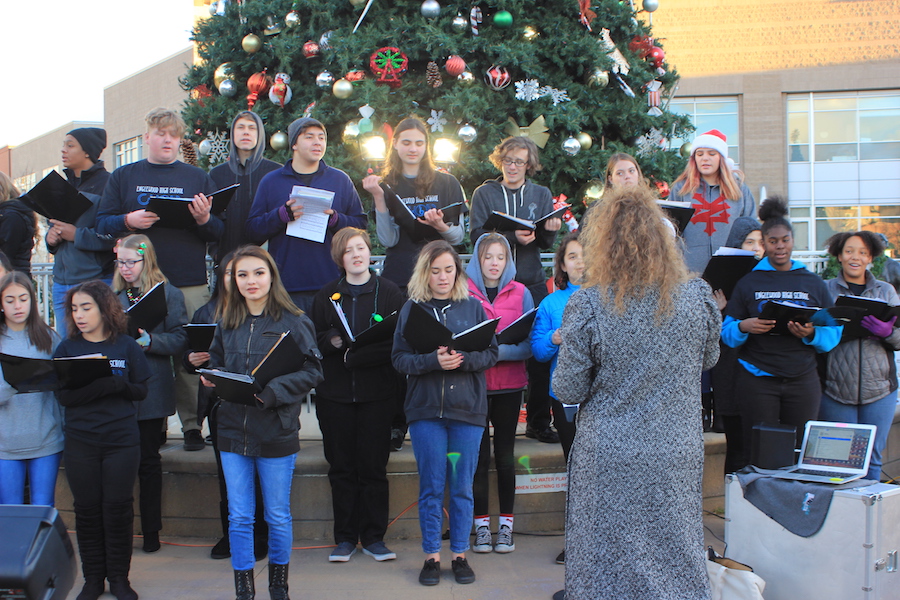 The Englewood choir sang songs that the crowd could sing along to, "It was really cold but it was a fun event. I had fun singing,"  Mia Bella Johnson (9) said.
This year, the "Ringing in the Holidays" concert was in front of the 30-foot artificial tree. It had about 16,000 lights and hundreds of ornaments. Hot chocolate and treats were provided by the Chamber of Commerce.