Of sound mind and body
Englewood high school students are not only focussed on finals this week, but they are also making sure their bodies are as fit as their minds. Drew Chiacchieri, the strength and conditioning coach and teacher has worked with students all semester teaching healthy eating habits and safe, effective weight room procedures.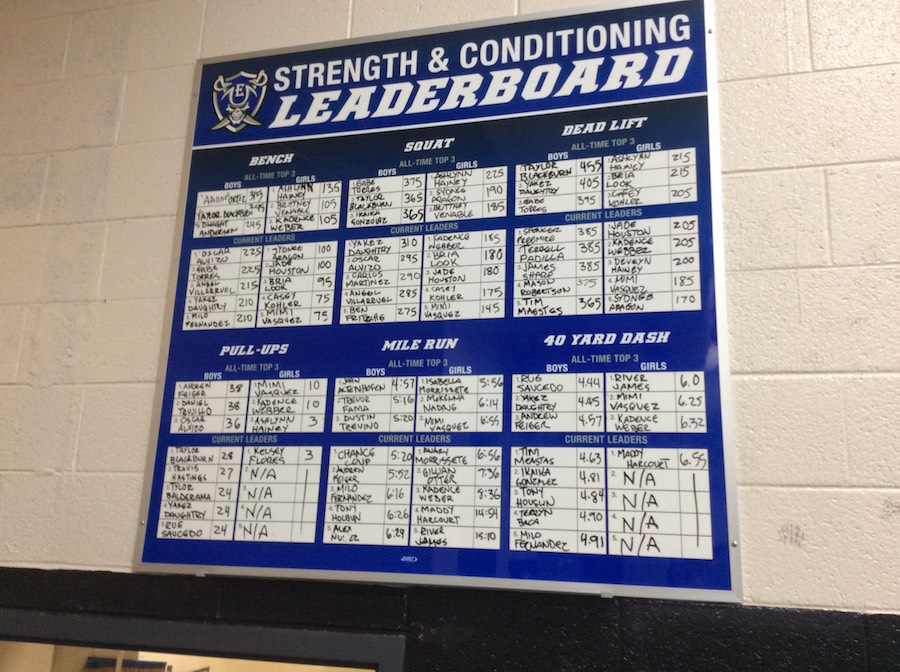 This week, Chiacchieri rewarded those students who have gained the most knowledge and made the most progress.
In period 4 and 5, students earned weight training excellence awards:
Period 4: Oscar Alvizo, Mimi Vasquez-Hernandez, Jon Hulslander, and Kadence Webber.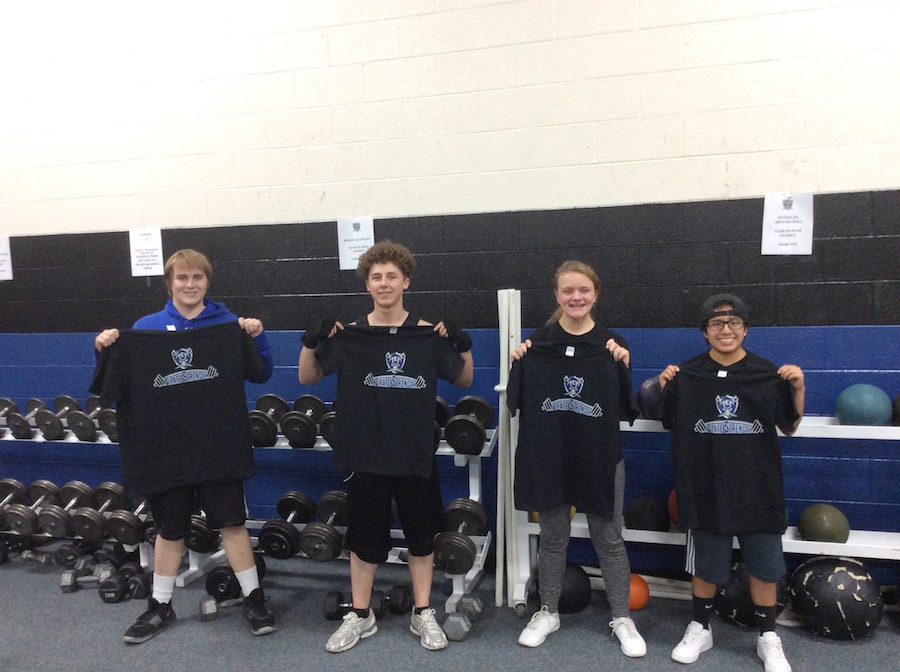 Period 5: Zeke Ashlock and Terrell Padilla.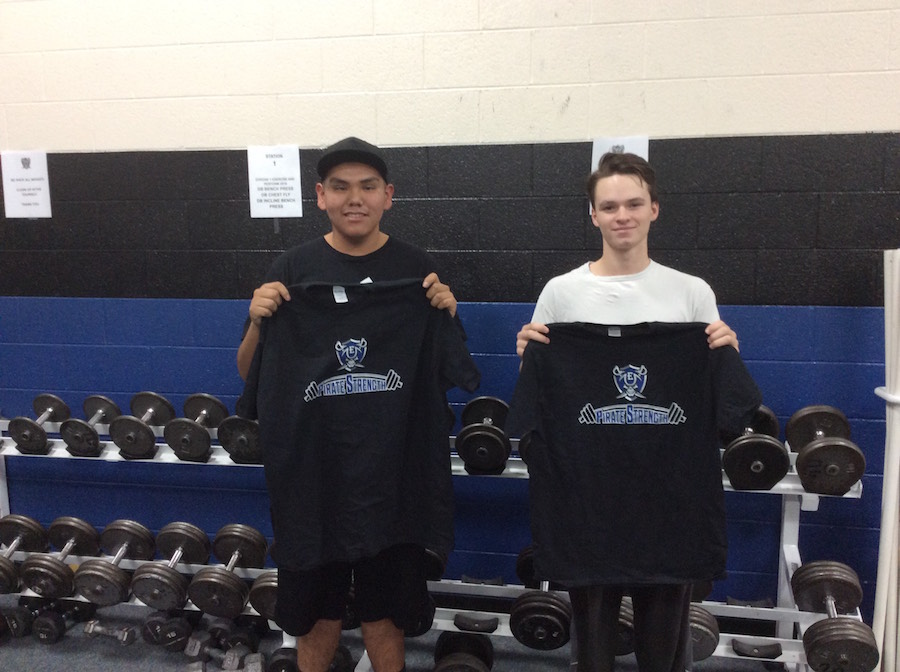 In order to win the awards, students had to meet certain criteria:
High attendance
Always dressed out
Always working on the assigned tasks
Always having a good attitude
Completing the max lift tests.

These were awarded to the top two male and top two female participants

"Congratulations to all who made it on the leaderboard this semester. I am proud of the progress you all have made," Coach Chiacchieri said.