Pirates bounce back
Boys basketball finds renewed energy Thursday.
It was a great bounce-back win after a tough loss Tuesday to Riverdale Ridge high school. Thursday's game against Skyview was a dominating victory by Englewood.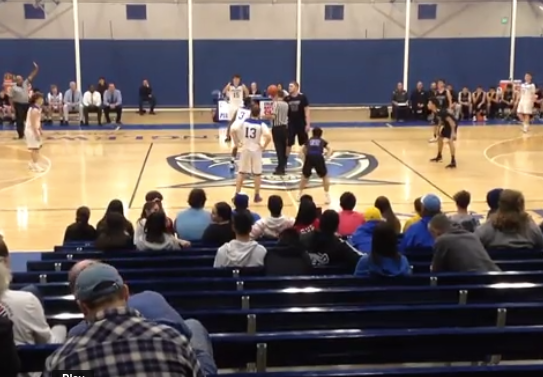 "We competed well in the first quarter and dominated the 2nd and 3rd quarter," Thomas O'Connor (12) said. The team scored 15 unanswered points in the second quarter and that led to the team leading at the half 30-19. Raul Saucedo (11) was a big part of the first big run in the second quarter. He had two layups and a 3-pointer. He also made two mid-range jump shots that were in key moments to keep the offense going.
In the third, the team stayed hot. O'Connor made eight 3-pointers and propelled the team to a big lead. The team turned defense into offense battling a talented Skyview team back from the net.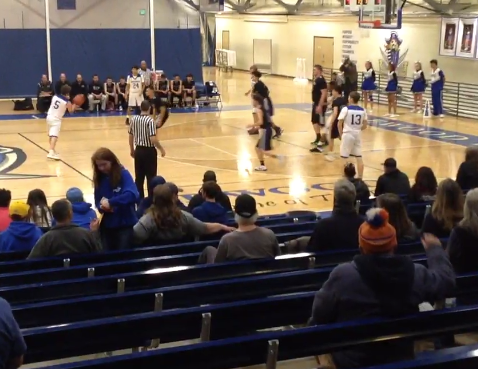 "We played together as a team by moving the ball around and working through the offense more efficiently," Nate Gravagno (10) said.
Skyview made a small run in the fourth quarter, but it wasn't enough to come back.  
Final score 60-45.