Great energy and fun at Unified Basketball Game
Number 10 Miles Ross saw an opening and scored the ball with ease. He is one of ten Englewood students who took part in the annual Unified Basketball game at the EHS fieldhouse.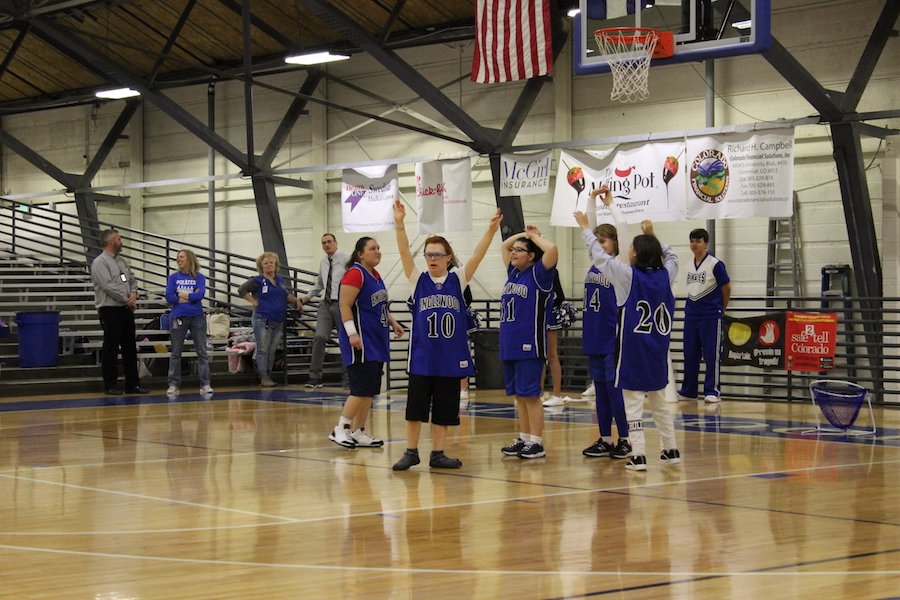 Young people with disabilities are welcomed onto high school sports teams in larger numbers than any time in history, that according to the Special Olympics website. But there are some of these remarkable students who need a bit more support. For them, Special Olympics Unified Sports teams are a way onto the court.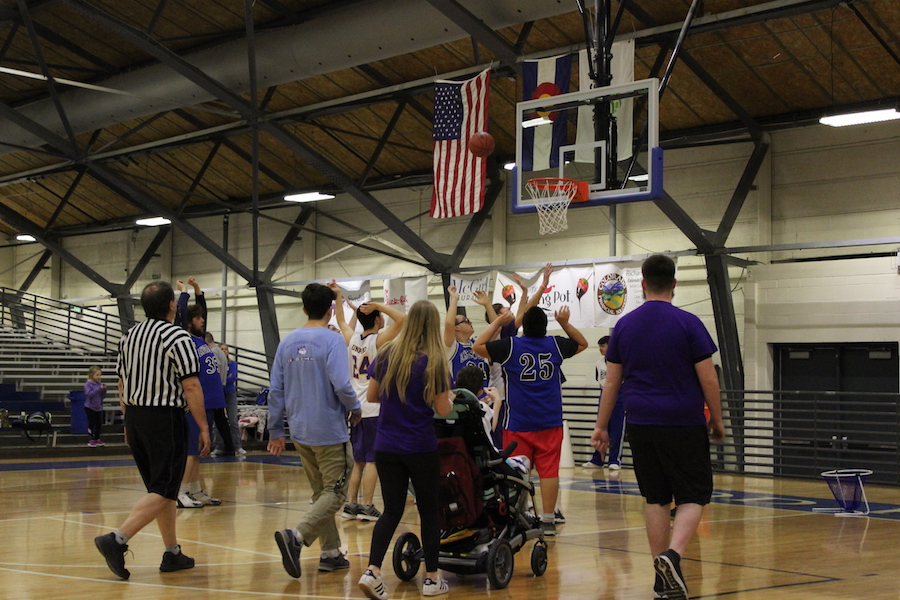 The Special Olympics site explains that while team sports bring people together, Special Olympics Unified Sports® teams do that, too and much more. It reports on its site, "1.4 million people worldwide take part in Unified Sports, breaking down stereotypes about people with intellectual disabilities in a really fun way."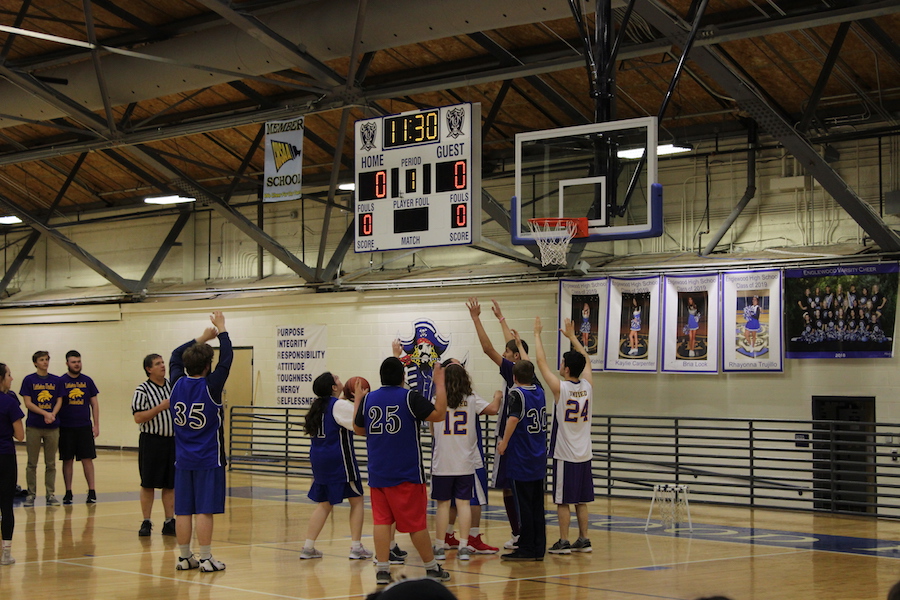 Englewood took on the Littleton High School Unified team that boasted a 13 member team.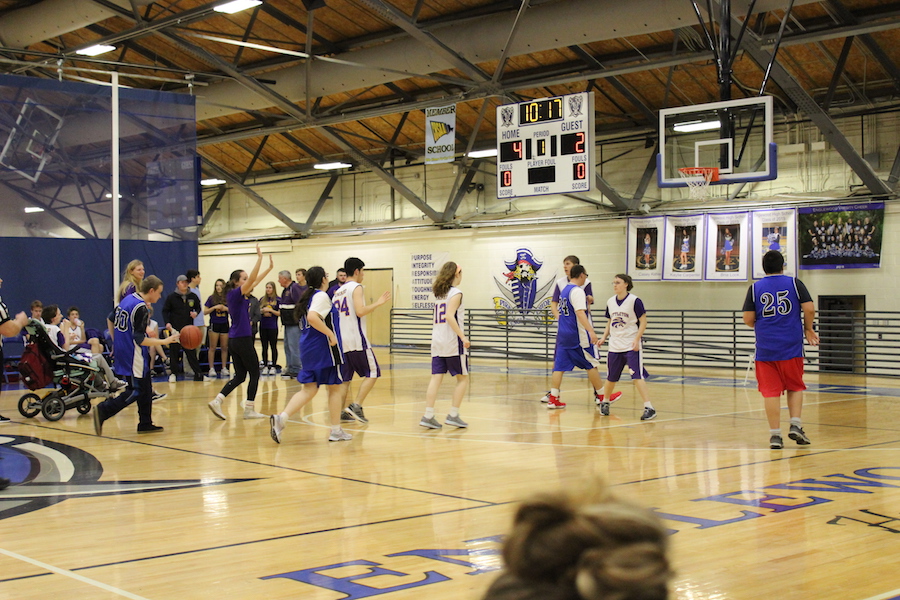 According to the Special Olympics site, the group "is dedicated to promoting social inclusion through shared sports training and competition experiences." The teams on the court at EHS train together and play together and find a quick path to friendship and understanding.