What are you most proud of?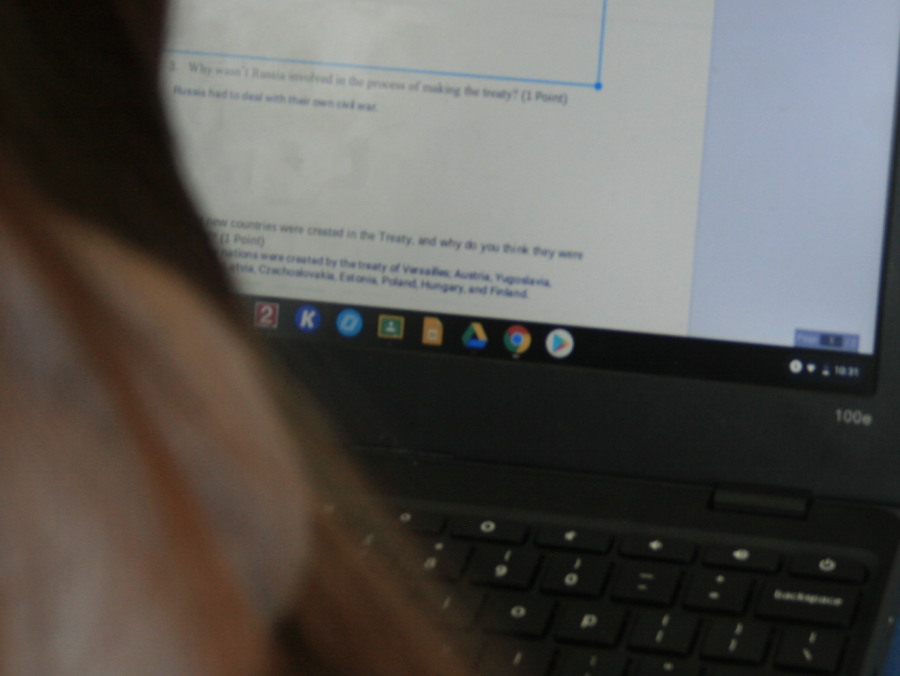 Francisco Gonzalez, Pirateer Staff
March 11, 2019
We walked the halls of Englewood High School gathering information about the students and their future. We started by asking a simple question: What are you most proud of?
Jenny Delacruz (11) has been attending Englewood High School since freshman year, "I am most proud of staying in school and having good grades. Delacruz has three friends who she is proud of as well, Alex Mendez(10), Mariah Gonzales(9), and Devan Cruz(11).
Mendez stated, "Jenny is a really outstanding, caring, loving student."
Gonzales said, "Jenny has one more year and she's off to college. Jenny wants to go to Mesa University, I am glad we've become friends and I am beyond proud of her." "Family and friends talk about how impressed they are," Cruz stated.
Delacruz hopes to study psychology in college