Ruling the mat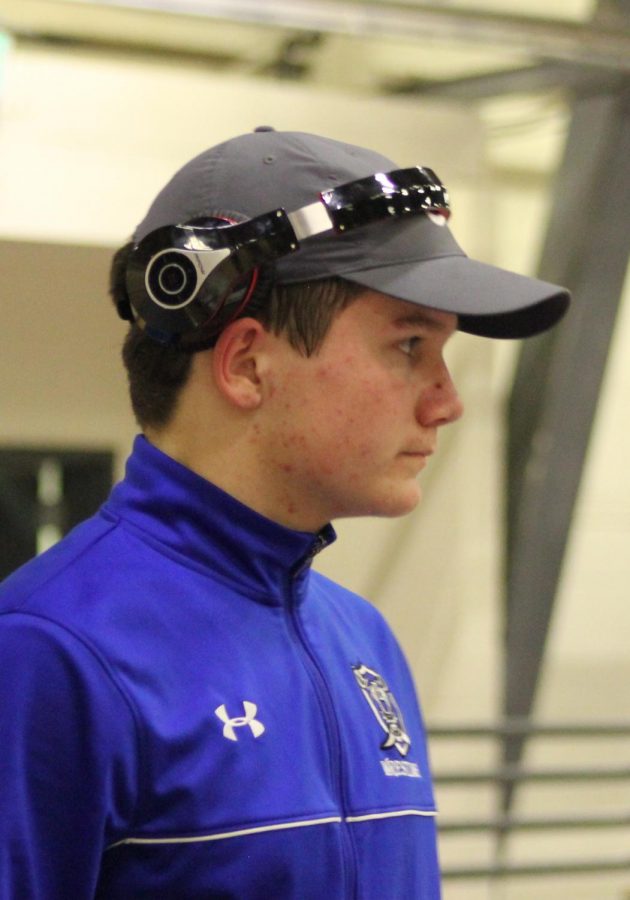 Junior James Sharp has had a season to write home about. He wrestled his way to the CHSAA State Wrestling Tournament at the Pepsi Center. 182 pound Sharp finished his season as one of the best 16 wrestlers in the state in his weight class.
"My record has greatly improved to 24-8," says Sharp, who believes the team grew quickly even though it had many inexperienced athletes, "I find it great that freshman want to participate but it also means the team has to go back to basics and reteach a lot of basic concepts."
Sharp says his success is shared by the coaches, "The coaching staff has improved overall from the past years I've participated. To me, I think they have a better mindset to help newer wrestlers and veteran wrestlers so they can get a good fresh start and won't hurt themselves."
As for his season, "I feel pretty good. I just try to stay focused and do what I need to do to win."
Senior Angel Gonzales had a great season for a newcomer and wishes he would have started the sport earlier, It feels really good to be in any sport as a senior. I personally wish I could have started wrestling sooner."
Gonzales says he learned new moves and improved quickly, "I thought my coaches did a great job describing new moves to me in different ways, it helped me improve by calling out my mistakes. I felt very comfortable with this sport."
He says the whole idea of wrestling scared him at first, "I was nervous at first because I had no idea what was going to happen. I got really comfortable as I focused on wrestling and nothing more."
About the Writer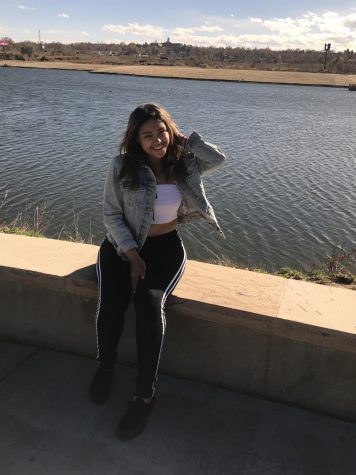 Carmen Rich, Pirateer Staff
I love getting to learn about different stories happening in our school. Especially the ones I didn't know about. I really like taking pictures and have...