Time Flies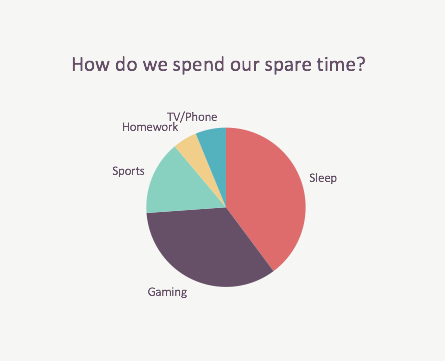 When we talk about our days, they are filled with many things. Many adults may say our day is spent with our eyes closed…sleeping. But talking to Englewood students finds, that's not true!
Junior Mikayla Frye is a busy Englewood High school student. Her days consist of 6 hours of sleep, 1 hour of hiking, 3 hours of watching tv, and at least 3 hours on the phone, Frye says "I could stay off my phone if I tried." Other students say sleeping is not their priority.
We spoke to EHS students and adults to get a breakdown of their schedule:
Adrean Hernandez (10)
sleep- 3 hours
Gaming- 9 hours
Lacrosse-12 hours
Ms. Friesen
Sleep- 8 hours
Work- 7 hours
Net- 1 hour
Watch tv- 3 hours
Phone- 1 hour
"I would watch less TV because I could be reading instead"
Mikayla Frye (11)
Hiking- 1 hour
Sleep-6 hours
Phone-3 hours
Homework- 1 hour
Watch Tv- 3 hours
"I could stay off my phone if I tried"
Kim Perconti/Secretary
Sleep- 7 hours-10 hours
Watch Tv- 3 hours
Phone- 1 hour
Work- 7 hours
Mary Abbott/Counselor
Sleep-8-9 hours
Phone- 1 hour
Work- 8 hours
Workout- 1-2 hours
Perla Gonzalez
sleep- 6 hours
homework-1 hour
phone- 4 hours
school- 8 hours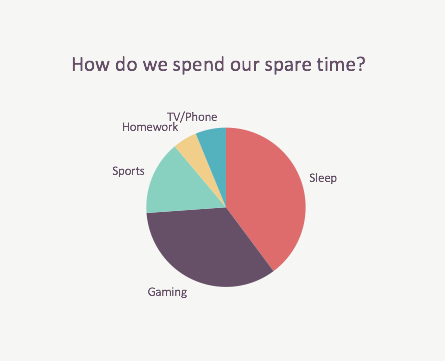 About the Writer
Stormie Martinez, Pirateer Staff
I like to take pictures. It is fun, interesting and exciting.