Sound Mitigation
The loud sounds of footsteps and echoing of voices will soon be lessened with the addition of more sound mitigating carpets.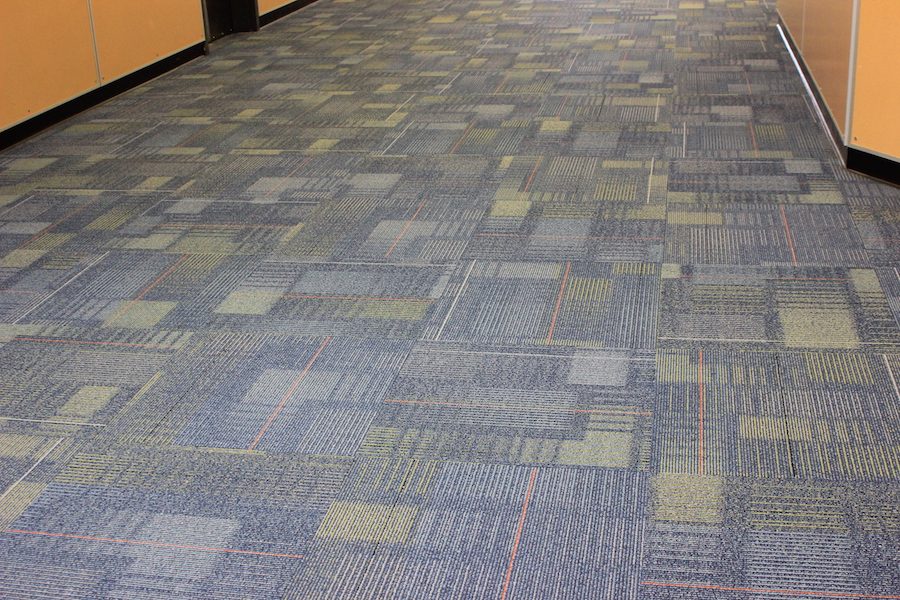 We wanted to know! Do the new carpets cut down on the sound?
Rhy Robinson, the dean of students at the middle school says "Have you noticed the difference in the quiet between the two? When I'm up in the high school it sounds like a heard of elephants because of the echoes off the floors. We got it here to dampen the acoustics. It's so much nicer during passing periods."
"The other thing was we needed definition between the middle school and the high school a little bit because we are two separate buildings. So we're going to do some painting and we're going to do some fixture changes to make it look a little different over here."
High schoolers have noticed the change in sound as well. Senior Hannah Drolshagen said, "The carpets don't necessarily match but it is nice that we can be in class and not hear the middle schoolers running around the hallways anymore."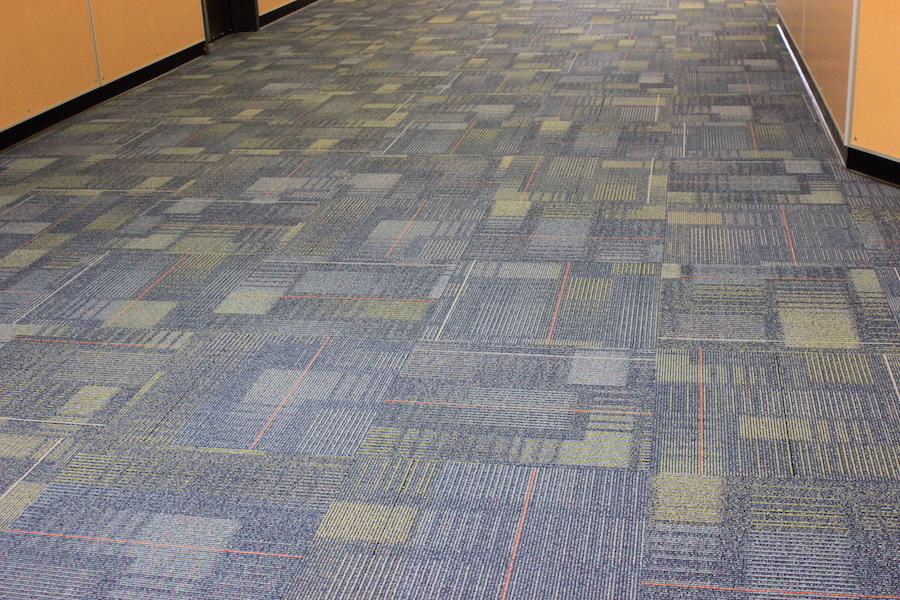 "I think the carpets are definitely going to get dirty a lot faster but when I'm in science class, I have noticed the middle schoolers sound a lot quieter in the halls,"  Junior Lucia Soto said.   
"They're pretty nice but I don't notice a change in the sound if they installed them in the high school then maybe it would change the sound," Junior Gabe Torres said.
"They're not bad but I think they'll get easily stained and it makes it harder for the custodians to clean, Araya Miller (11).
"I don't think they're bad but I think the timing of the installation was kind of off," Junior Mikayla Frye said.
About the Contributor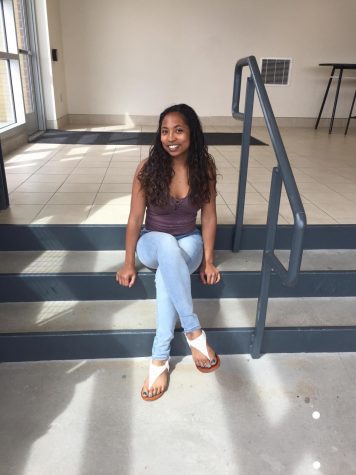 Nisha Adams, Pirateer Staff
I like a lot about journalism. I like taking people and doing interviews. I also like taking pictures.