The First Week Back Brings Excitement
;
First Day of Class It is a chance to be a leader, "I relied on a lot of seniors last year and many were my friends. I can do the same and take younger students under my wing and do the same," said Dustin Trevino (12) who on August 13 began the 2019-20 school year along with all Englewood students.
As the hallways filled on Tuesday, students got their class schedule, met with their seminar teachers and participated in team-building activities. For most, coming back to school meant getting to enjoy friends, "I like to see all my friends that were here from last year," Eric Lujan (11) said.
Many of the seniors are itching to finish their last school year, feeling the end near as they walked through the front doors. "This year feels different because soon I'll be leaving the school and looking back on all my memories here," Nick Eaves (12) said.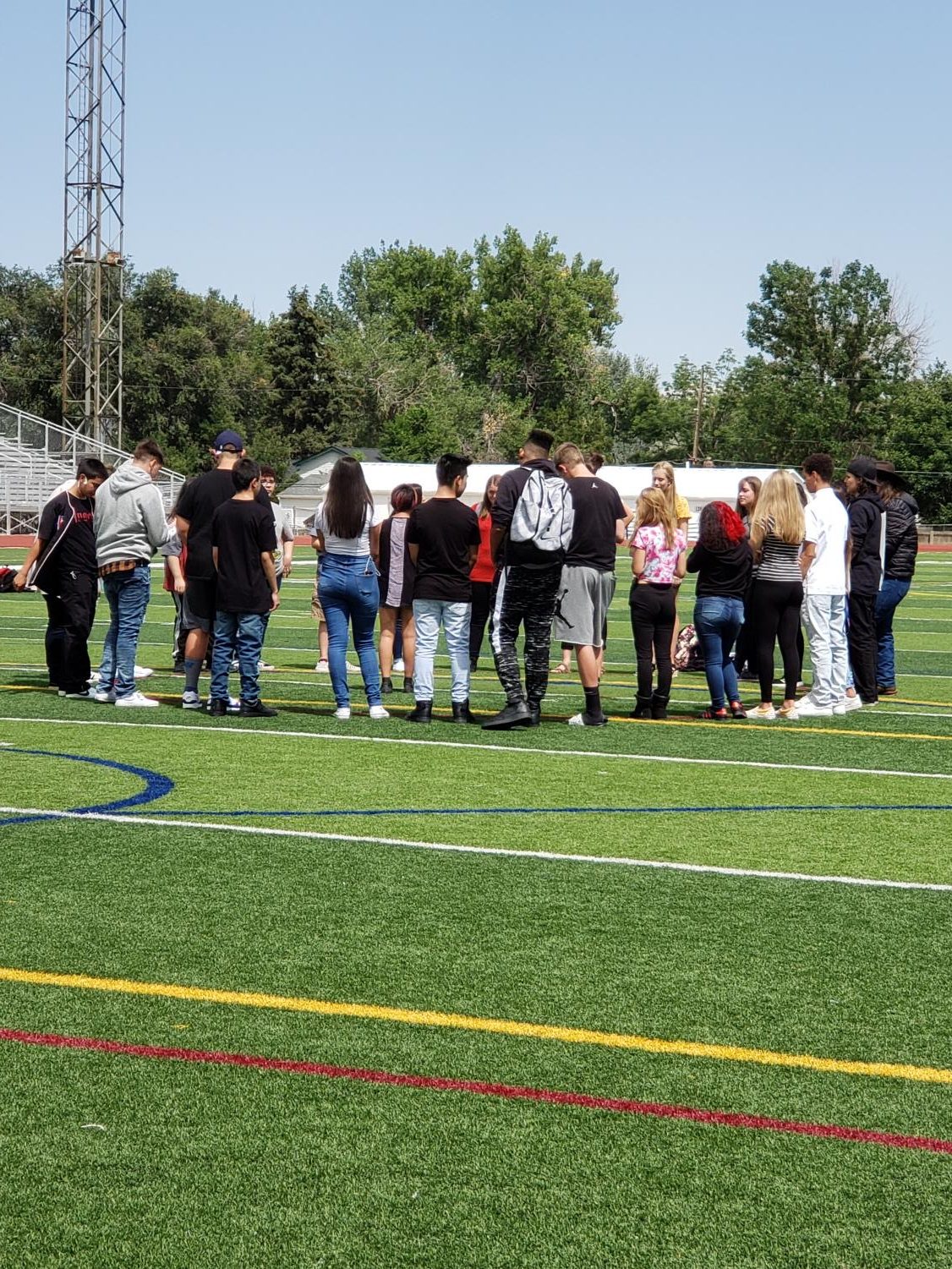 While others are excited to conclude their last year here at Englewood, some are looking forward to the things that will be going on this year. Sports and college are a big part of senior year for most, giving them one last year to show their skills, "I'm excited to start my college search, and really excited for cross country," Dustin Trevino (12) said.
"
My first week has been going really good. This year I am looking forward to passing and play soccer.
— Eric Lujan (11)
Numerous students are pumped for their classes this year. While many are happy with the classes themselves others look forward to their teachers, "I have a couple of teachers I had back in my freshman and sophomore years, like Kavinsky, so my classes feel more personal this year," Nick Eaves (12) said.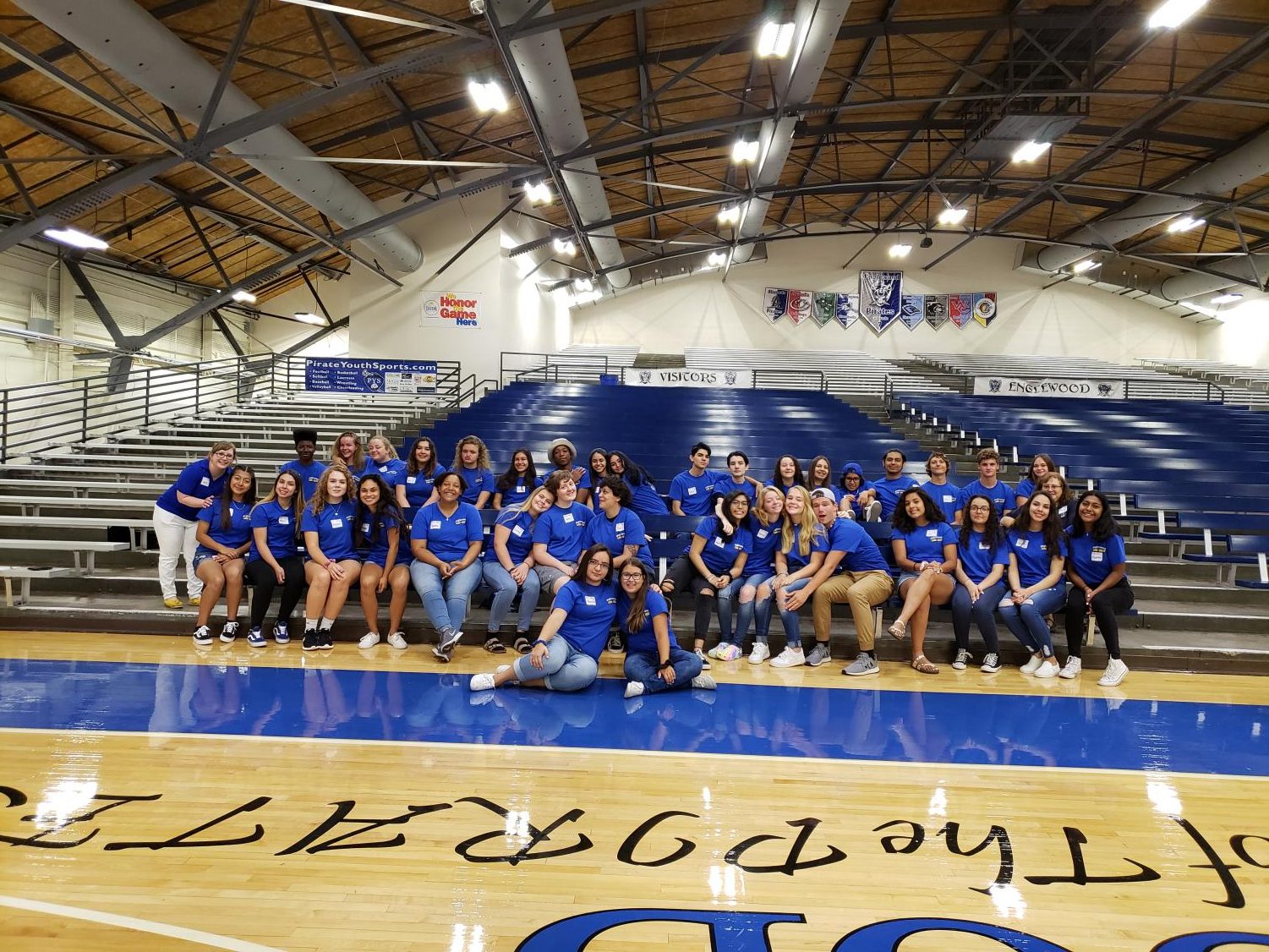 For some though, coming back to school isn't all fun and games. Many students wish summer would never end, some more than others even, "It's been rough so far but it will be better than last year and I just want school to be over with," Estella Jaramillo (11) said.
With summer slowly fading, students are ready to get back into the roll of things. Jerry Hernandez (10) feels he has the hang of it already, "My first week has been going well. What I am really looking for is to see all my friends. This year I really want to pass because I don't want to fail, then I have to retake the year over."
"My classes are fine. This is my first year taking AP classes so I feel like this next week will be getting use to them," said Nick Eaves.
Various students prepared for school and said goodbye to summer while others are just now adapting, "It has been difficult to get used to the change of summer then school," Eric Lujan (11) said.