Softball celebrates homecoming with a strong performance on the field
EHS vs Jefferson, final score 0-7
Englewood girls softball continues to fight through a tough season. Senior Amagine Montoya plays 3rd base. The team is excited about homecoming week with a game on Tuesday. So far this season they are ahead of the game with a win against Aurora Central a couple of weeks ago. The team won 24-20. They played a tough game, Englewood came out with a lot of energy, "We all played a good game and it was a close score but I think we all came together as a team and got that W," Montoya said.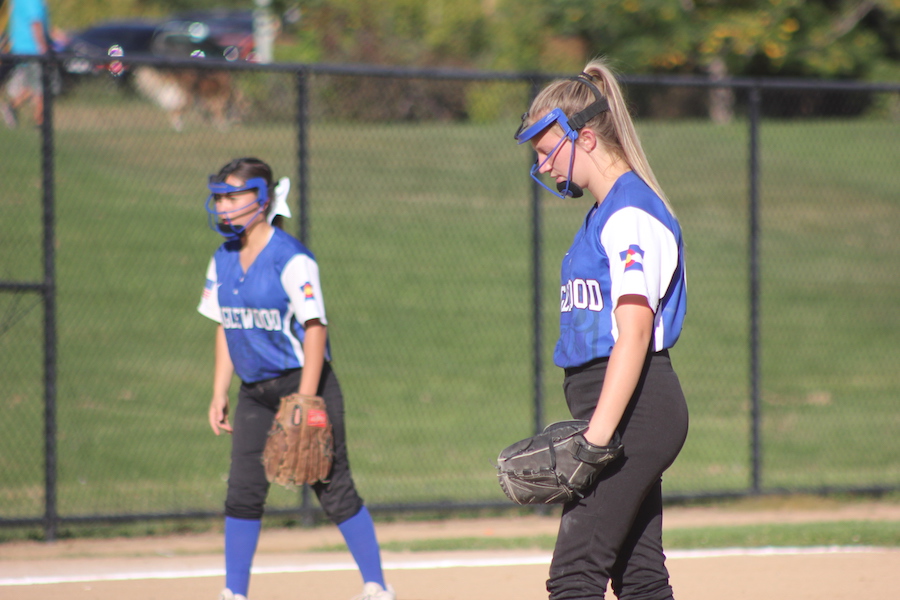 The team has strong hitters, including Rayna Davis (11) who anchors the team as pitcher and shortstop, "This season has been going good, we lost a couple of our teammates from last year so we had to rebuild and get familiar with playing with each other."
Marisa Flores (10) steps in as pitcher and also covers second base. She has played softball for two seasons, "We have a lot of new players so it's hard to get familiar and where they stand. You have to learn to get used to it."
She says the team is getting to know each other, "You have to build a bond with them, even though they are new and not as experienced as others."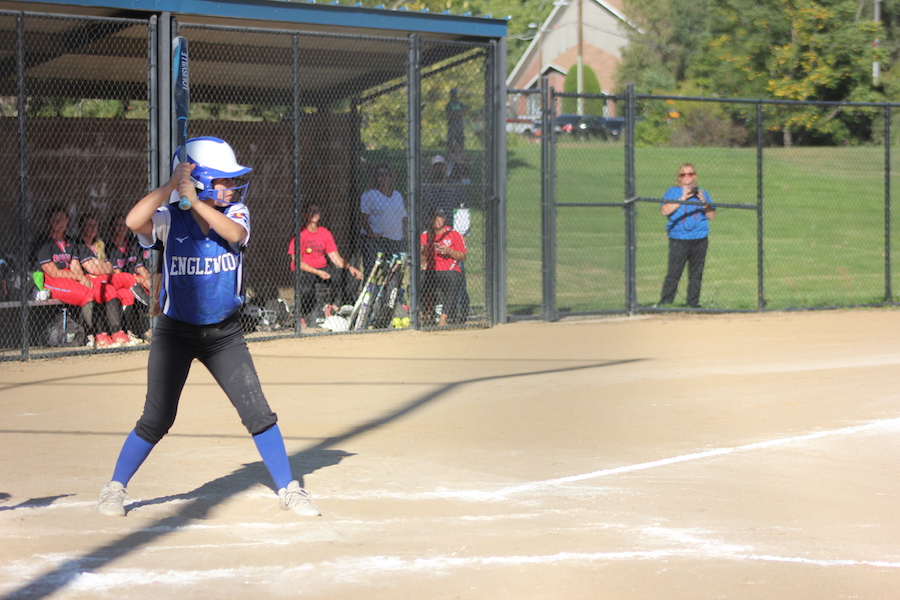 Flores says it can be hard to lose games, "I think it's going to go well if we all work together as a team and put as much effort as we possibly can. You have to learn to shake it off and go on."
There are eight regularly scheduled games left in the season.
About the Contributors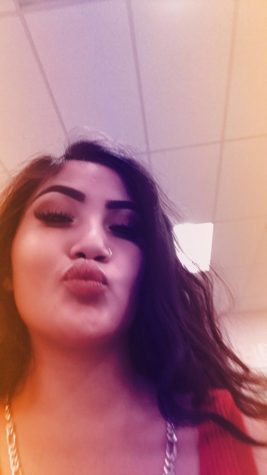 Vivian Cedillo, Pirateer Staff
I am a junior at Englewood High School. I think journalism is a fun way to get the news and express yourself. WHAT