Homecoming Slideshow-See all of the images from the week (September 23-26)
Englewood High School has always been a tight-knit community. From the time the school split from Denver in 1913, it has held its traditions close to the heart.
From the bonfire to the powderpuff game, to the yearly parade and the homecoming football game, members of the community come out to support their home town team.
During homecoming week, each class builds floats and will compete for the honor of having the most creativity.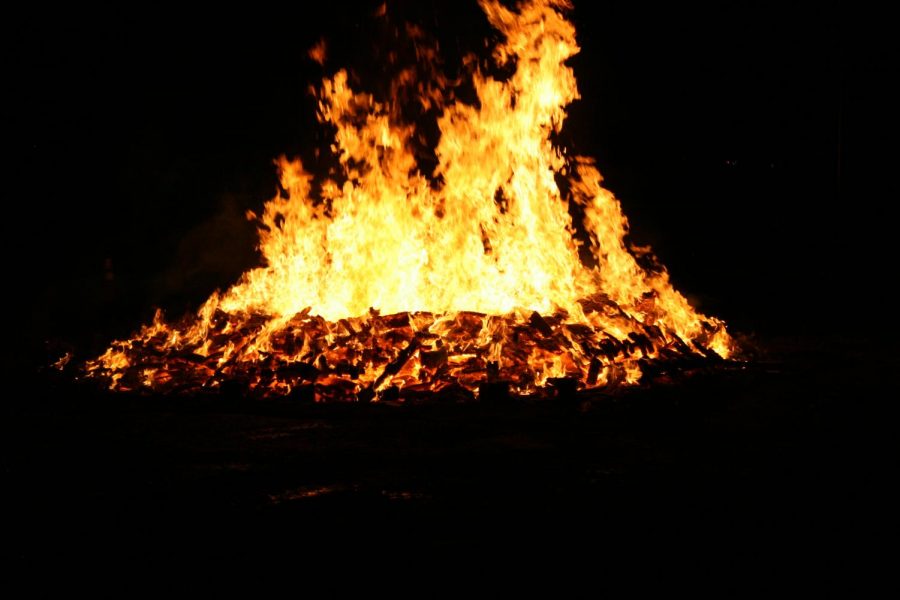 There was one small hiccup early in the planning phase. Student leadership at EHS was worried about the lack of time for elementary students to get into place for the parade, so it was tossed around that this year's parade would be canceled, "I heard the parade got canceled, which was sad hearing, " said Jerry Hernadez (10). But that was short-lived. So on with the festivities.
The powderpuff game and the bonfire brought out large crowds of students and families. The homecoming parade, tailgate party, and the football game moved to Thursday night and the new Pirate Stadium scoreboard was revealed. "It sounds really fun because all the classes get together," Nicholas Eaves (12).
We will continue to add to the homecoming slideshow above during the course of the week.
Leave a Comment