Shakespeare at EHS
The Denver Center for Performing Arts treats students to a live performance.
It was supposed to be Shakespeare in the Parking Lot, but on a rainy October day, EHS students were treated to Shakespeare in the auditorium.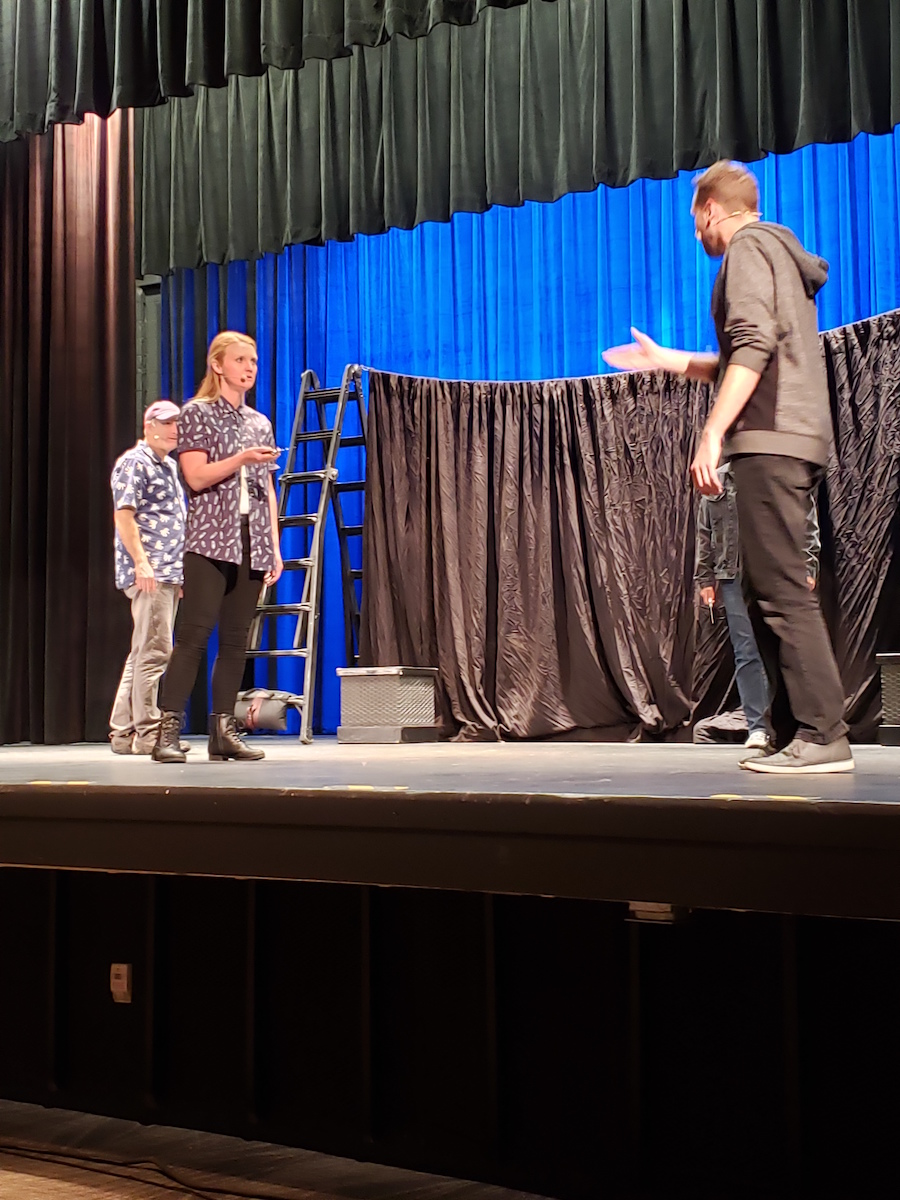 The shortened version of the play Romeo & Juliet was performed by cast members from the Denver Center for the Performing Arts. The actors make the complex language easier to understand and help students connect with the themes of the play by comparing them to contemporary issues and the typical high school experience.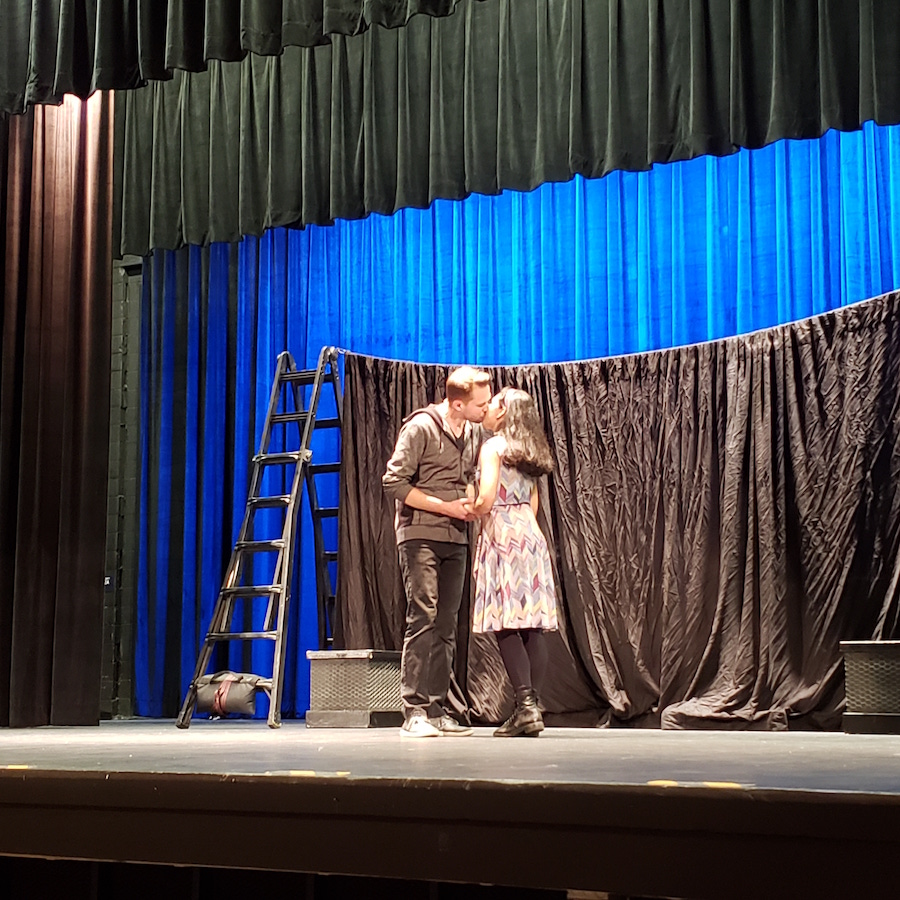 After the performance, actors discuss and debate topics that resonate in the play including parental responsibility, privacy and the expectations and limitations of loyalty and friendship.