Varsity Volleyball makes history (Updated)
**Back-to-back conference champs **Regional Appearance (third year) **1st round of the state tournament-Eagle Ridge Academy **Several athletes named all-conference **Coaching staff of the year **Head coach of the year for Colorado League
It has been a whirlwind year for Englewood volleyball. Nine players are at the top of their game in their final year at the school. This team has played together for many years and is strong because of the experience and connection they have with each other and their coaches. 
"Back to back conference championships have never happened in the school history," said Head coach Erika James, visibly proud of the strong team, "This is the third regional appearance, the first round of state." There are 12 regions with three teams for a total of 36 that qualify for playoffs. Out of 73 teams, only the top 36 make it to the playoffs. EHS volleyball is 3A Region 6. The winner of the region plays November 14-16 at the Denver Coliseum.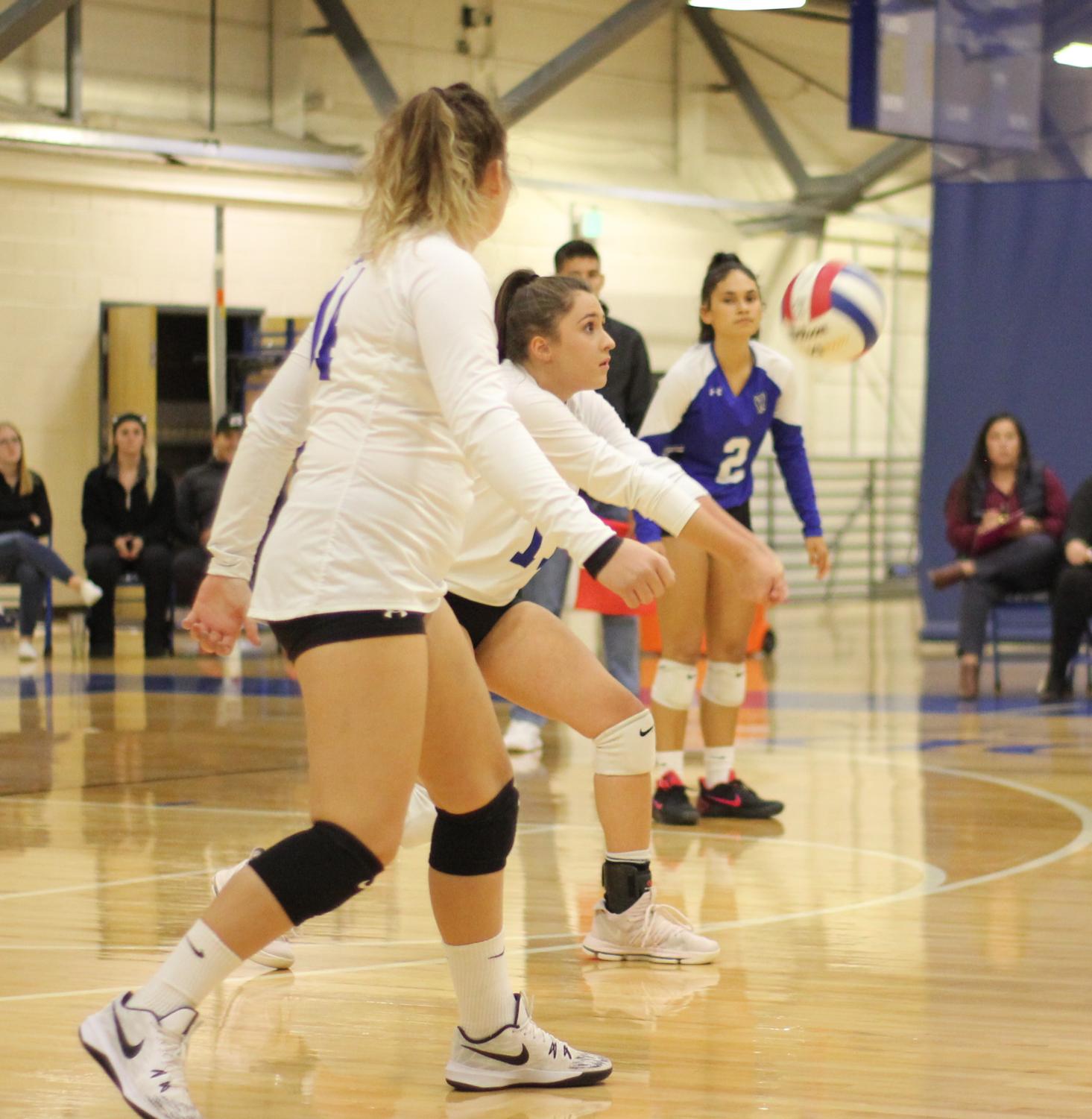 Senior Jayda Brown is excited to make the playoffs, "It feels great and this is my second time." She knows this is an amazing accomplishment, "It is sad this is my last year. It won't be the same when I play again, but this year is going really well." She feels the team is ready for the challenge, "I don't feel like we have much competition because our team is so good. If we do well in practice, our game will go well." Brown says she and her teammates are successful because of the coaching staff, "Getting closer to my team and coaches made me who I am this year."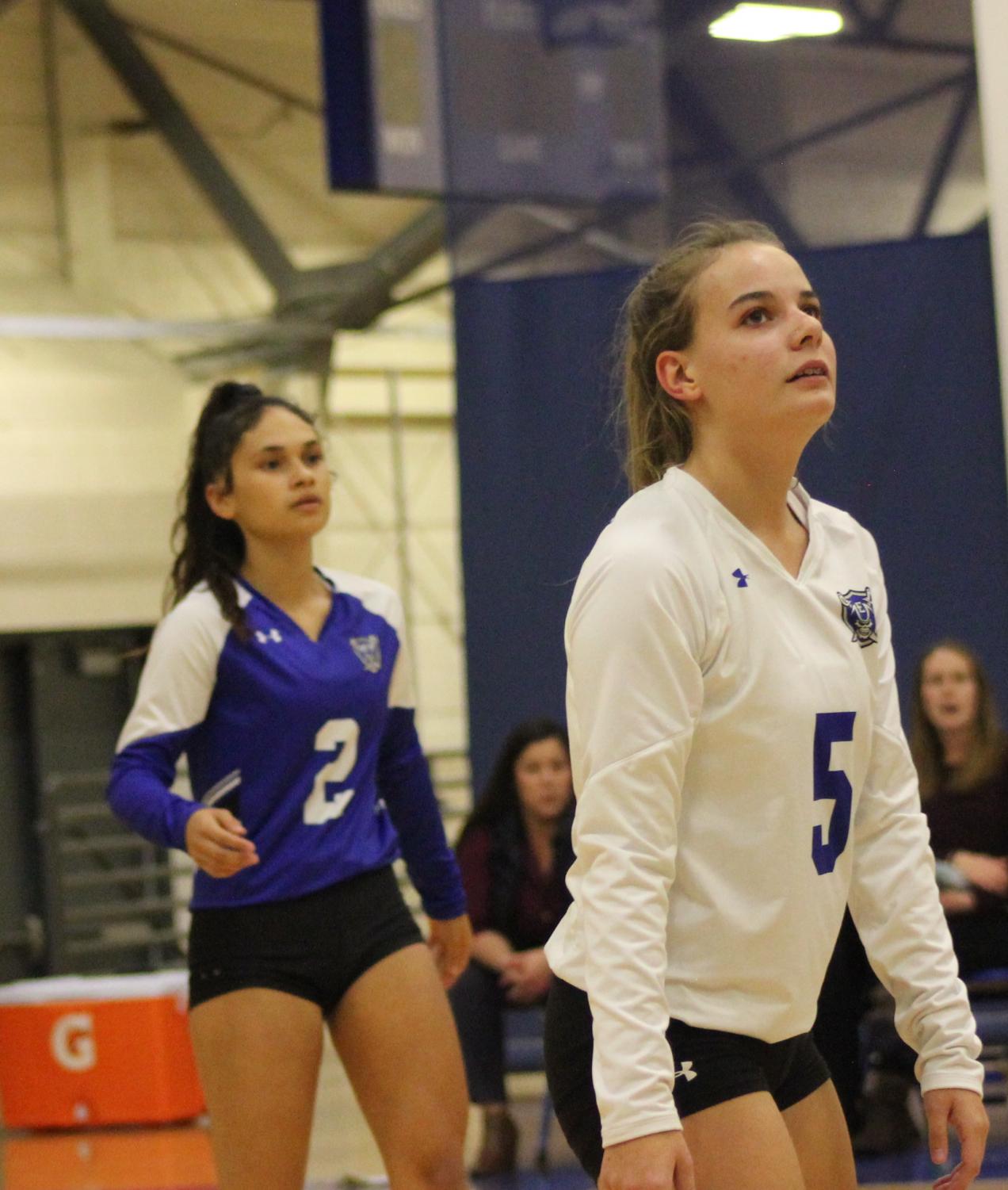 The team finished its season at 18-5, "Several athletes were named all-conference," said Coach James. In addition, Englewood boasts the Coaching Staff of the Year and James was named Coach of the Year. 
Senior Rebekah Anderson, known to her team as Bekah says she is really proud of the team, "It's really fun, but it's also kind of emotional because everything you do, it's the last time doing it." Going to the playoffs three years in a row is hard to put into words, "It's really exciting. It makes us want to go hard this year because it's our last year." 
Athletic Director Nate Smith expresses his pride for the team, "I'm most excited about the teamwork this group has displayed. They believe in each other and when they play their game of volleyball they are hard to beat." 
Senior Alicia Martinez is in her fourth year on the EHS team, "I think we've been waiting to get this far. I feel like our skill level is there. We've been playing together since seventh grade. We know each other and have a lot of trust in each other to get the job done."
UPDATE:
Here is the list of All-League honors for volleyball.
1st Team All-Conference

Ashlynn Hainey
Deveyn Hainey

2nd Team All-Conference

Jayda Brown
Lilly Johnson

Honorable Mention