How creative is EHS?
Should EHS have more creative classes for their students?
Does EHS have enough creative classes for its students? Englewood high school has a lot of classes that pique curiosity and inspire a different outlook, but there's still a need for a couple more creative classes. Marisa Floris (10) likes the diversity, "So I like rec games because I'm able to be able to get active and escape like not having to be in my core classes, and then yearbook because I can just take pictures and interview people. It's a bunch of different things."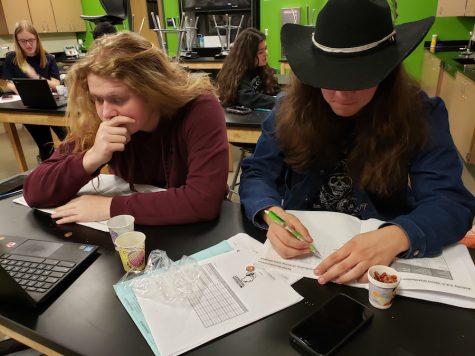 Electives help students take a break from their core classes and can be a nice break during the day. Creative electives help kids show their individuality. Still, students say they would love to have more of an array of choices, "Because right now, like, there are quite a few but there's not something for like all the interests that there are. So it would be really nice if we could have more," said Joshua Curtis (11).
 Flores would like to have a cosmetology class here at EHS instead of at Colorado's Finest. Students do participate in the CFHSC program, but it can be challenging working it into their schedule. Other students think we should have an array of art classes. Students at EHS are incredibly creative and have a lot of potential in the future and the electives offered at Englewood help them achieve that.  
Having electives and clubs after school puts more fun into the school day, classes like journalism and art give kids a look into the program as a future career and what a day at work would be like. If students have a look into what their passion is, many say they can make their own decisions if that works best for them. "I like to definitely have a lot more art classes like oil painting and stuff like that," said Tyson Brown (10).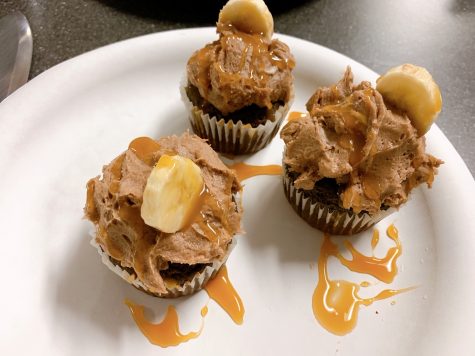 According to the Mental Health Foundation, "Participating in the arts can enable people to deal with a wide range of mental ill-health conditions and psychological distress."  Finding a new hobby or keeping an old one is always useful. Are you interested in different electives and having more choices? Fill out the poll on thepirateer.com. To access a poll, click on any story and the poll comes up on the right side of the page.