Future Center Updates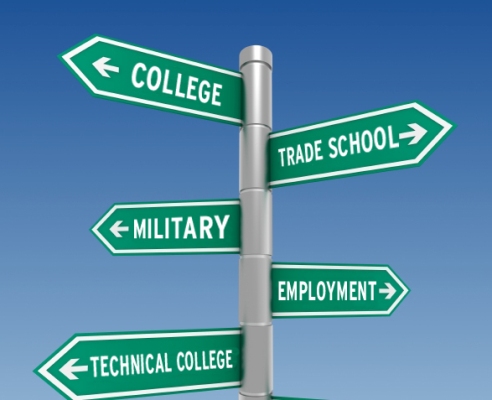 Hello Pirates!
This is Mr. Walsh, Englewood's new Post-Secondary Advisor!  I will be supporting all Seniors for all post-graduation plans.  Possible post-secondary options include:
Joining the Military
Going to College (4 year and 2 year)
Going to Trade School
Joining the workforce
Applying for Scholarships/FAFSA
I am located in the Future Center (Room 2118M in the Counselor's Office)
I will be in the school from Monday-Wednesday and will have my doors open while I am here to assist in any application, job/college search, and Naviance support.  Please feel free to stop by and introduce yourself or book an appointment with me.
My contact information is below:
Email: [email protected]
Cell Phone: 7205577443
Book an appointment:  https://calendly.com/j-walsh-31