Listen live to Bayfield football game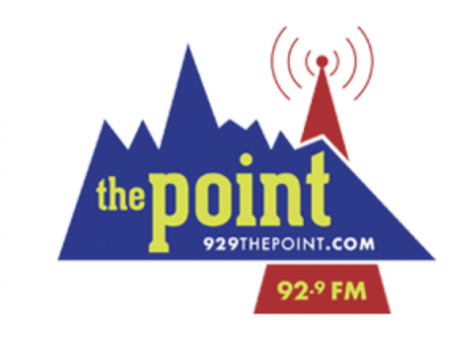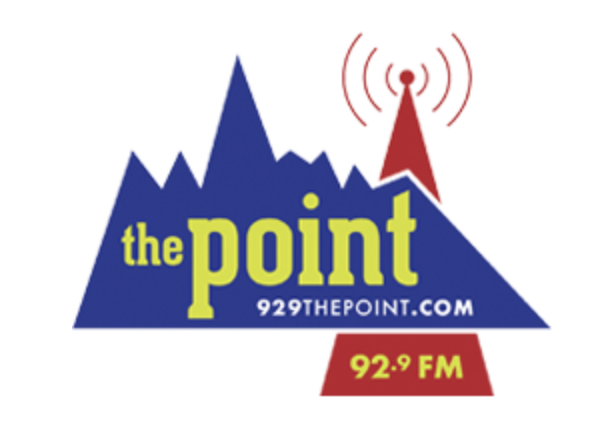 A six-hour drive from Englewood to Bayfield for Saturday's football game may not be in the cards for many Pirate fans. You can, however, listen to the game on a website being provided to EHS by a sportscaster in Bayfield.
Click on this link:
and it will take you to the home page. Once there, click on the"Listen Live" button at the top right corner.