Celebration of love for our school
It has been at least a decade since EHS celebrated a winter holiday with special activities. The week kicked off with a Sweetheart assembly that was full of school pride and enthusiasm.
Student government decided to bring back the Sweetheart Dance and a full spirit week to coincide with Valentine's Day.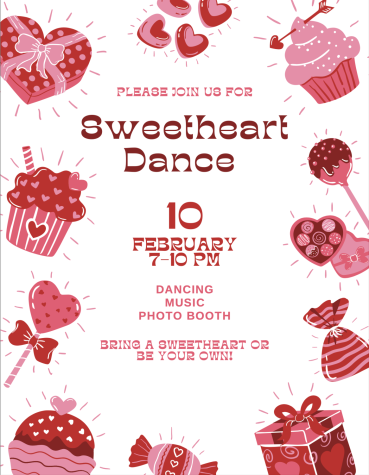 The spirit week included days to dress in red and pink, rhyme without reason, and a dress in blue day to get hyped for the senior night for the boy's basketball team.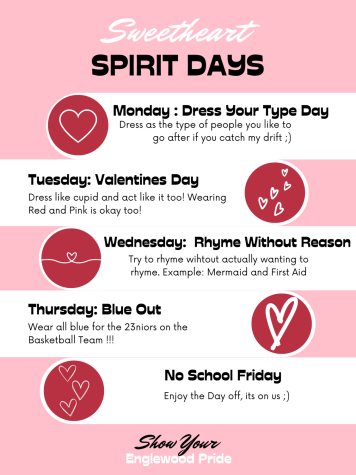 Numerous groups, including cheer, and LatinX were selling Valentines treats and choir was selling songs and a treat to celebrate the week.
Leave a Comment