Englewood Students take on the Capitol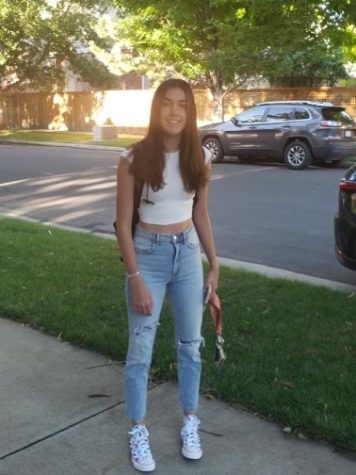 More stories from Robyn Gusek
Three Englewood students had the opportunity to head to the Colorado State Capitol and learn about the legislative process at the end of February. Students spent the morning talking to Matt Cook, the Colorado Association of School Boards Lobbyist, before heading over the be right in the action.
Rep. Meg Froelich (D) House District 3, allowed Englewood students to sit on the floor while the House of Representatives was in session. They got to watch bills being voted on and understand better how this process works and how it affects students directly. Sitting around the edge of the House of Representatives floor, student attendees got to watch different representatives discuss their opinion on different bills.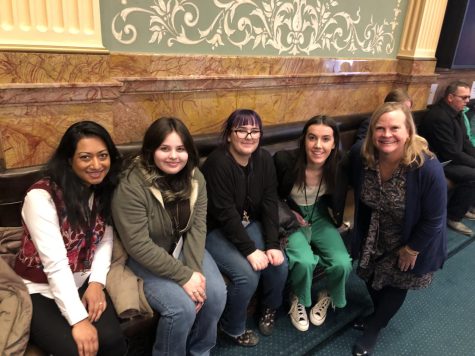 After spending some time on the floor students took a tour of the capitol and got to learn about how the capitol was built, and some other interesting facts. Although the Senate was not in session, students got the opportunity the sit on the balcony and compare the Senate and House of Representatives including the number of members and set up of the chamber.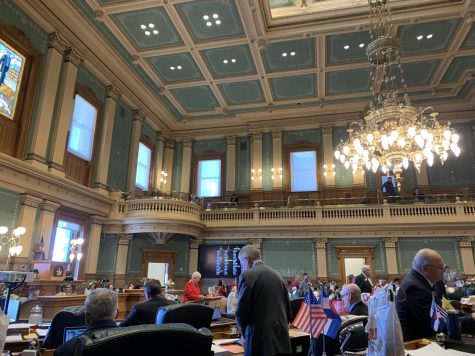 Englewood students ended the day with lunch and a Q&A session with all the other school districts that attended. They got the chance to ask any questions that came up during the day and clear up anything that may have been confusing.
It provided a great opportunity to get better chance to understand how to legislative process works. It also allowed students to understand how directly the legislative process can affect education and a clearer understanding of what students need to spend time advocating for to benefit their education.
Leave a Comment
About the Contributor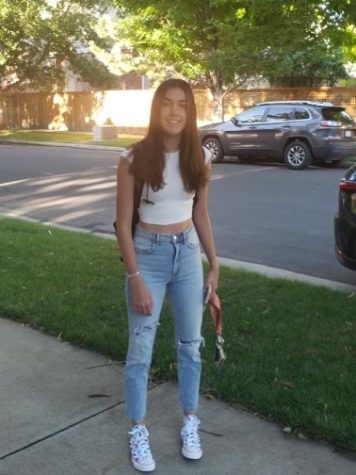 Robyn Gusek, Writer
https://express.adobe.com/page/oMTkiENwC4Hw0/
Hi, I'm Robyn, I'm currently a senior. If it's not track season, I enjoy spending my time doing yoga and...