Stellar Girls Soccer Season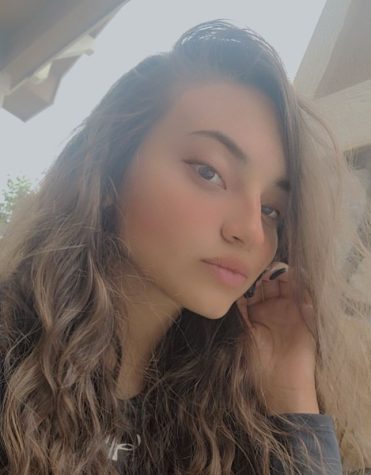 More stories from Serenity Gambrell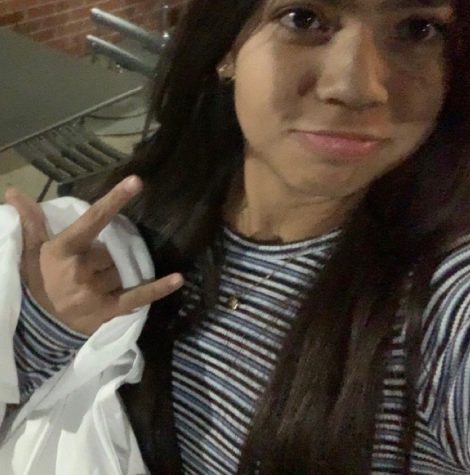 More stories from Giselle Quinonez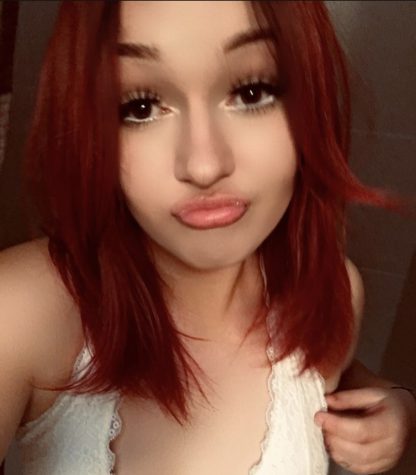 More stories from Sinead Ellquist
More stories from Mazin Fadulelsaeed
With powerful wins and minor losses, this sport comes down to who wants it more. The Englewood High School girls' varsity soccer team had a stellar season with a current record of 7-3-1 and a four-game win streak initially. Head coach Chris Kavinsky is proud of his team so far, "We've played some tough matches and really competed but I think most importantly is we've really gelled as a group. We've seen a lot of success so far." 
Through injuries and hard work, Kavinsky has seen the effort of his girls, "Overall, our work ethic has been really good, and it's just been a fun group to be a part of this year."
Junior Keaolani (KeKe) Manfre has been on the team since her freshman year. She specializes in defense but has played many positions over the years. Keaolani has been playing soccer for seven years. Before coming to Englewood she played on the Dolphins and Tiger Sharks. She says she likes, "the bonds it creates between players." 
According to the National Women's Soccer League site, Women's soccer in the United States came about very differently than boys' soccer. Until the 1970s, organized women's soccer matches were rare. On June 23, 1972 the Title IX Act was passed. This act allowed all genders equal rights when playing sports in school. Now, The U.S. is one of the top countries in the world for women's soccer. FIFA ranked its national team #1 in the world after its back-to-back Women's World Cup victory in 2015 and 2019. The National Women's Soccer League (NWSL), was established in 2012 and is now independently governed as of 2020. 
Junior Serenity Gambrell has played soccer since she was five, "So soccer has just always been a part of my life. The goal is to go to college and play soccer."
She loves her role on the team, "My role on the team is I'm one of the starting players in the defense. So it's always been my part to kind of guide the team on the field because I see every aspect." Her favorite part of the season is game day, "We had to go play against Bennett and we played in what felt like the Dust Bowl. We played in an actual dust storm for the entire game. And I just remember not feeling anything because it was so cold, it was awful."
After high school, she wants to study Criminal Justice.
The team has passed the middle of their 2023 season. As the end of the season is approaching Kavinsky says the next steps for the girls soccer team is to secure a playoff spot, "We need to make sure we take care of these five games to make sure we get the best seat possible for the upcoming playoffs." 
Leave a Comment