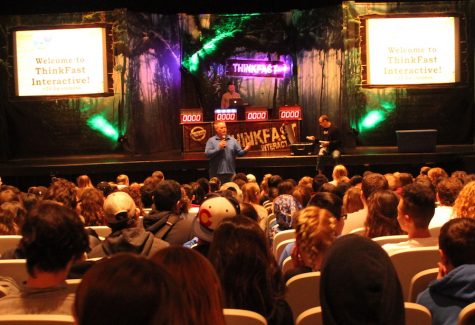 Amagine Montoya, Pirateer Staff
December 1, 2017 • No Comments
TEC Campus, Englewood, Co.-"I thought the assembly was a good reminder to people who drive to stay safe," Jordan Barnes (10) said. How fast can you answer questions about safe driving skills? Students at Englewood High school...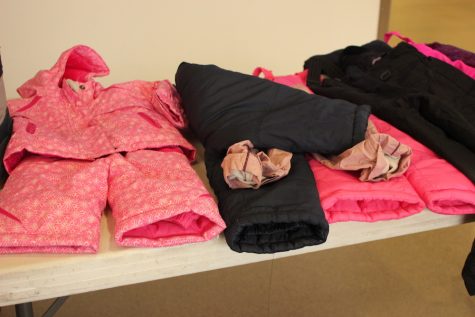 Carlos Martinez, PirateTV
November 17, 2017 • No Comments
"It's important because a lot of families can't afford jackets or winter wear," Melinda Sanchez said. She is leading the effort to make sure families in Englewood are warm this Thanksgiving holiday. TEC students have spent...
November 10, 2017 • No Comments
Things have changed significantly in the years since Paul Skizinski served in the US Navy, "The main difference is technology. I was responsible for looking at different images, from radar, and of battle. T...
View All »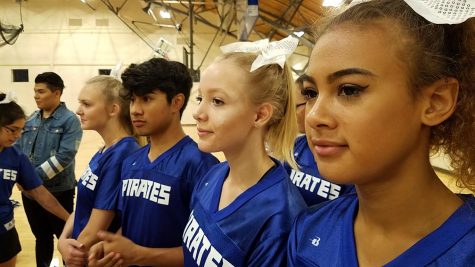 Riley Jones, Staff Writer
December 15, 2017
League coach of the year and league player of the year honors are not a bad way to hit a mid-season stride. The EHS cheer team has a lot to... um.. cheer about. Drew Martinez (12) was named league player of the year and...
Amagine Montoya, Staff Writer
December 15, 2017
"I won my match against my opponent from Boulder and I'm really excited about how the season is starting off," James Sharp (10) said. The wrestling team started their season this Saturday at Fairview High School. ...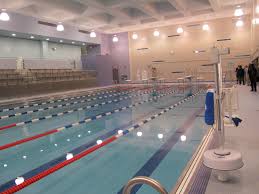 December 15, 2017
#Defendourhome Wrestlers host first home meet
December 8, 2017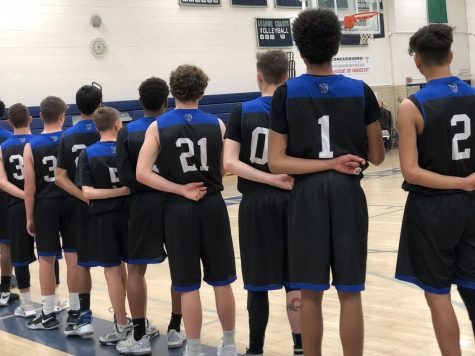 First game of the season for boys basketball
December 1, 2017
November 6, 2017
View All »
https://www.facebook.com/EnglewoodHighSchool/