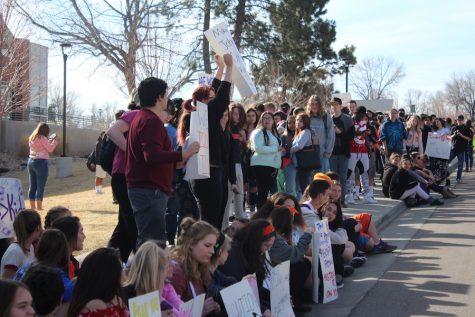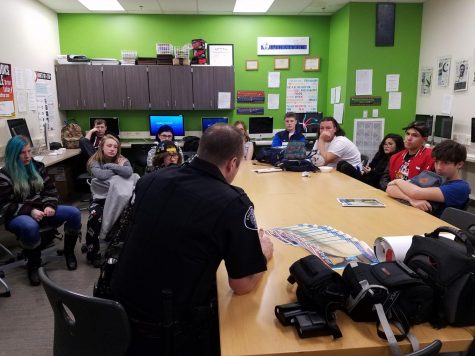 February 23, 2018 • 1 Comment
It was 24 hours ago we learned the only armed sheriff's deputy at a Florida high school where 17 people were killed took cover outside rather than charging into the building when the massacre began. According to reportin...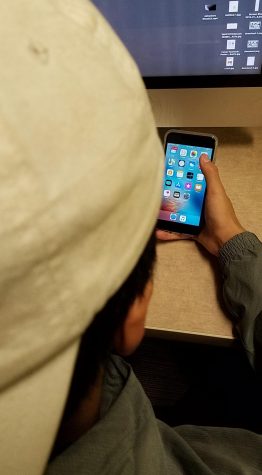 Riley Jones, Staff
February 15, 2018 • No Comments
Ashlyn and Ximena have been dating for about two years. They send each other cute texts and fun pictures throughout the day to stay connected. But what happens if they send a racy picture? Or an offensive text? At the...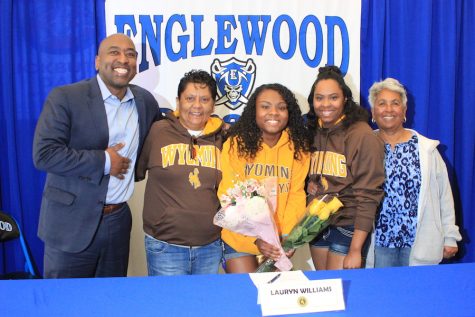 Jaydin Webb, Editor in chief
March 15, 2018
The halls of Englewood high school filled with joy and excitement as friends and family gathered to watch a lifetime goal achieved.  Lauryn Williams (12) is going to University of Wyoming but more than that, she will get...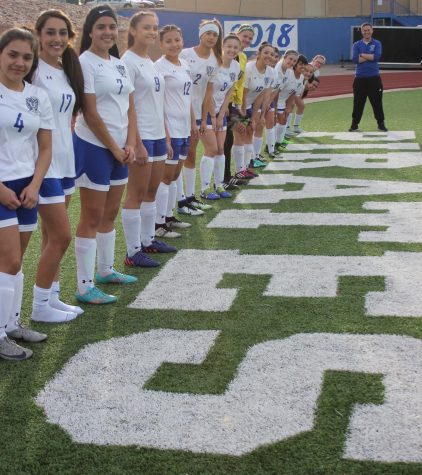 March 15, 2018
JV girls won 3-0 over St. Mary's Academy. Varsity girls fought hard and were up 2-0 at the half, but St. Mary's came back to win 3-2. ...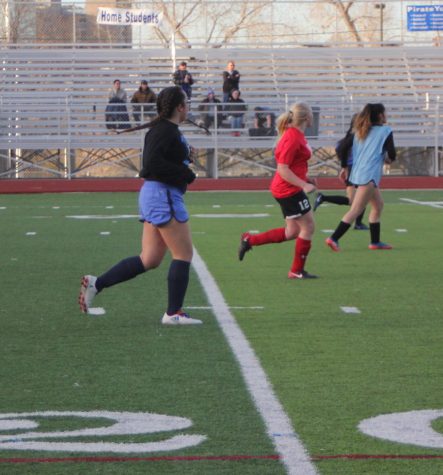 Girls soccer plays scrimmage against Alameda
March 8, 2018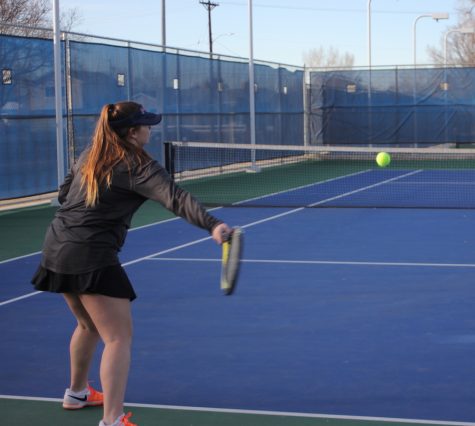 Large tennis team starts season
March 8, 2018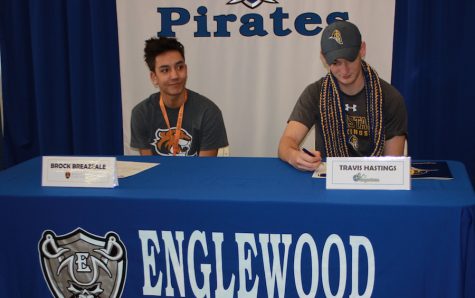 Hard work pays off: It's signing day!
February 22, 2018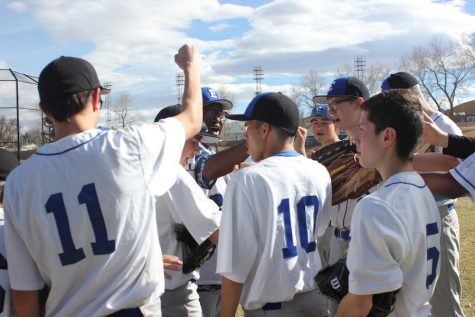 New Outlook for Pirates Baseball
February 15, 2018
https://www.facebook.com/EnglewoodHighSchool/