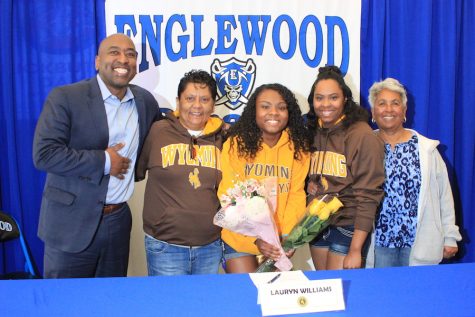 Jaydin Webb, Editor in chief
March 15, 2018
The halls of Englewood high school filled with joy and excitement as friends and family gathered to watch a lifetime goal achieved.  Lauryn Williams (12) is going to University of Wyoming but more than that, she will get...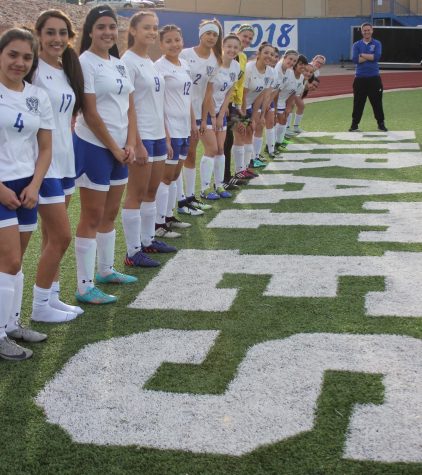 March 15, 2018
JV girls won 3-0 over St. Mary's Academy. Varsity girls fought hard and were up 2-0 at the half, but St. Mary's came back to win 3-2.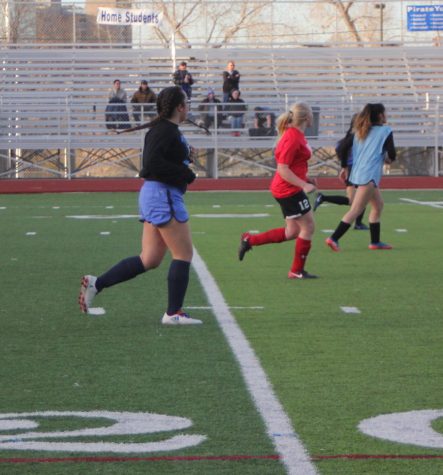 Girls soccer plays scrimmage against Alameda
March 8, 2018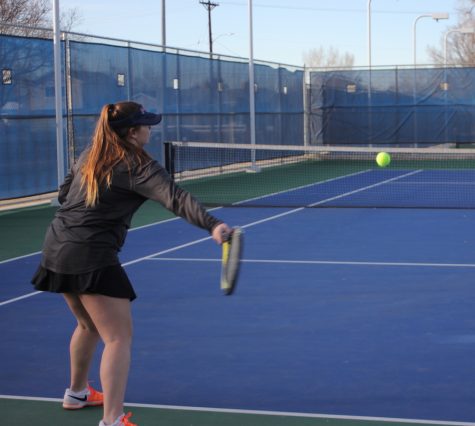 Large tennis team starts season
March 8, 2018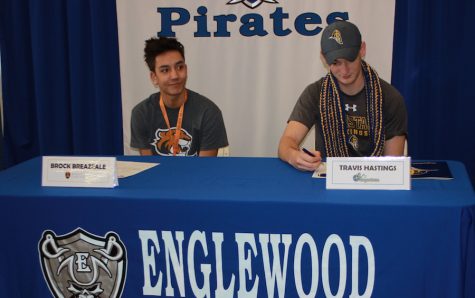 Hard work pays off: It's signing day!
February 22, 2018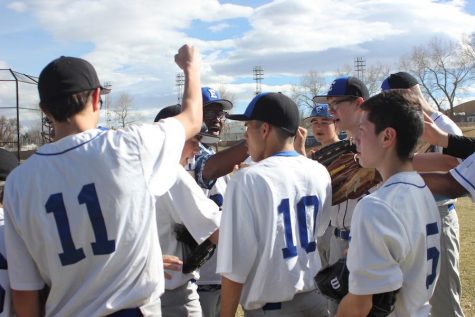 New Outlook for Pirates Baseball
February 15, 2018
https://www.facebook.com/EnglewoodHighSchool/