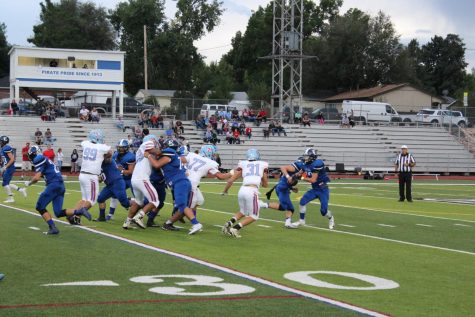 Thomas O'Connor, Staff Writer
September 5, 2018
Englewood dominated in their opening game of the 2018 football season, combining for 331 yards of total offense. They blew out Weld Central 41-0, and it was a solid start to what looks to be a promising season for the Pirates. Starting...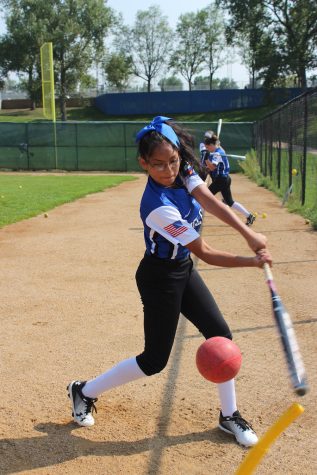 August 27, 2018
Final score 9-4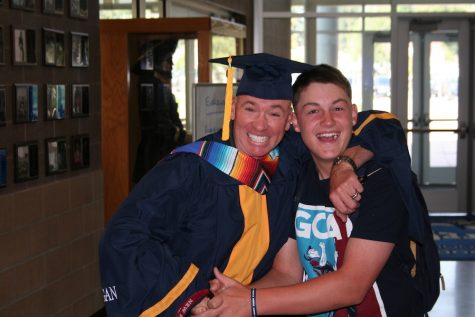 Teacher earns Master's degree for himself, his family and his students
August 27, 2018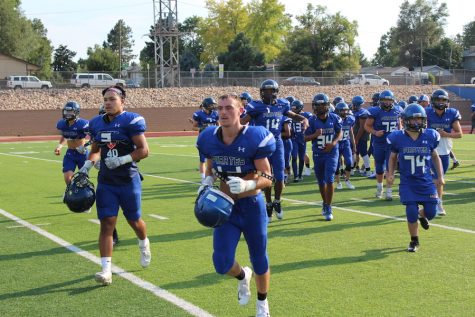 EHS pirate football shows huge improvements
August 20, 2018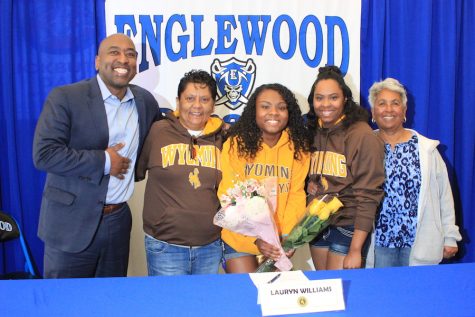 "I would like to thank everyone for coming. It means a lot to have all this support." Lauryn Williams signs letter of intent.
March 15, 2018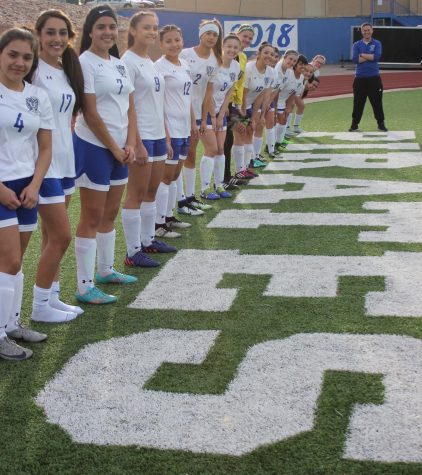 Girls soccer fights hard against St. Mary's Academy
March 15, 2018
https://www.facebook.com/EnglewoodHighSchool/