Jaydin Webb, Editor in chief
November 6, 2017 • No Comments
A lot of students are upset about the new changes happening around the school. These include where you can sit, what you can watch and what we are allowed to do. Principal Ryan West announced the new rules he calls commitme...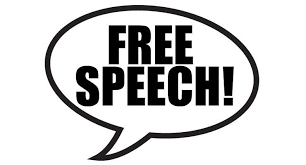 Amagine Montoya, Pirateer Staff
November 6, 2017 • No Comments
If you ask a teenager at Englewood high school what Free Speech means to them, many say, "it means you can speak whenever you want but you can't go overboard with it, at least during school." Most have a very limited un...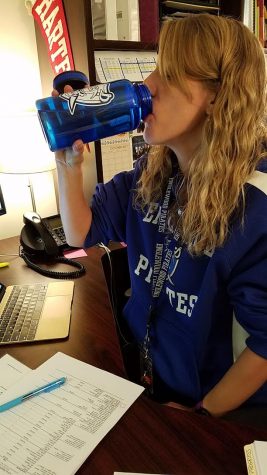 Preston Asher, Pirateer staff
November 6, 2017 • No Comments
"The water is disgusting, I have to bring extra water bottles just to make it through the day," says Tatum Newman (12). According to the Englewood Water Department, the water is healthy but that doesn't mean students or...
View All »
Gabe Torres, Pirateer Staff
November 6, 2017
The EHS girls took the football field for the annual Powder Puff game takes place during Homecoming Week. Senior of the Pirate football team coached upper-class girls how to execute a football play. The lower-class team was...
October 12, 2017
MaxPrep sports, the high school sports website that tracks activities all over the country has ranked several EHS football players at the top of the 2A league in numerous categories. Ikaika Gonzales has 831 rushing yards...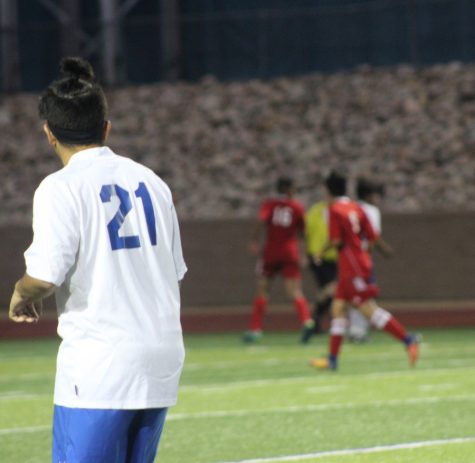 October 9, 2017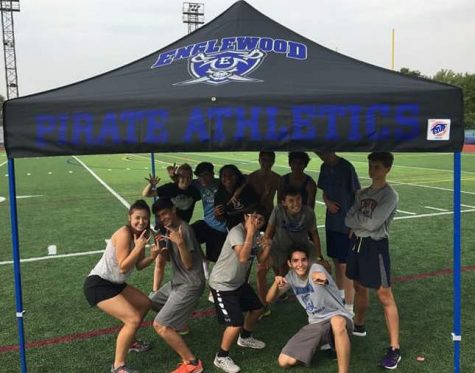 September 20, 2017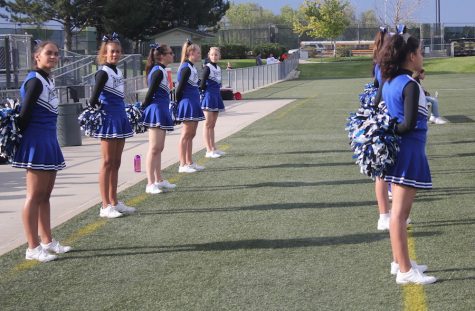 TEC cheerleaders talk about East controversy
September 20, 2017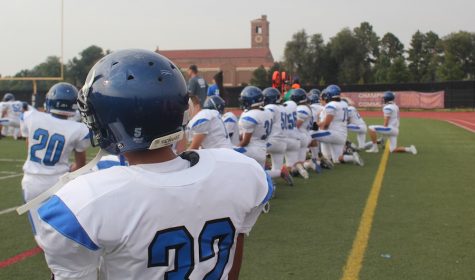 September 20, 2017
View All »
@TECPirates
Pirateer Facebook
https://www.facebook.com/EnglewoodHighSchool/
Photo Gallery
Photo Gallery