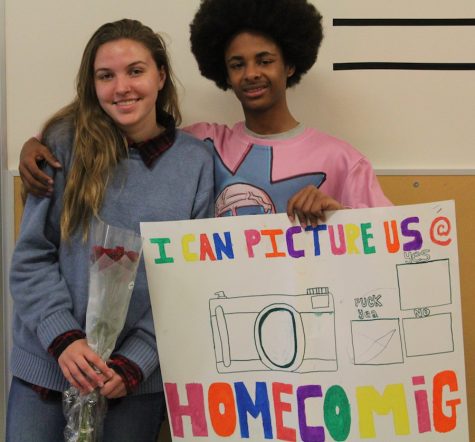 Riley Jones, Pirateer Staff
It is that special time of year at the TEC campus when students don fun costumes, play games at lunch, set the parking lot on fire and cheer for the home team. It is Homecoming Week. The tradition at Englewood High S...
October 3, 2017 • No Comments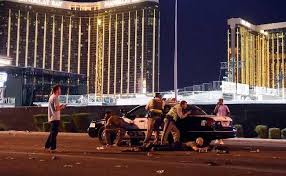 Jaydin Webb, Editor-in-chief
Students at TEC woke to horrible news Monday morning.  "Scary! It's a crazy feeling" said Francisco Sanchez (9). Around 10:00, terror hit the Las Vegas strip.  At least 58 people were killed and 500 injured during a...
October 2, 2017 • No Comments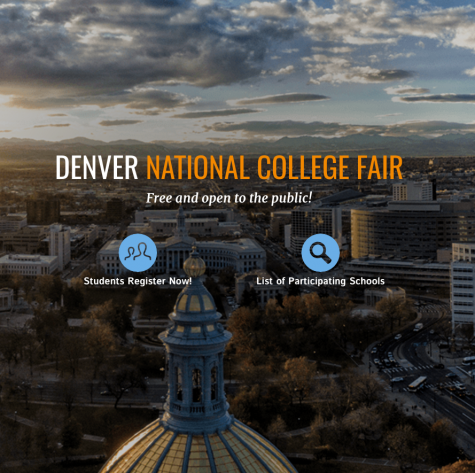 Monarch High School - Out-of-State College Night 329 Campus Drive Louisville, CO 80027 Wednesday, September 27, 2017 (6:00 PM - 8:00 PM) Lakewood High School - Out-of-State College Night 9700 W. 8th Avenue Lakewood, C...
September 22, 2017 • No Comments
View All »
Unique Valdez, Staff writer
The cross country team has had a great season including the Nighthawk Invitational. Boys Varsity sophomore John Altenhofen placed 23rd out of 97. Freshman Grant Webster and sophomore Chance Coupe were strong in the 4th...
September 20, 2017
Forcing cheerleaders into positions that injure them would never happen at EHS. Here at Englewood High School students have been talking about the recent controversy and have opinions about how cheer athletes should be tr...
September 20, 2017
September 20, 2017
Pirates dominate Denver West in football
September 11, 2017
August 31, 2017
August 25, 2017
View All »
@TECPirates
Pirateer Facebook
https://www.facebook.com/EnglewoodHighSchool/
Photo Gallery
Photo Gallery