Riley Jones, Pirateer Staff
January 19, 2018
Good defense by both teams made for a strong match-up between Englewood and Fort Lupton Thursday night. Throughout the low scoring game, Englewood struggled to score. Gabe Torres, Josiah Hazard, and Ty Ivory helped the team ...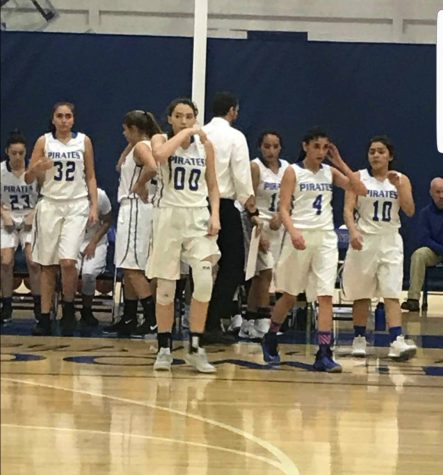 Cody Baldridge and Jaydin Webb, Editor
December 18, 2017
The Englewood Varsity basketball team lost Monday's home non-conference game against Platte Canyon (Bailey, CO) by a score of 42-37. Lily Johnson, Hannah Droshagen, Megan Trail, and Diamonte Martinez played a strong g...
Shooting for a New culture for Boys Basketball
December 18, 2017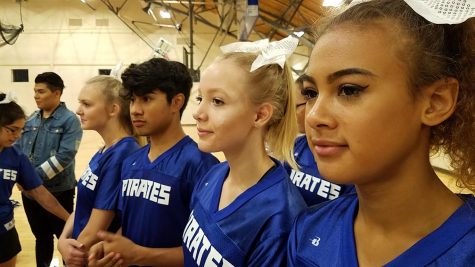 December 15, 2017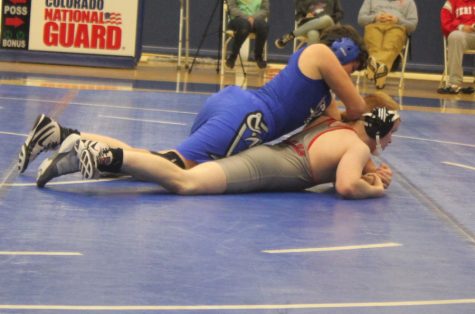 December 15, 2017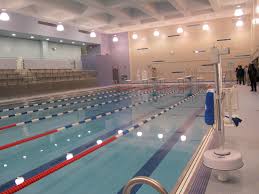 December 15, 2017
https://www.facebook.com/EnglewoodHighSchool/