Change in Dress Code
Hang on for a minute...we're trying to find some more stories you might like.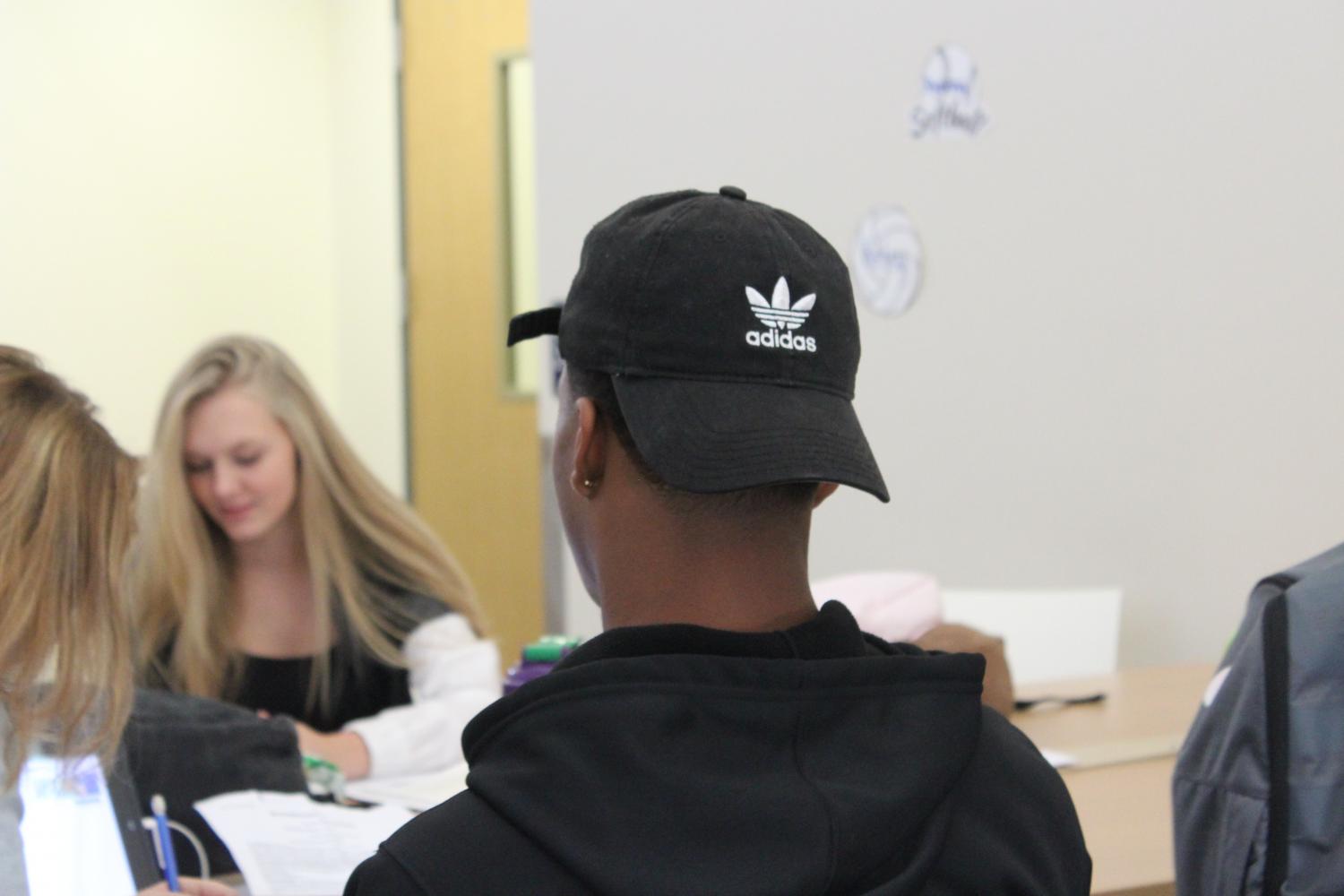 For the first time in many years, high schoolers are allowed to wear hats. 
Different styles are popping up on heads all over school. The rule Achanged this year.
"I love that they are loose on the policy of the dress code, it gives us a chance to change up our style every day," Daniel Moya (11) said. 
EHS deans say they don't have to spend all of their time worrying about a student with a hat and can focus on the bigger issues, "I think that we should let you guys have something to flex on," Eric Swanson (Dean) said. 
Mr. Swanson says he is happy about the change because he owns a hat collection.
On page 15 of the student handbook, you can find the dress code:
The Englewood Campus recognizes that students have a right to express themselves through dress and personal appearance; however, students shall not wear apparel that is deemed disruptive or potentially disruptive to the classroom environment or to the maintenance of a safe and orderly school. Disciplinary action for violation of dress standards may include requiring the student to remove or change the grooming/apparel, referral to a counselor or administrator, parental conference, and disciplinary action. (SB Policies JICA, JICDA)
The only reference to hats is at the end of the statement saying they are permitted. But the handbook doesn't outline rules such as taking off your hat during the pledge of allegiance. 
You still can't wear a hoodie, that is against the rules. 
Still, students are enjoying the opportunity to flex their style, "It's better than no hats, some people like to make a fashion statement," Pedro Sanchez (10) said.