Watchful Eyes
More stories from Thomas O'Connor
Bryan Daldegan (aka: BD) and Marquise Evans (aka: Spilly) are both familiar faces at TEC. They oversee the student populations at Englewood High School and Englewood Middle School in an effort to keep our learning and social environments safe. They are our two youngest security guards at TEC, and students enjoy them being around, while they also keep the campus a safe learning environment.
Daily at TEC, Bryan, and Marquise monitor the halls and building to ensure the utmost safety for the students. "My motivation is to make schools safe and to be able to have a connection with students, and build relationships with students," said Bryan Daldegan. He feels that having relationships with students makes his job much easier. Along with being a security guard, "BD" is one of the football coaches at Englewood High School, which he also feels is a reason for his job's simplicity. "I feel like it gave me a pathway to create relationships with the students, and I get to recruit."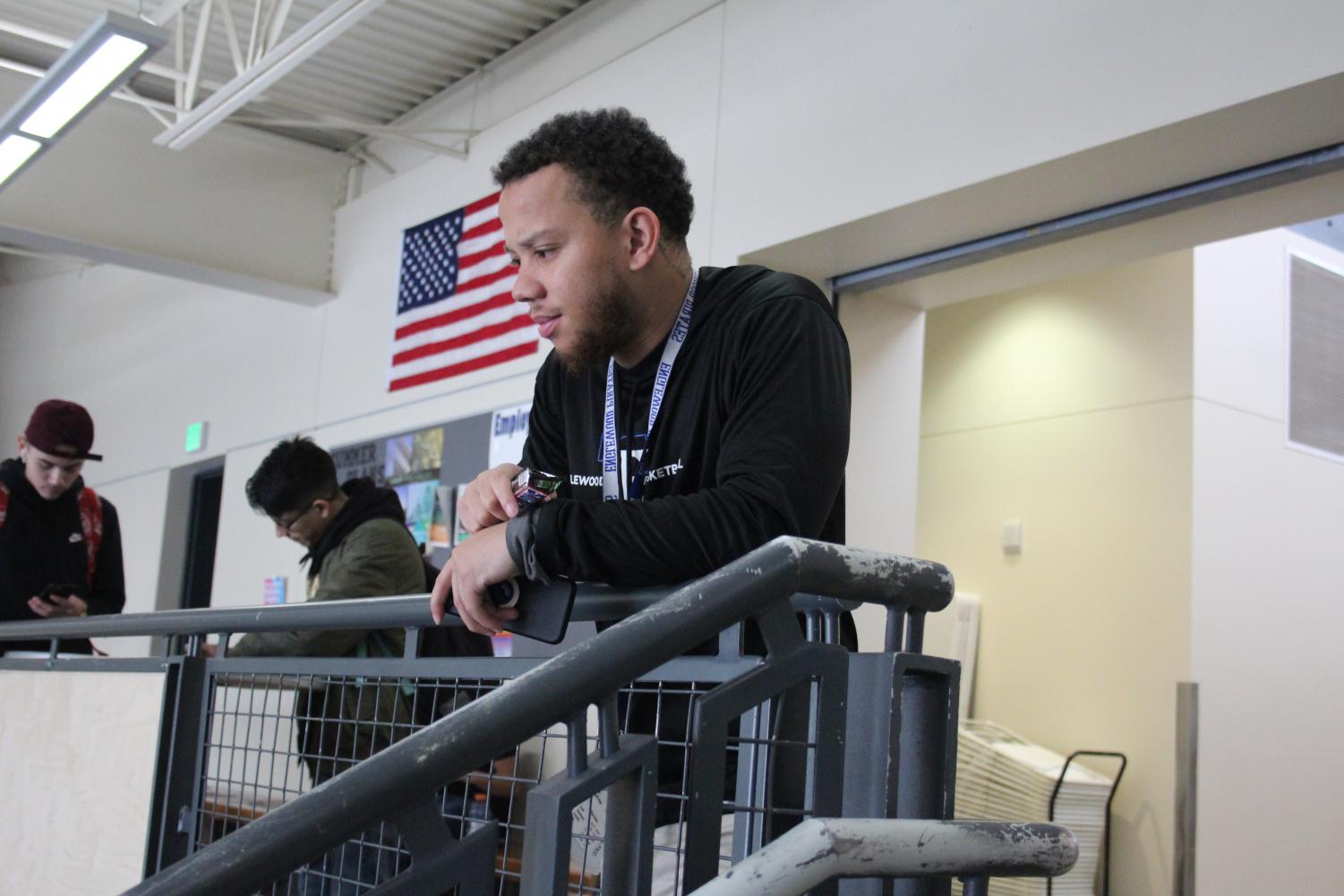 Students enjoy the presence of these security guards and feel that they have a positive effect on the culture and environment at TEC. "They are fun to have around, to joke around with too, and they're friendly and cool with everyone. They are there to help us if we need them," said Angel Villarruel (11). " 'BD' and Marquise created a nice culture around the school," said Gabe Torres (11).
In the 2015–16 school year, 94 percent of public schools reported that they controlled access to school buildings by locking or monitoring doors during school hours. Other safety and security measures reported by public schools included the use of security cameras to monitor the school (81 percent), a requirement that faculty and staff wear badges or picture IDs (68 percent), and the enforcement of a strict dress code (53 percent). In addition, 25 percent of public schools reported the use of random dog sniffs to check for drugs, 21 percent required that students wear uniforms, 7 percent required students to wear badges or picture IDs, and 4 percent used random metal detector checks.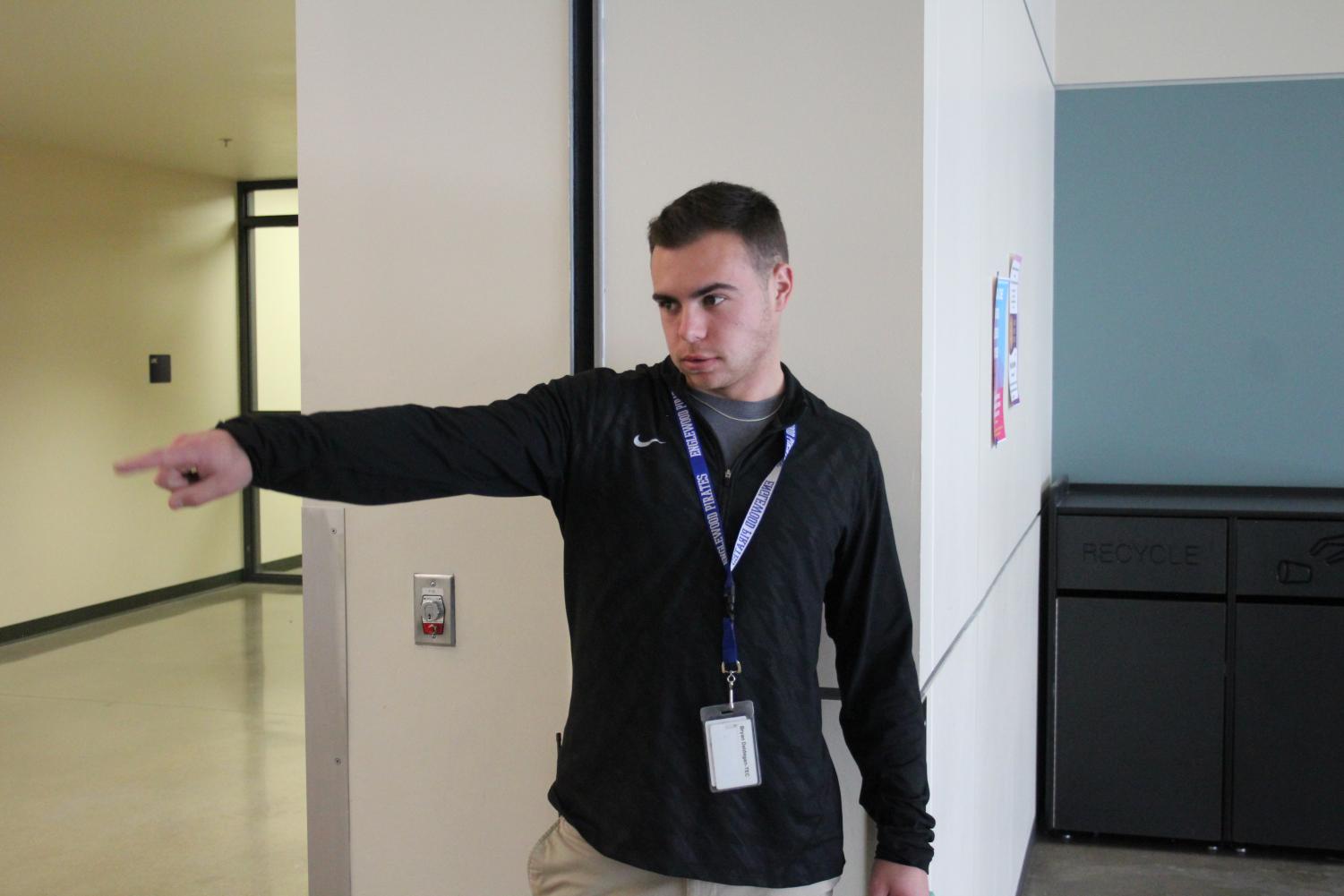 A campus where students feel safe and get along with those who make it safe is a good campus. Bryan Daldegan said he's effected TEC "Hopefully in a positive way, I feel like other people know the answer better than I do." Based on what students have said, the campus is a better place due to the efforts of these two men.
"Back when I was in high school, we had security guards that weren't worried about kids, they were more worried about getting kids in trouble than what kids were actually going through. I want to help kids and also build relationships with kids. When certain kids get into something, when we have a relationship, they cooperate easier and are going to be better behaved in the future when we're around," said Marquise "Spilly" Evans.
https://nces.ed.gov/fastfacts/display.asp?id=334