CLICK HERE: Englewood Softball Live Stream Event
Englewood girls' softball team is in a rebuilding year. As the global pandemic forced fall sports to regroup, and the Colorado High School Activities Association (CHSAA) moved other sports to different times of the school year, the softball team amassed numerous players including a few seniors and powered on. Two games in the mid-season will be available in a live-streaming format as crowds are kept at bay due to COVID.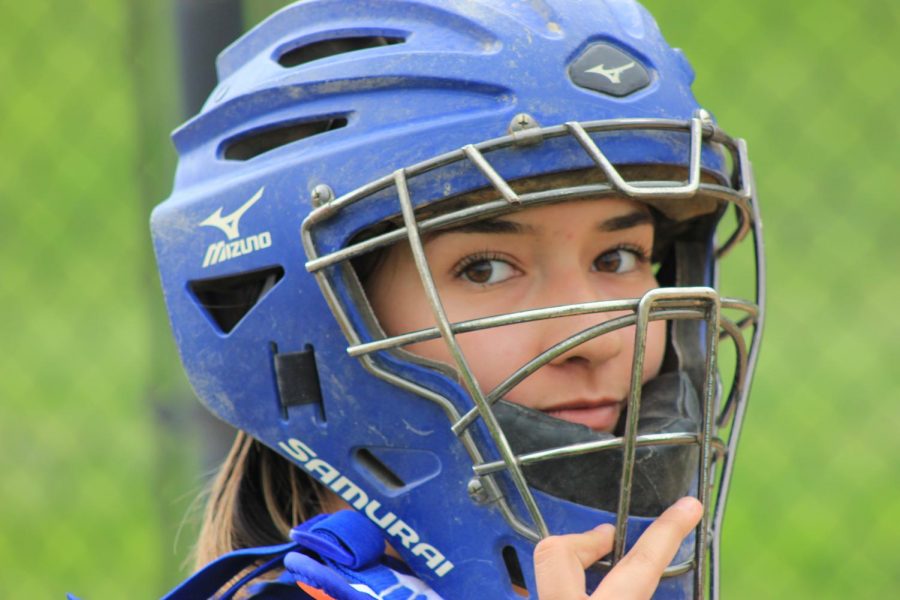 The live-streamed events for the home game September 22nd at 4 pm against Weld Central, and the home game Thursday, September 24th against Thornton will be a change for the EHS PirateTV Broadcast team to learn techniques needed to broadcast a sports event.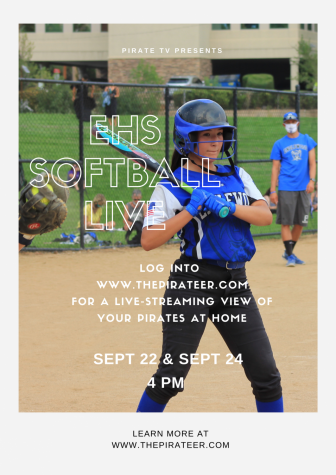 Members of the EHS softball team include:
Emma Garcia SENIOR
Rayna Davis-Tubin SENIOR
Símone O'hara Wahl SENIOR
Alexa Miramontes SENIOR 
Kieryana Matthews SOPHOMORE 
Sophia Maestas SOPHOMORE 
Maggie Gesler SOPHOMORE 
Jaliyah Mora FRESHMAN 
Adriana Gurierrez FRESHMAN
 Oarionna Jurado FRESHMAN
Stephanie Montoya FRESHMAN
Jaxon McMichael SENIOR 
Mia Johnson JUNIOR