EHS Media – PirateTV Homecoming 2022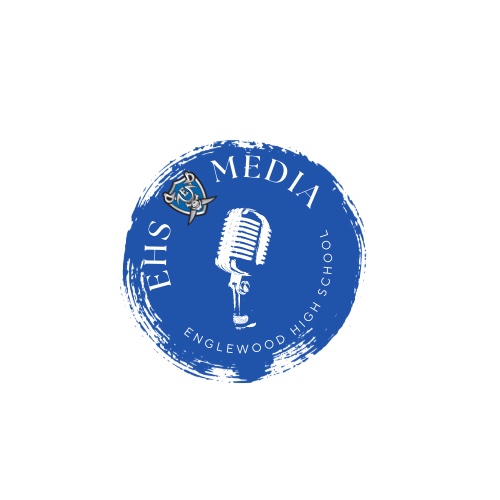 Hello and welcome to PirateTV. 
I'm Juliet Arana
This is our homecoming show. We are so glad to have you with us. 
First… let's look back at last year..
(nats) 
(FS)For this year… Events kick off Friday, September 30th with the Kickoff Pep Rally in Fieldhouse, it is also class color day. Seniors will wear blue, juniors will wear purple, sophomores will wear green and freshmen will be in pink. The staff is wearing black. 
Then Saturday, October 1, everyone is invited to the Hallway Decorating from 10 – 4 pm 
Monday is Powderpuff T-Shirt decorating after school in 2116 and Spirit Day: is Celebrity Day
Tuesday Powderpuff T-Shirt decorating after school in 2116 and your Spirit Day: BBQ Dads vs. Soccer Moms
Wednesday is a big day with Volleyball in the fieldhouse with games at 4 pm and 5:30 pm Powderpuff starts at  7 pm in the Stadium followed by Tug of War and the Bonfire around 8:30 pm in the Back parking lot. Your Spirit Day Wednesday is Cradles vs. Canes
Thursday, your Spirit Day is Pirate Pride Day and there is a School Walkthrough Parade. The Tailgate is in the Courtyard from 4:30 – 6:30 pm and the Football Game starts at 7 pm. 
On Friday, in the morning, there is Dance Decorating, and the homecoming Dance is from 7 – 10 pm in the Commons. Remember, if you are bringing a guest, you need a guest firm from the athletic office.. You can get the schedule in the pirateer.
(on camera) The marching band has been working hard to prepare for the homecoming performance during halftime. Juliet Arana gives us a sneak peak. 
(Natpkg) 
There are numerous college visits coming soon! Sign up on Naviance. 
 University of Northern Colorado is  Wednesday, October 26th
University of Oregon  is Wednesday, November 2nd
Metropolitan State University of Denver is Wednesday, November 16th
Western Colorado University – Thursday, November 17th
Otero Junior College – Wednesday, November 23rd
The new EHS student store is opening soon! 
(vo) 
The grand opening is October 3rd from 11-11:40. Business two students will cut the ribbon opening this exciting store in the commons.  You can follow the store on Instagram @ehspiratestore 
If you walk into the library, you'll see a display talking about books that are not available to students around the country. Banned Books Week is the annual celebration of the freedom to read. The event is sponsored by a coalition of organizations dedicated to free expression. Here's more…
(NATPKG)
In sports… 
football finished Non-Conference play and are 3-1 on the season. They now face a big challenge this coming Friday (9/30) at Elizabeth HS!!! They take on Alameda on Thursday for the homecoming game. 
In softball, Friday there is a home game at 4 pm against Centaurus, Saturday there are three games starting at 10 am… versus Middle Park, and Arvada, and Tuesday, October 4 there is a game against Arvada.  
In Soccer, the team is 5-4 on the season. Games are on Monday at 6 pm at Fort Lupton, Wednesday, October 5 at Lake County and on Wednesday, October 12 versus Bruce Randolph. 
And in Volleyball, the next games are during homecoming week, Wednesday at 4 pm and 5 pm against Fort Lupton. 
(vo)
The Pirateer dot com has more information about all of the sports at the school. It's called the Sports Center and you can find it on the front page. Visible right away is the list of upcoming games and teams. Below is the scrolling outcome of the most recent games. 
From the sports center, click on one sport to see all of the fall sports schedules and win-loss records. Then if you select a sport, you can get rosters, upcoming games, and the entire season schedule. Again, that's on the pirateer dot com. 
Have a great week! We will be back with highlights from homecoming week in the middle of October.