Constant Cravings
What foods get you through the day?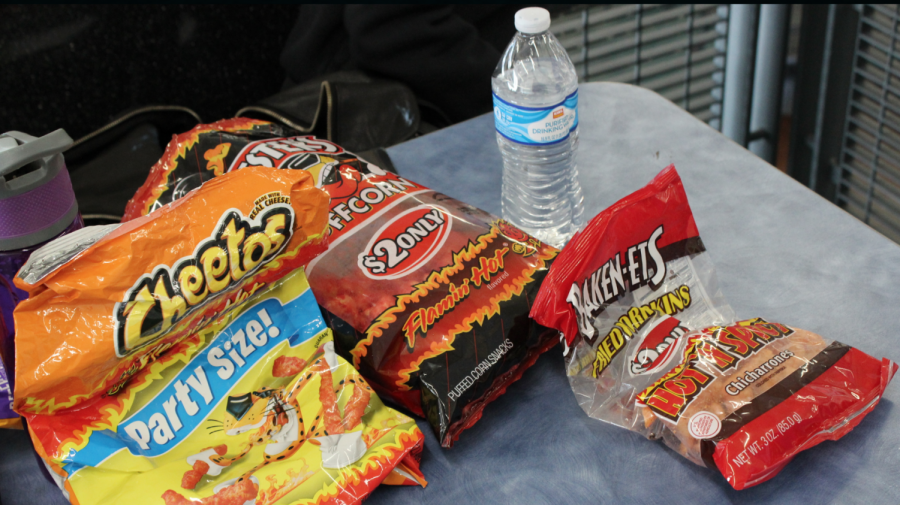 Most prefer chips, such as Kelsy Flores (10) who needs junk food, "Hot Cheetos is what I eat to get through the day."
Other people prefer different things, including the Dean of students and basketball coach, Thomas Rode. Rode says he makes sure to have healthy options, "I enjoy pears throughout the day." But, the snacks change depending on the person, everyone is different. Like Dominic Pratt (10) who goes straight for the 'za', "I enjoy pizza."
There are many places you could go during lunch or an off period to get all of these snack foods. Cesar Aguilar (10) walks to 7/11 to grab one of his favorite treats, "I like to snack on Takis when I am having a hard day."
Other than these foods, some people enjoy sweet over salty, "I like any type of gummy," Francisco Sanchez (10) said. Everyone has different taste buds and different cravings. Judging by what people have chosen, we can conclude salads aren't a popular choice when choosing a snack during school.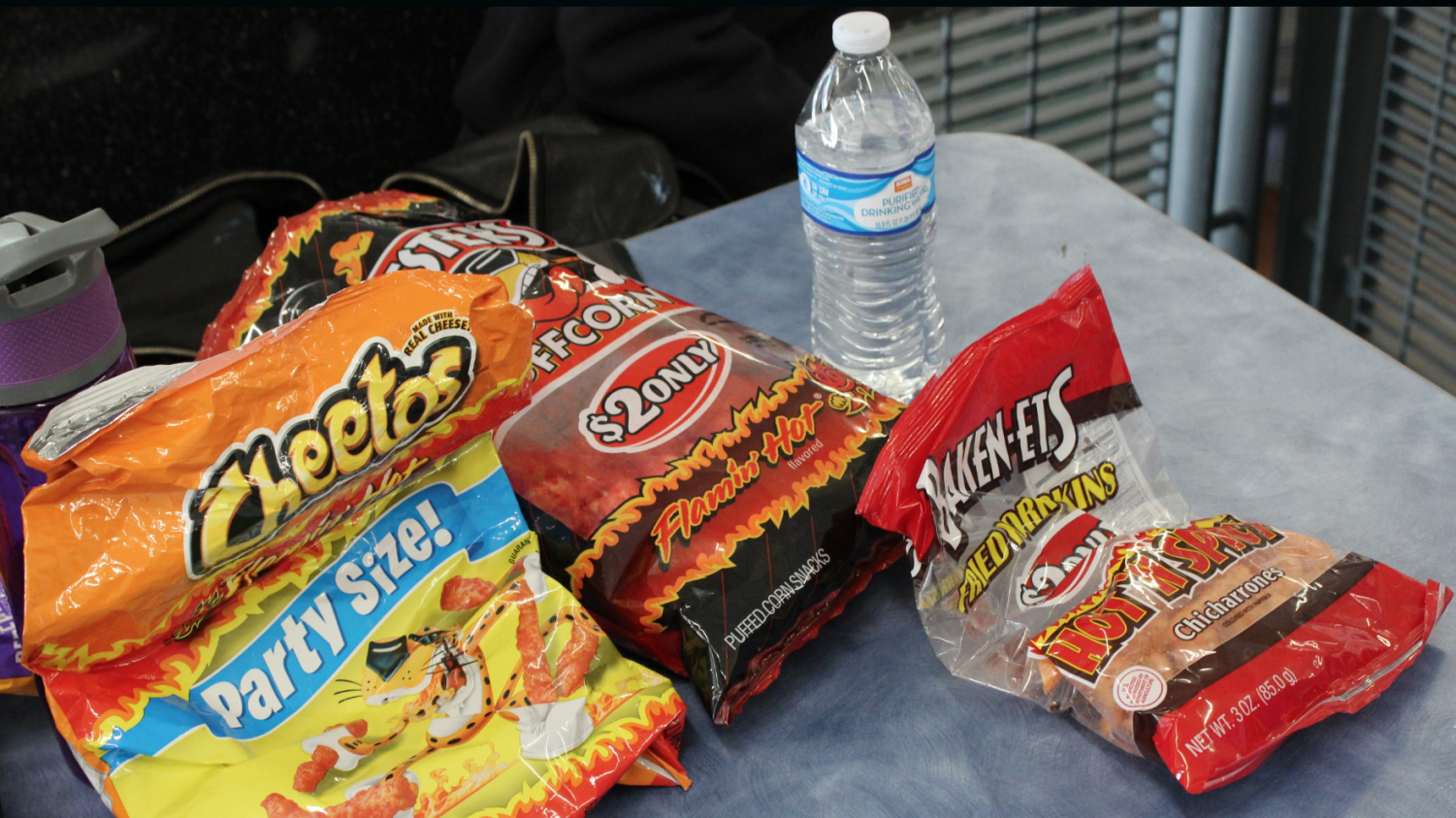 About the Contributor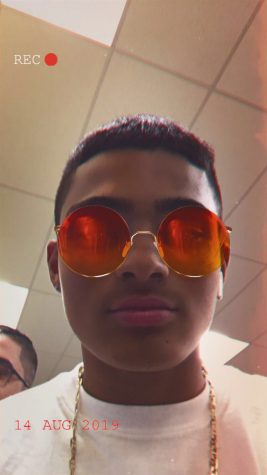 Julian Galvan, Pirateer Staff
I play sports for Englewood and I like putting the truth out there and learning about students through storytelling.